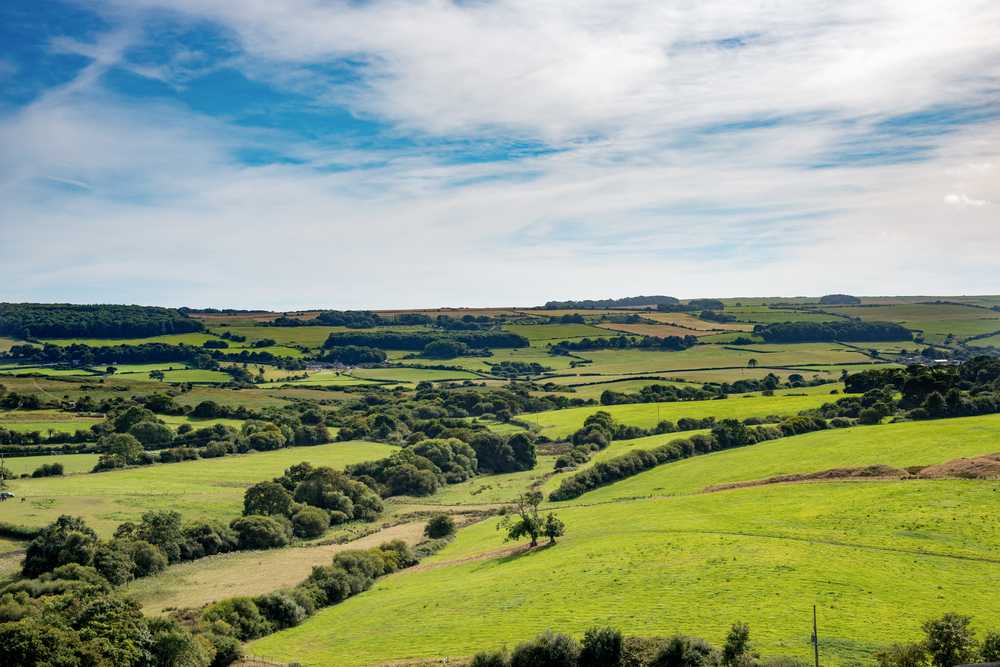 What is a Network Railcard?
The Network Railcard is a discount card which began in 1986 after being introduced by British Rail upon the creation of their Network SouthEast sector in parts of Southern England. The card is intended to encourage leisure travel by rail by offering discounts for adults and accompanying children on a wide range of off-peak fares. While there are other types of national Railcards available for youths, young adults and elderly people, the Network Railcard is aimed towards adults between the ages of 31 and 59. A Network Railcard will get you cheap train tickets, as well as 2 for 1 offers on London attractions and a host of entertainment venues. 
How much is a Network Railcard?
The Network Railcard costs £30 and is valid for 12 months. A Network Railcard gives you up to 1/3 off most rail fares for journeys in the Network Railcard area. If you are interested in what other National Railcards are available, you can find more information on our Railcards page.
When can I use my Network Railcard?
Network Railcard discounts are not valid on tickets for travel before 10.00 a.m, Monday to Friday (excluding public holidays). During this time restrictions apply to all types of tickets. You can use your Network Railcard to get discounts on tickets for travel at any other time including on weekends and public holidays.
How to buy Network Railcard online.
The quickest and easiest way is to buy one online. Once you have completed the process, your Railcard will be dispatched within one working day of you ordering it, but it's probably best to allow up to five working days for your Network Railcard to arrive. It'll be sent out free of charge by 1st Class post, but if you prefer, you have the option to pay for other delivery options too.
You'll need the physical Railcard with you to be able to get a discount on your rail ticket, so be sure to leave enough time before your journey for the Railcard to reach you.
If you need to travel straight away, you're better off buying a Network Railcard over the counter at your local National Rail staffed station ticket office in the Network Railcard area.
How to renew a Network Railcard online.
You can renew your Network Railcard online when it's within 30 days of its expiry date. Even if you bought your Railcard at the station, you can still renew it online. It's the same process as buying a new one, just enter the expiry date of the existing Railcard and it will be valid once the current one stops.
If you're after more money saving tips for cheaper train journeys in the UK, have a look at our cheap train tickets page. You can sometimes combine your Railcard with offers like GroupSave, Advance tickets and Off-Peak fares to benefit from extra savings.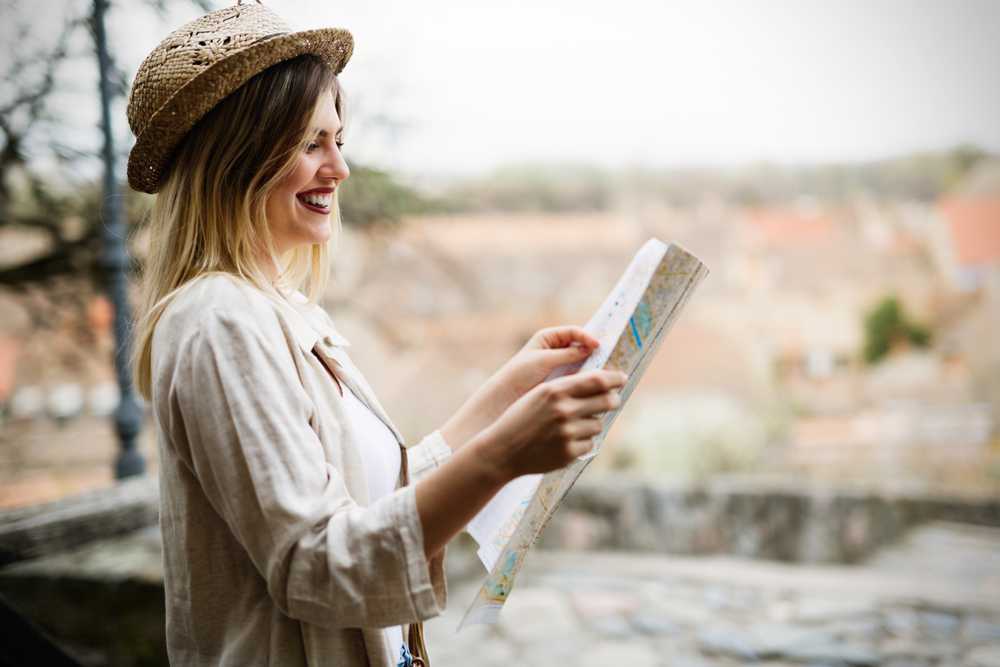 Where can I travel with my Network Railcard?