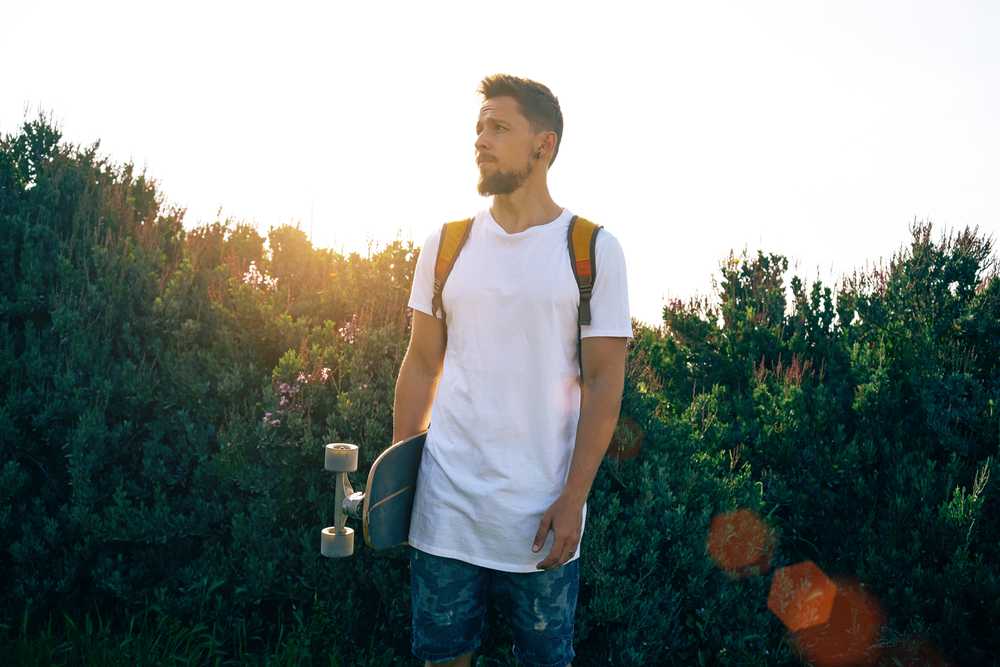 What is a 16-25 Railcard?
It's a railcard that offers you up to a third off train fares throughout Great Britain. It even valid on all Standard and First-Class Advance fares too. As the name implies it's only available to those aged between 16 and 25 but you can use it after the age of 25 if you purchase a three-year ticket up until the day before your 24th birthday. Both young professionals and students alike can benefit from the 16-25 Railcard discount.
How much is the 16-25 Railcard?
It costs just £30 per year and that means, even after only a few journeys, it would have paid for itself. You can buy a three-year 16-25 Railcard online and It's great value at £70, saving you an extra £20 on the cost of renewing your one-year Railcard for three consecutive years.
How to get a 16-25 Railcard
You can buy a 16-25 Railcard at any staffed station ticket office, National Rail-licensed Travel Agent or online. The good news is you can even purchase one on the day you are travelling.
When can I use my 16-25 Railcard?
You can use it anytime on weekends, public holidays and during the week for both long and short trips.
If you travel between 04:30-10:00 Monday to Friday – You'll get the Railcard discount, but a minimum £12 fare applies to all purchases. For example, if the full fare costs £15 and you use your Railcard, it'll cost you £12 instead of £10.   
If you travel any time outside of these hours (including public holidays and weekends) or purchase an Advance ticket – You'll get 1/3 discount on all fares.
There's no limit to the number of times you can use your Railcard, which is great news if you travel often.
You can book your train tickets online or in person, but in order to qualify for a reduced rate ticket, you must be able to present your Railcard during your journey. Failing to do this will invalidate your train ticket.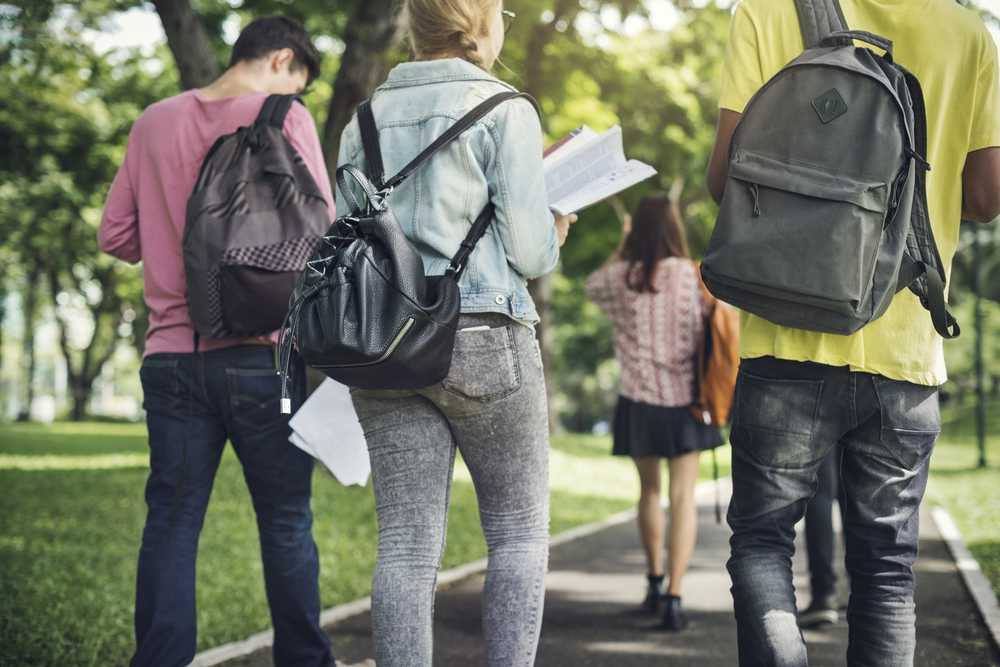 Where can I travel with my 16-25 Railcard?
Can I add a Railcard to my Oyster card?
Yes, you can. You need to take your Oyster card and your National Rail discount card to an Underground ticket office, Overground ticket office or some National Rail ticket offices. You then ask the clerk to add your discount entitlement to your Oyster card. It will be valid until the expiry of the railcard.
Can I get a digital version of my Railcard on my smartphone?
Absolutely, once you've bought a digital railcard, you'll then receive a railcard code by email. Simply download the Railcard app and enter the code and you're good to go.
If you're after more money saving tips for cheaper train journeys in the UK, have a look at our cheap train tickets page. You can sometimes combine your Railcard with offers like GroupSave, Advance tickets and Off-Peak fares to benefit from extra savings.