Have a look at the different ways to get from Edinburgh to the Highlands by train below.
Trains from Edinburgh to Inverness
Discover the hub of the Highlands
Inverness is the cultural and economic hub of the Highlands. It's the location of the University of the Highlands and Islands and famous for Inverness Castle, a beautiful red sandstone castle overlooking the river, built by William Burn in 1836. It's also a great base for active adventures. There are many hiking and cycling trails into the greater Highlands from the city, as well as natural rock-climbing destinations like the Torridon area.
Tickets not available yet? Sign up for Ticket Alert
 ✔ Be the first to know when you can get your hands on Advance train tickets
 ✔ Sign up to Ticket Alert and we'll email you when your chosen tickets go on sale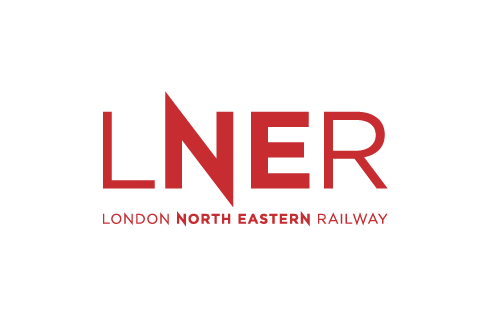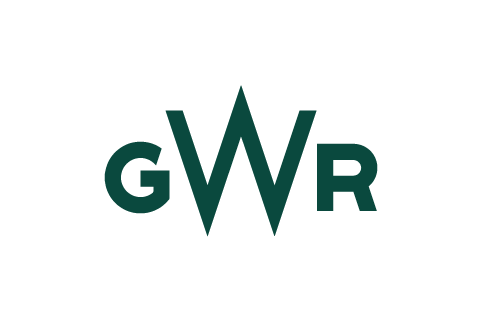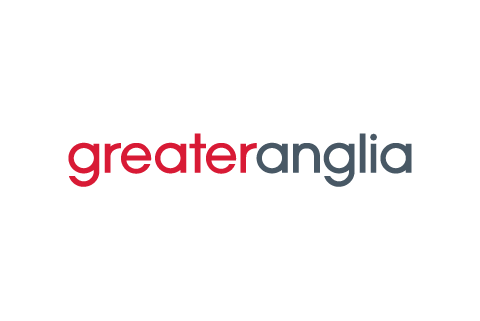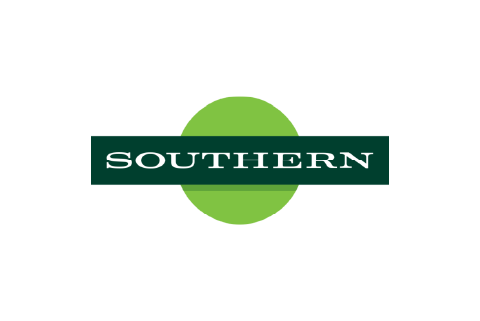 Visit Loch Ness
Inverness is the nearest station to Loch Ness and an excellent place to plan a visit. Take a bus or taxi, or hire a car to Fort Augustus, where you can take a boat tour or fishing charter on the loch. Drumnadrochit, on the western shore of Loch Ness, is the centre of Loch Ness Monster fandom. Visit the tourist centre dedicated to Nessie, go on a 'spotting' tour, or enjoy a good cup of tea and a sandwich. You can also visit the imposing ruins of Urquhart Castle in Drumnadrochit.
You can get from Edinburgh to Inverness by train in 3h 18m. This direct train route is operated by ScotRail, Scotland's national train operating company. The first train to Inverness leaves at 04:10 for those who like to rise early, with the last train departing Edinburgh Waverley station at 19:42.
Scenic trains from Edinburgh to the Highlands
Fort William and Mallaig
A little over 5 hours away by train, Fort William might not make an easy Edinburgh to Highlands day trip, but it's tops for scenic trains to the Scottish Highlands. Covering the last part of the routes taken by the famous Caledonian Sleeper and West Highland Line, this picturesque portion of the railway was where the Hogwarts Express chugged through in the Harry Potter movies. Its incredible scenery has been attracting visitors long before then, though. The Jacobite Steam Train offers a taste of what it was like for travellers visiting here in the 19th-century. Along the way, you'll pass Arisaig station, the UK's most westerly mainland railway station, and the River Morar, one of Scotland's shortest rivers.
The last and most spectacular section of the journey, from Fort William to Mallaig, takes an extra 1h 30m. Mallaig is a busy little fishing port, with plenty of shops, cafes, and bars, as well as ferry services to Skye and the so-called Small Isles.
Edinburgh to Ben Nevis
At an altitude of 1,345m, Ben Nevis is the highest mountain in the British Isles. Once an ancient volcano that erupted and collapsed in on itself, Ben Nevis is rich in geological and cultural history. The best way to visit is to take the train from Edinburgh to Fort William (journey time of 5h 7m), since the Ben Nevis Visitor Centre is only 2km away from Fort William town centre.
From the visitor centre, there's a steady but gentle trail up to the summit where the views are superb. Experienced climbers and boulderers can take the challenging 11-hour Càrn Mòr Dearg Arête up the mountain, although it's certainly not for the light-hearted. If you'd rather not bother walking at all, don't worry. There's a 15m mountain gondola ride that arguably gives you the best views of all.
Edinburgh to Oban by train
Dubbed the "Charing Cross of the Highlands", Oban is often seen as a gateway to the Highlands and islands, than as a destination in itself. With beautiful stone buildings and a stunning waterfront, Oban is a small town with many of the attractions of a big city, such as theatres, world-class restaurants, and museums.
But at heart, it's a city for outdoor adventures. Oban is known as Britain's sea kayaking capital, and you can go scuba diving or take a ride in a high-speed jet boat here. Have a dram of Oban's eponymous whisky or take a tour of the distillery in town. Nature lovers will love Oban, too. You can see river otters, seals, and other sea life at the Scottish Sea Life Sanctuary just north of town.
The train journey from Edinburgh to Oban takes around 4h 58m, with the fastest journey time being 4h 8m. The first train to Oban leaves from Edinburgh Waverley station at 07:15, the last train of the day departs at 23:30.
Edinburgh to Cairngorms National Park
If you're travelling from Edinburgh to the Highlands in search of unspoilt natural beauty, it's hard to beat the vast area covered by Cairngorms National Park. A region of sparkling lochs, imposing mountains, and thick forests, it's perfectly suited for outdoor sports activities all year round. Aviemore, surrounded by stunning Highland scenery in all directions, is the ideal base to start your trip to the Cairngorms. This town is located in the northwestern corner of the national park.
It's only 2h 54m from Edinburgh to Aviemore by train. The first train of the day departs from Edinburgh Waverley at 04:10, the last at 19:42. It's also easy and fast (just 42m) to get from Aviemore to Inverness if you'd like to continue your Highlands adventure before returning to Edinburgh.
Inspired to start planning your trip from Edinburgh to the Highlands? You can find more information about train travel in Scotland on your dedicated trains in Scotland page.