Going through security checks at London St Pancras International
Our journey began at London St. Pancras International, a large and impressive station adjacent to King's Cross with excellent connections to the UK's rail network and London Underground.
Before boarding our train, we had to go through security checks including a ticket check, bag scan and passport control. For this reason, I'd recommend arriving in good time, 30 minutes is the minimum but in peak hours you may want to arrive 45-60 minutes ahead of your departure time. This is significantly less time than when you'd be sat in an airport and unlike flying there is no restriction on the weight of your suitcase or taking liquids on board.
Boarding at London St Pancras International station
Once past security there are several cafés and a duty-free shop. Free WiFi is also provided to all travellers. We grabbed a coffee and some breakfast before boarding the 8:16 am Eurostar train heading for Amsterdam Centraal.
The platform was announced in good time to ensure all passengers can board promptly. Make sure you check the carriage number on your ticket as this will determine which escalator you should take to the train.
The train journey from London to Amsterdam Centraal
The seats are comfortable with enough legroom and storage for luggage. You can enjoy free WiFi on board during your journey. Plug sockets for both UK and European 2 Pin plugs are also located at every seat.
When booking your ticket, make sure you can secure yourself a window seat so you can see London and the countryside fly past as you pick up speed towards Kent and the Channel Tunnel. Some notable highlights as you fly through the UK include the QE2 suspension bridge carrying the M25 across the Thames. In no time at all you'll be in the Kent countryside surrounded by woods and fields. To your left as you cross the River Medway on a clear day, you'll make out Rochester Castle, but be quick to look right for what many see as the best view of this side of the Channel. The river is often busy with small boats as people go about their day.
In around 30 minutes you'll approach the Channel Tunnel. This part of the journey takes 20 minutes and at its deepest point is 75 metres below the sea bed. Impressively the WiFi and even mobile phone reception continue throughout this entire stretch of what is the world's longest undersea tunnel. Emerging from the tunnel near the French port town of Calais, you'll need to wind your watch forward an hour as you continue at high speed (around 186 mph) towards Belgium and the first step on your journey.
Brussels Midi is the first stop where you'll find many passengers alight for the Belgian capital or onward connections to much of Europe. Within a few minutes, the train begins to pull away and leave Brussels behind as you head towards the Netherlands. On the left of the train, the port of Antwerp rises impressively before calling at Rotterdam Centraal. Either side of the train track as you leave the station is Rotterdam Zoo – giving passengers glimpses of the animals living there and storks nesting high atop telegraph poles.
Arriving at Amsterdam Centraal station
Not long after leaving Rotterdam, you travel across the flat, never-ending countryside dotted with dykes, farms, windmills, and greenhouses full of tulips. Your destination, Amsterdam Centraal, is an impressive station perfectly positioned for beginning your Amsterdam adventure.
In total, this journey took just 3 hours and 55 minutes, arriving just in time for lunch at our new favourite – Vleminckx near Spui. It is famous for its incredible fries and huge range of toppings. I recommend the ketchup, mayonnaise, and onion ones!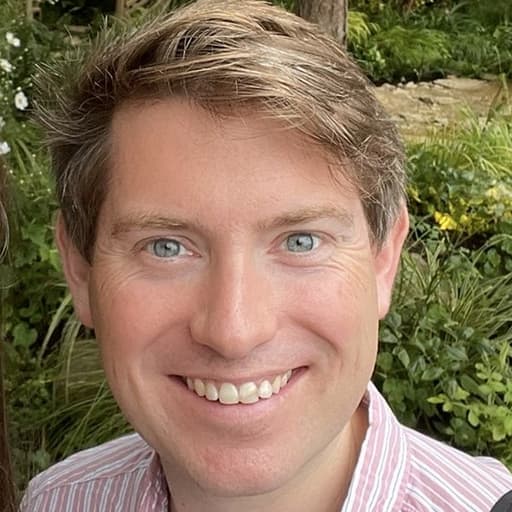 About Richard
Richard is one of our trusted, hand-picked travel writers. The information for this review was recorded first-hand, based on his own genuine experience of the journey.