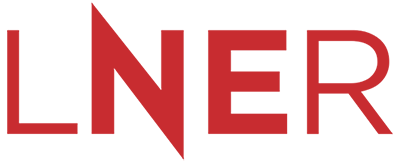 London North Eastern Railway (LNER)
London North Eastern Railway (LNER) will take over all existing Virgin Trains East Coast routes that serve journeys from London King's Cross to Hull, Leeds, Harrogate, York, Newcastle, Edinburgh, Glasgow, Inverness and Aberdeen from 24 June 2018.
While this is a change in train operators, customers who currently use the network will not be affected by the switch. All advanced and season tickets, travel vouchers will still be valid and train times will run as normal even if only part of your journey is booked with Virgin Trains East Coast.
Up until the takeover date, you can still book tickets with Virgin Trains East Coast but it's worth noting that any planned engineering works will still be going ahead.
What are LNER's Peak Hours?
LNER's Peak Hours apply to any trains leaving London King's Cross before 08:00 am and between 16:00 and 18:00 pm.
How do I contact London North Eastern Railway?
You can still contact Virgin Trains East Coast online or on 0345 722 5333, between 7 am and 10 pm daily. After 24 June 2018, you will be able to can contact LNER directly.
Can I take a bike on an LNER train?
Yes. Until further notice, Virgin Trains East Coast's current policy of up to five bicycles per train will still apply with no charge for this service but booking a space is required.
Are there First Class carriages on LNER trains?
Just as with Virgin Trains East Coast, First Class seats will be available across the whole network.
Will there be WiFi on London North Eastern Railway's services?
Yes. If you're sat in First Class then WiFi will be available free of charge, while customers in Standard will have to pay a small fee for this service.
Can I bring pets on LNER trains?
You can bring up to two dogs, cats or other small pets free of charge and without reservation as long as they don't take up a seat. There may be a small fee for additional pets.
 LNER trains from London King's Cross
London North Eastern Railway provide the fastest and most direct link between the Capital and the North East of England. Direct trains to London can be reached from Leeds, Glasgow and Edinburgh up to 4 times a day. With journey times taking under 5 hours from London King's Cross to Edinburgh, train journeys has become a viable and affordable option compared to flights and car travel of the same trip. With scenic views of the British east coast, taking in sights across Yorkshire and Cumbria, train travel on London North Eastern Railway offers a relaxing approach for lengthy journeys to your destination.
London North Eastern Railway train times depend on the service, however during weekdays, LNER provide many high-speed services to all its destinations, increasing the travel options for all passengers, offering flexibility when planning journey schedules.
Things to do
Edinburgh to London trains allow friends and families to experience new cities and take in sights for the first time. For those visiting London, they can grab a tour bus, taking in views of Buckingham Palace, Big Ben and the Houses of Parliament. Furthermore, there is the opportunity to take in some culture from numerous museums, art galleries and musicals.
Edinburgh boasts its own attractions too and is a welcome break for anyone interested in a short break from London. Edinburgh Castle is the obvious and most popular sight to see, as well as a trip down the Royal Mile for souvenirs, whiskey tasting and seeing street performers. During August there is the Edinburgh Fringe Festival, where the country's top comedians come to perform new material for a wide range of audiences.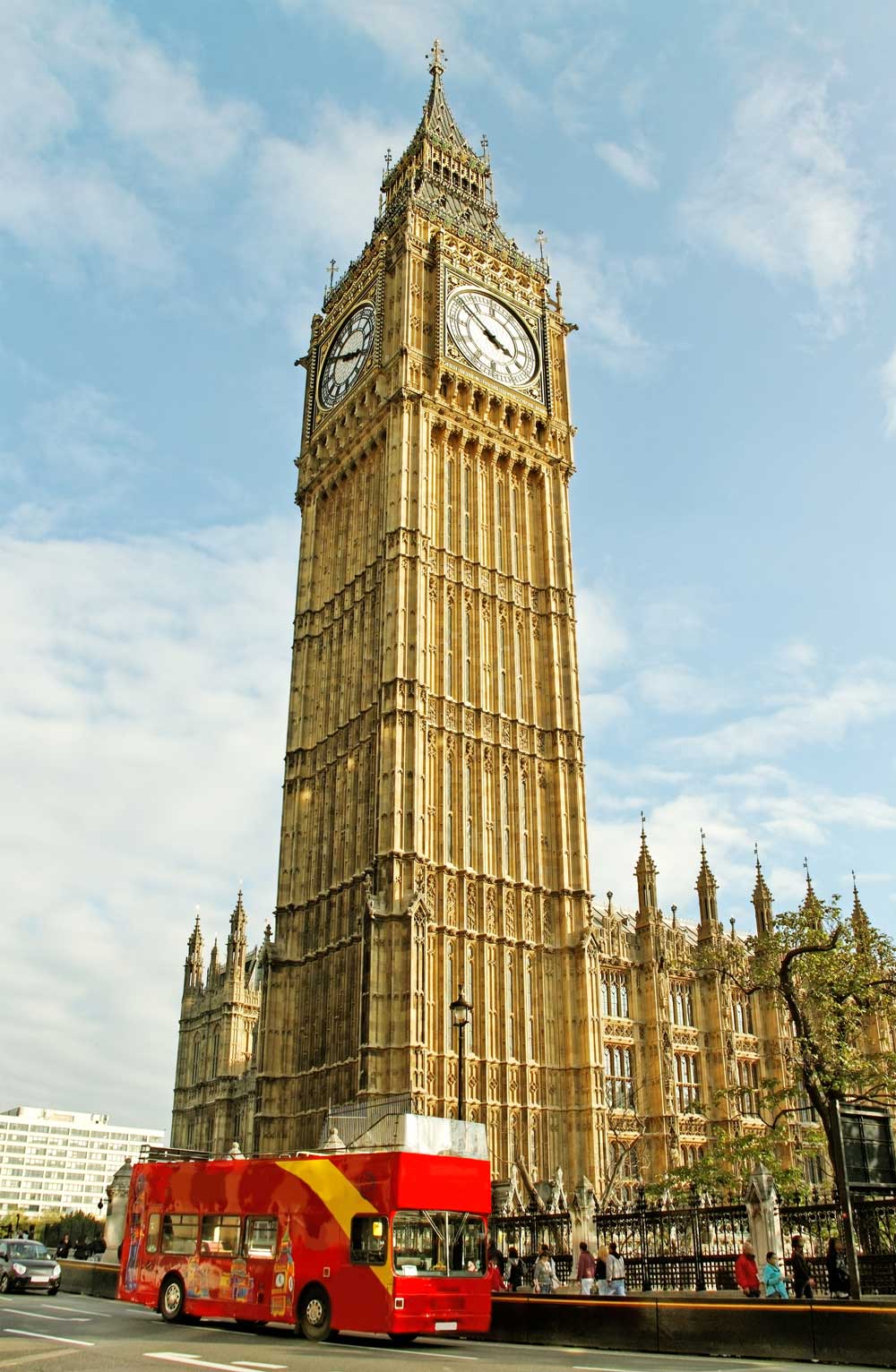 Discover where London North Eastern Railway can take you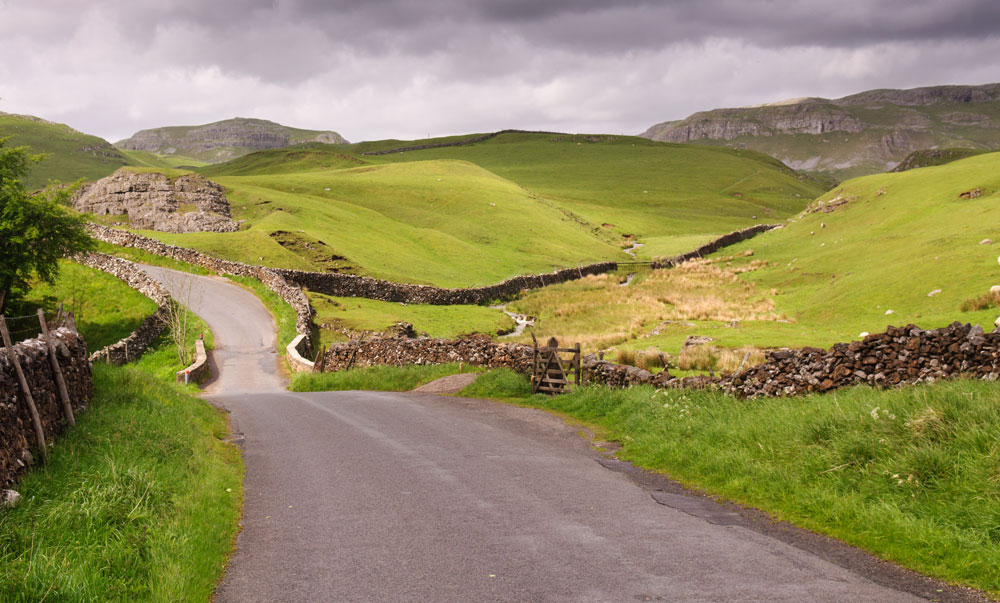 Popular routes from Edinburgh