Steam train trips from Edinburgh
Did you know you can take steam train trips from Edinburgh, with a number of routes to choose from? One of the most popular day trips from Edinburgh by train is the route to Fife, via the iconic Forth Bridge. It's famous for being so long that once workers finished painting it, it was time to start all over again! Nowadays, modern technology means that's not the case, but the bridge still offers undeniably stunning views across the Firth of Forth.
To the Borders
Another option is to travel along the majestic Borders region. You can take the train from Edinburgh to Tweedbank, admiring the splendid Midlothian region along the way. This is one of the best day trips from Edinburgh you can embark on, where the journey is just as enjoyable as the destination! In Tweedbank, you can visit the grand Abbotsford House. This stately home is arguably one of the most gorgeous in the country, and was the residence of legendary writer Sir Walter Scott. You can admire his additions to the house, which reflect his love of the Scottish Baronial architectural style.
Tickets not available yet? Sign up for Ticket Alert
 ✔ Be the first to know when you can get your hands on Advance train tickets
 ✔ Sign up to Ticket Alert and we'll email you when your chosen tickets go on sale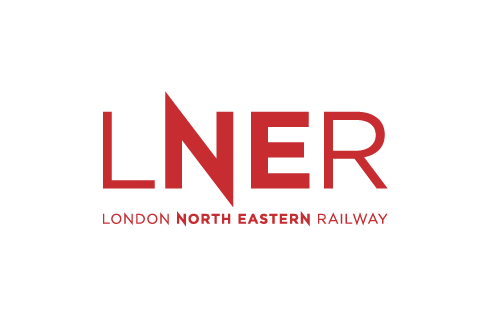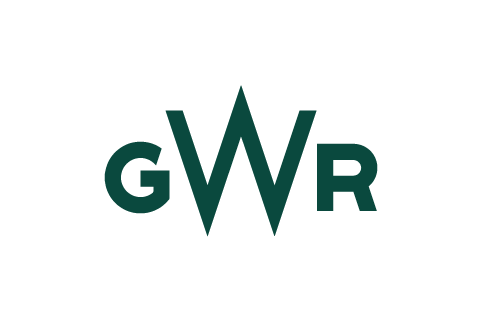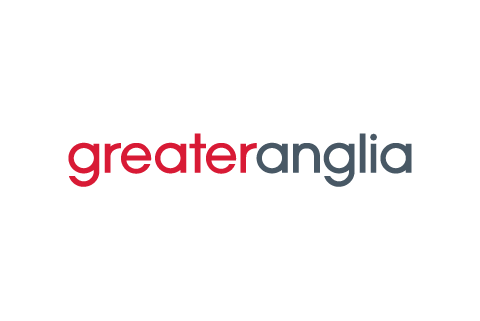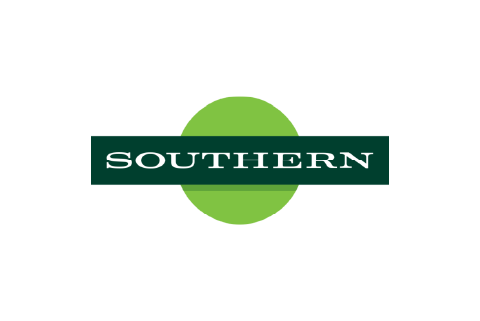 Edinburgh to Glasgow
Travel between Scotland's two largest cities with frequent trains between Edinburgh and Glasgow. Both of these cities are absolute must-sees when in Scotland, and train travel allows you to visit both of them on your holiday. You'll arrive at Glasgow Queen Street station in the heart of the city, ready to explore, shop, or sightsee as you please. You'll take in sights such as the medieval Glasgow Cathedral, as well as shopping on sprawling Buchanan Street and exploring the Victorian Glasgow Necropolis cemetery.
Edinburgh to Loch Lomond
Another of the great trips from Edinburgh by train is to Balloch, from where frequent bus services will bring you to one of Scotland's most splendid beauty spots. This is definitely one of the best trips by train from Edinburgh, allowing visitors to experience the varying features that make Scotland's rugged countryside so popular. The Loch Lomond and The Trossachs National Park actually encompasses a number of lochs, as well as abundant green rolling hills, forests, and eye-popping mountain vistas. Have your camera at the ready and be prepared to be amazed on this excursion.
A majestic holiday experience
If you fancy a different kind of tour around the park, when alighting by train at Loch Lomond you can transfer to a riverboat cruise. This is an excellent way to spend an hour or two taking in the enchanting surroundings. Another option is a walk to Doon Hill and Fairy Knowe, which can be reached by taking the train to Stirling and then a bus to Aberfoyle. Here, a toadstool trail will highlight information on the area's mythical history. Visitors are encouraged to leave a small note or gift for the local fairies, making for an unforgettable excursion, especially with children.
Scenic train trips from Edinburgh
Many other fabulous choices exist when you're choosing among the many day trips from Edinburgh by train to the nearby regions. Head to East Lothian and the charming town of North Berwick. This brings you to the shoreline, with bracing views out across the North Sea. The Scottish Seabird Centre is located here, highlighting the importance of East Lothian as a haven for these beautiful creatures. Take the opportunity to stroll through the town's award-winning gardens, or head inside for refreshments at the local tea rooms.
Natural and historic beauty in Scotland
Dunbar is another town that's easily reached from Edinburgh. It's famous for its magnificent coastal rock formations. Dunbar Castle was known as one of the strongest in the whole of Scotland from the 11th century. Its dramatic location by the cliffs make it the place for picture-perfect photo opportunities. Try capturing the castle from below, with the port and its boats in the foreground. East Links Family Park is also in Dunbar. It makes for a wonderful day out for the family, and features all manner of farm animals to pet, plus crazy golf and a brilliant outdoor play area.
Historical trips from Edinburgh
If you fancy yourself a history buff, head west to destinations such as Linlithgow in West Lothian. It's another quick train trip from Edinburgh. This green, quaint town is surprisingly full of sights for such a small settlement. These include the conserved ruins of Linlithgow Palace, where the iconic Mary, Queen of Scots was born. The palace was used as one of the main Scottish royal residences through the 1400s and 1500s. You can picnic in the surrounding gardens on sunny days, and the palace itself is worth seeing at any time of year. The historic Linlithgow Loch also offers top views of the residence.
Shopping and family fun
Livingston is the same distance away to the west and is one of Scotland's newer towns that's famed for its superb shopping. The large Livingston Designer Outlet is a great place to pick up brand-name clothes at discount prices. The Centre, Livingston is another large shopping destination, with plenty of places to shop for gifts and treats for yourself, or to refuel at one of the many restaurants. The Scottish Owl Centre and Five Sisters Zoo are also located near Livingston, ideal for wildlife lovers visiting the area.
Further on to Newcastle
If you're looking for more adventurous day trips from Edinburgh by train, take a look at Newcastle. A scenic coastal ride south takes you to North East England's largest city. Famed as a centre of shipping, mining, and manufacturing, Newcastle thrives today as a vibrant multicultural city that also honours its past. Walk through the beautifully restored historic district of Grainger Town, with its neoclassical streets and buildings. The redeveloped Quayside area offers riverside markets, restaurants, and bars, or you can enjoy the greenery of parks like the expansive Town Moor.