We make travel easy
We are a one-stop shop for train and coach travel. Every day we bring together routes, fares and journey times from more than 190 train and coach companies in 44 countries so our customers can easily buy tickets and save time, hassle or money.
We stay one step ahead so our customers don't have to, from making it easier for them to buy the best ticket for their journey to giving them live, personalised travel information on the go via our app.
Our mission
We are Europe's leading independent rail and coach platform. Our aim is to bring together all rail, coach and other travel services into one simple experience so people can get the best prices and smart, real time travel info on the go.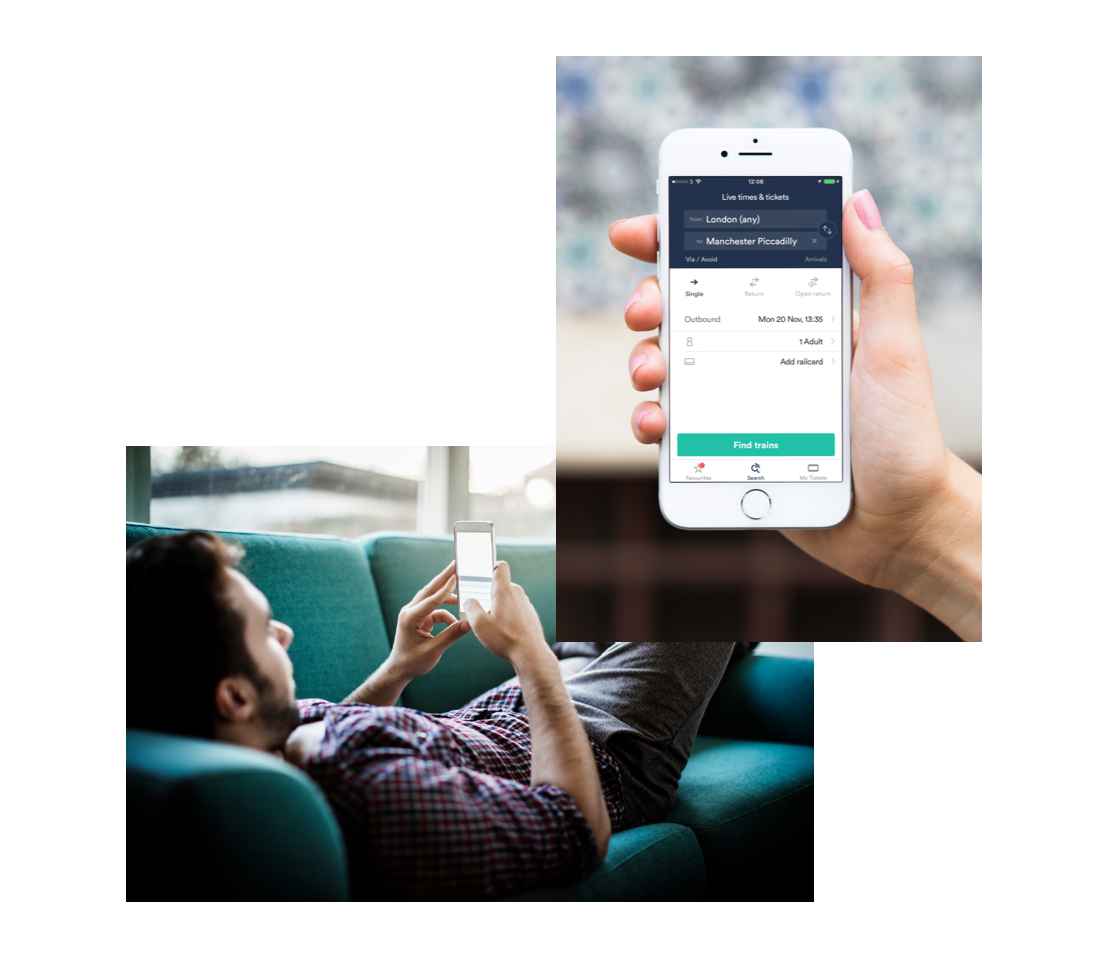 Our technology helps people make smarter travel choices
Around half of our team are software engineers, product managers, researchers and product designers. Our data science and data engineering teams sit at the heart of our company and are charged with developing unique and highly predictive features, driven by data, that save our customers time, hassle and money.
Our brilliant team
We have a team of more than 500 talented people from 48 countries working in London, Paris and Edinburgh. They come to work every day because they are passionate about the technology we develop and the positive impact it can have on our customers' lives. They work hard to get to know our customers and think about what they might need before they even know they need it.