Get to London from Gatwick
Whether you're travelling by bus or rail, getting to London from Gatwick Airport is a breeze. You can book your National Express coach tickets through us. These depart from both the North and South Terminals, usually taking around 65 to 85 minutes, and you'll arrive at Victoria Coach Station in the very heart of the capital. From here, it's easy to connect to Tube services, or even walk to attractions like Buckingham Palace and St James' Park.
Alternatively, opt for a train trip from Gatwick to Central London. The journey usually takes only 30 minutes on the Gatwick Express, taking you direct to London Victoria station. Departures are frequent, but you can make use of 90 minutes' free Wi-Fi at the airport terminals while you wait.
Tickets not available yet? Sign up for Ticket Alert
 ✔ Be the first to know when you can get your hands on Advance train tickets
 ✔ Sign up to Ticket Alert and we'll email you when your chosen tickets go on sale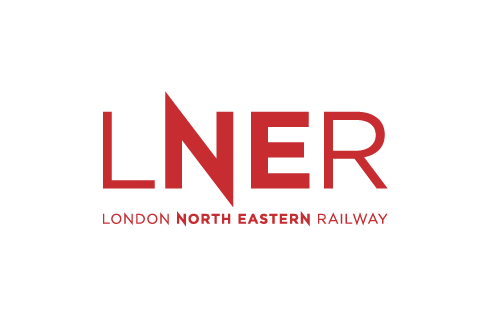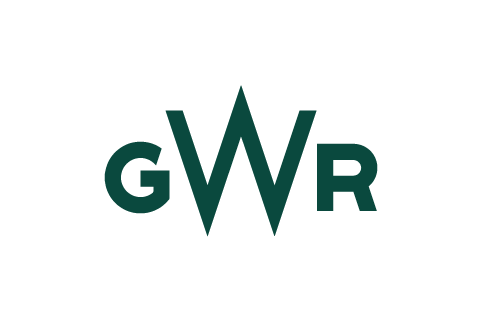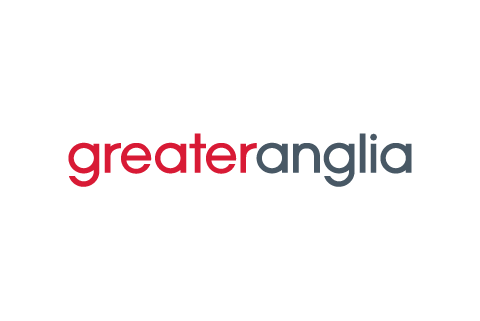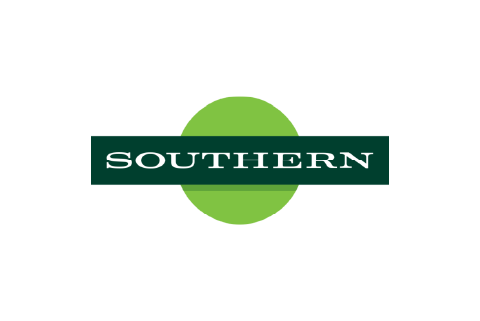 Get to London from Heathrow
Heathrow, the UK's busiest airport, is a major international hub with convenient options for reaching Central London. You can make the bus journey in just 35 minutes, departing from Heathrow Central Bus Station. Coaches arrive at Victoria Coach Station, making it easy to connect with the rest of the city.
The Heathrow Express is another convenient way to reach the centre of London. This quick train service takes only 15 to 40 minutes (depending on whether you catch a stopping service or not), with frequent departures. It goes direct from Heathrow to Paddington station in West London, with access to the Bakerloo Tube line. You'll also be close to Regent's Park and London Zoo. There's unlimited Wi-Fi available at the terminals in Heathrow while you wait for your train.
Travel to London from Manchester
If opting for coach journeys, you can travel from Manchester to London in around 4h 20m. This is usually the most economical option, with plenty of departures on National Express services through the day. Departing from Manchester Coach Station, you'll arrive at Victoria Coach Station and be able to quickly transfer elsewhere in the capital.
If travelling by rail, you can travel from Manchester Piccadilly to London Euston station in just 2h 20m. Rail service between the two cities is direct. Euston is another Central London rail station, close to Tottenham Court Road and Oxford Circus. This is particularly convenient if you'd like to dive straight into some shopping. Alternatively, Northern line Tube services will quickly take you anywhere else you'd like to go.
Travel to London from Edinburgh
Coach travel from Scottish cities such as Edinburgh can save you a bundle. The duration is around 9h 20m from Edinburgh to London, so you'll ideally start your trip earlier in the day to make the most of your weekend or longer break in London. Passing through much of England's most beautiful countryside, many passengers prefer this option in any case! Coaches depart from Edinburgh from mid-morning to mid-evening.
There are direct trains available from Edinburgh to London. You'll usually depart from Edinburgh Waverley station and arrive at London King's Cross station. The trip duration is only around 4h from Edinburgh to London on the quickest services. King's Cross is another of London's major rail stations, close to the British Library and Granary Square.
King's Cross is also one of the major Tube hubs, with services on the Circle, District, Hammersmith & City, Metropolitan, Northern, Piccadilly, and Victoria lines. What's more, St Pancras International station is located just across the way for rail transfers on the Eurostar.
Travel to London from Cardiff
You may be surprised to learn you can travel by bus from Cardiff to London in around only three hours. You'll depart from Cardiff Coach Station in Sophia Gardens and arrive at Victoria Coach Station. Departures are frequent, and services from Cardiff to the English capital run from the early hours until mid-evening.
If travelling by train, you'll depart from Cardiff Central station and arrive at London Paddington. Trains from Cardiff to London only take around 2 hours on the quickest services, quickly linking these diverse parts of the country. Direct trains are available, making for speedy links between the two cities.
Travel by bus or train for an amazing break in London
Depending on your budget and schedule, bus and train travel from anywhere in the UK to London can be more affordable and speedy than you might imagine. Even when travelling from Wales or Scotland, it only takes a few hours until you're amidst the bright lights of London. You'll soon be shopping for Christmas presents, touring the museums, or snapping photos of Tower Bridge and Big Ben.
Bus travel is usually more economical and offers an opportunity to sit back and take in the scenery as you make your way to the capital. Either way, you're sure to have a fantastic time in London, no matter where you decide to visit in this magnetic city. We're here to help you make it happen with great deals on train and bus tickets. To find out more about saving on your rail travel, head over to our cheap train tickets page.