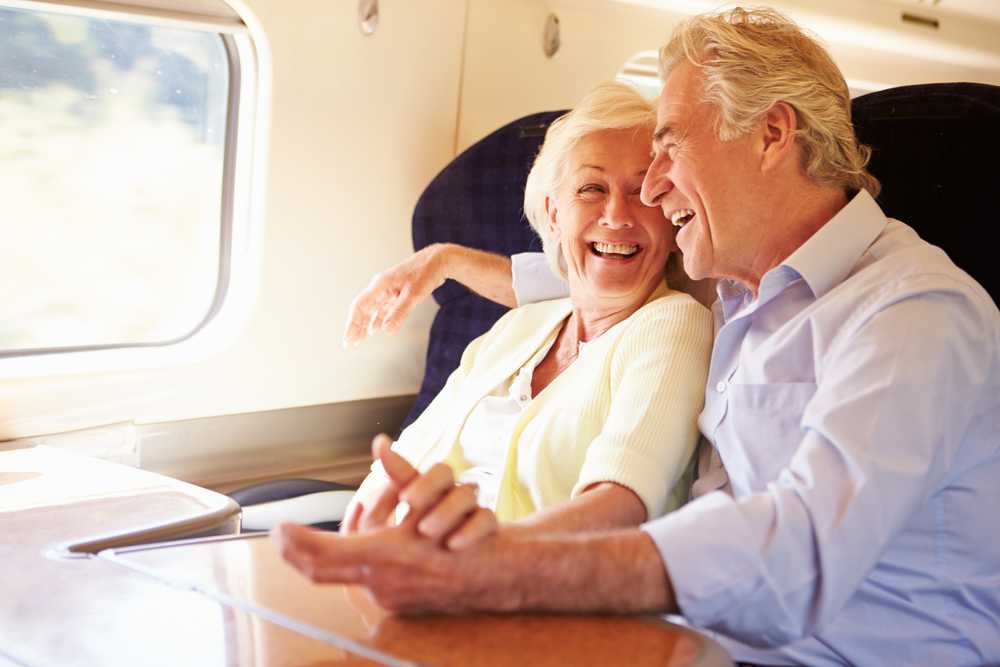 What is a Senior Railcard?
The Senior Railcard is an annual card available to people aged 60 and over, which gives discounts on certain types of railway tickets across the UK. The Railcard has been in existence in various forms since 1975. It's a Railcard for senior citizens that looks to encourage independence and travelling for well-being.
How much is a Senior Railcard?
The Railcard costs just £30 and will save you a third on most train tickets. So after a couple of trips, the card will have paid for itself. And over a year, you could save an average of £120. A three-year Senior Railcard is priced at £70 - saving you an additional £20 opposed to renewing it annually.
Can I buy a Senior Railcard at the train station?
You can buy a Senior Railcard at any staffed station ticket office or National Rail-licensed Travel Agent. The main advantage of this is that you can do it on the day you are travelling. To save time, it's a good idea to fill in the application form before you get there.
Where can I travel with my Senior Railcard?
How do I renew a Senior Railcard?
You can renew your Senior Railcard either online or at the station. If you prefer to renew your Railcard in-person, you'll need to fill in the application form again and bring along your existing Railcard. And don't worry about taking a passport or driving licence with you, your old Railcard will be accepted as proof of your age.
Buying train tickets with your Senior Railcard
When buying your train tickets with us, follow these simple steps to claim your discount.
Put in your origin and destination as normal
Click on the drop-down menu on the tab that says '1 adult - no railcards'
From here, click on 'Add railcard' followed by 'Select a railcard'
Stroll down to 'Senior Railcard', select this then click on the 'Done' button and after that, the 'Get times and & tickets' prompt
At this stage, you should see the discount applied and you should be able to follow the booking flow all the way to the checkout page.
Can I use my Senior Railcard on Eurostar?
Eurostar does not provide domestic rail services in Great Britain and therefore, does not accept Railcards as part of its franchise to operate services. Eurostar does, however, give discounts to customers who have to remain in a wheelchair for the duration of the journey.
If you're after more money saving tips for cheaper train journeys in the UK, have a look at our cheap train tickets page. You can sometimes combine your Railcard with offers like GroupSave, Advance tickets and Off-Peak fares to benefit from extra savings.