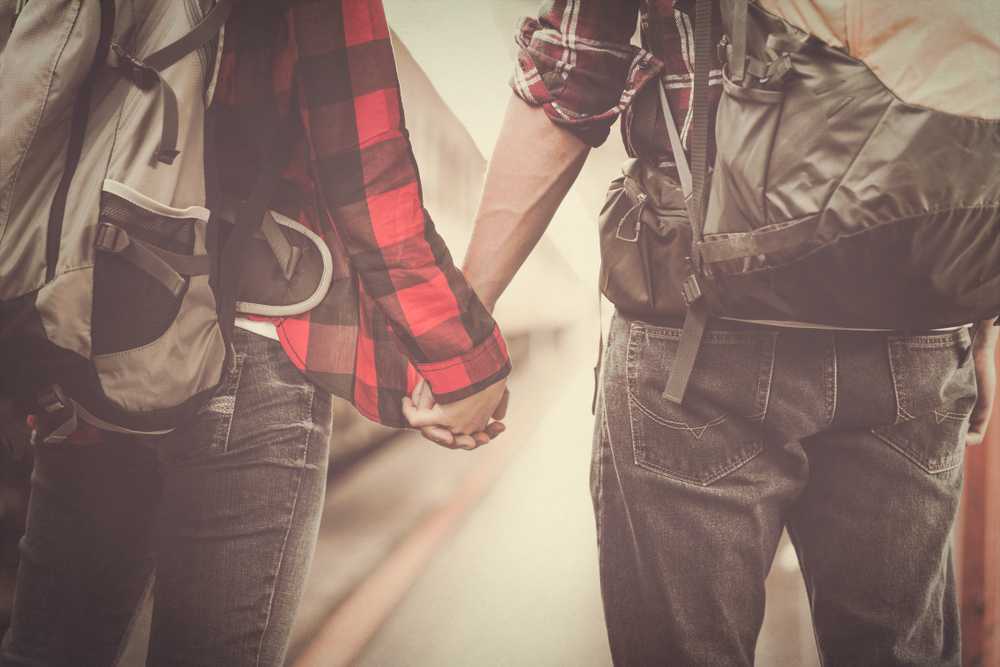 What is a Two Together Railcard?
Sometimes referred to as the 2 for 1 or Couples Railcard, the Two Together Railcard gives two named adults 1/3 off rail fares when they travel together by train. The 2 Together Railcard can be used as many times as you like throughout the year. You can get 1/3 off Standard and First Class Anytime, Off-Peak and Advance fares on train services throughout Great Britain.
How much is a Two Together Railcard?
The new Two Together Railcard costs £30 per year and can be used an unlimited number of times by two named and photographed people to save a third on journeys.
When can I use my Two Together Railcard?
You can use your Two Together at any time except at morning peak times, i.e. before 09:30 a.m. Monday to Friday but this restriction is lifted on public and bank holidays.
Where can I travel with my Two Together Railcard?
Are there any conditions when using the Two Together Railcard?
Yes - in order for the discount to apply, both named passengers must start and complete the journey at the same time and at the same station. If one of you gets on or off at a different station, then the Two Together Railcard discount becomes invalid.
Other benefits of the Two Together Railcard.
It's not only train journeys that get discounted with a Two Together Railcard. From sightseeing tours, cottage stays through to reductions on theatre tickets and more, the Two Together Railcard can really pay off when you travel as a pair. Find your perfect train travel companion and reap the rewards of Two Together Railcard offers.
If you're after more money saving tips for cheaper train journeys in the UK, have a look at our cheap train tickets page. You can sometimes combine your Railcard with offers like GroupSave, Advance tickets and Off-Peak fares to benefit from extra savings.