6 signs it's back to uni time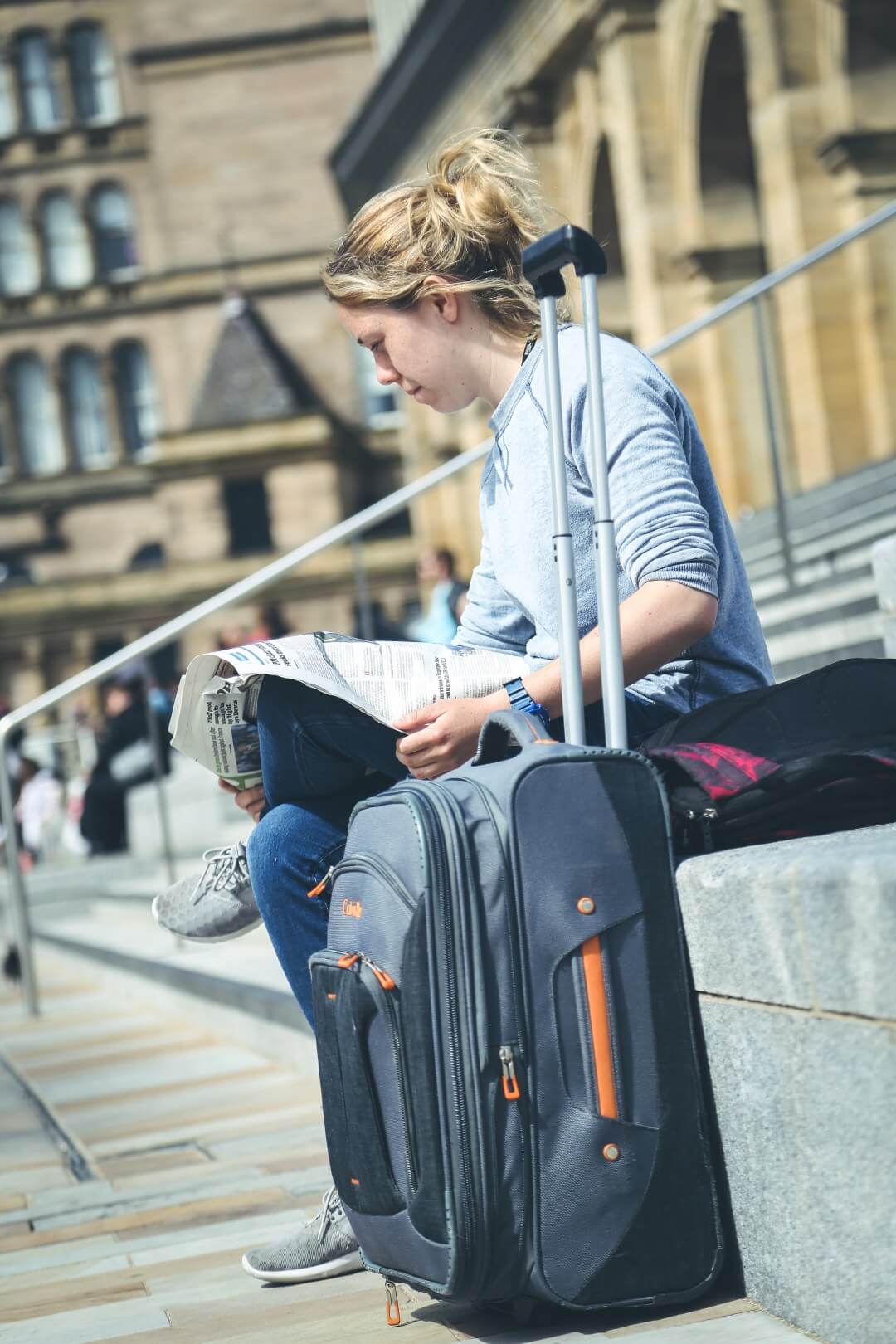 Sometimes all the signs come at once, sometimes the feeling just sort of creeps in, but around about now, you know the back-to-uni vibes will strike. Here are the 6 signs that you're going back to uni…
ONE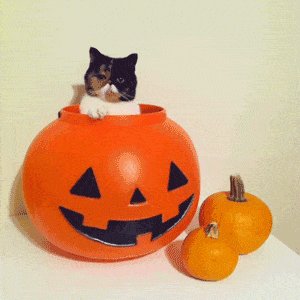 Slowly but surely Halloween themed objects begin to infiltrate everyday places, like supermarkets, train blogs and coffee shops. Pumpkin spiced latte anyone? Bag of fake blood? Glow in the dark vampire teeth? Jokes aside, chocolate pumpkins make AMAZING travel snacks…. ?+?=?
TWO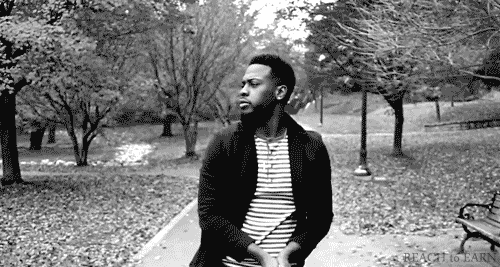 The trees start to shed their leaves, and the world gets covered in a rust-coloured reminder of your upcoming semester…and freshers week! Let there be free baked beans and a party everyday.
THREE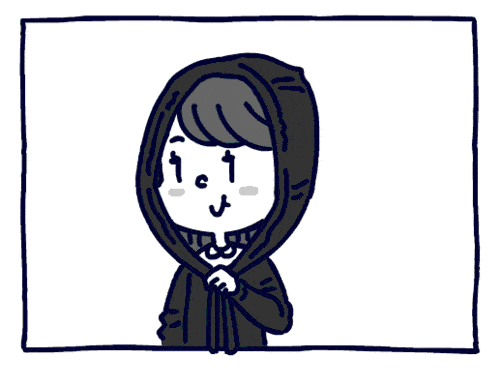 Sunglasses or hoodie? The balance is gradually tipping because its not quite warm enough. A few weeks of peculiar layered dressing ensues, is it hot is it not – it might be both. If you've got Trainline's app, you'll get a weather update before you travel, so at least you'll know if you need to take your umbrella, or your sun cream.
FOUR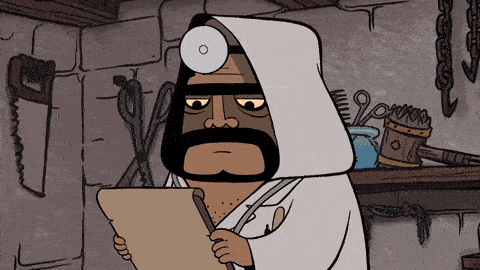 Your inbox starts to fill up with reading lists and messages from tutors. You bite the bullet and decide attacking the reading list you've ignored for 3 months is a one-day job – nothing like a little light reading! Also doubles as a great way to pass the time on your journey back.
FIVE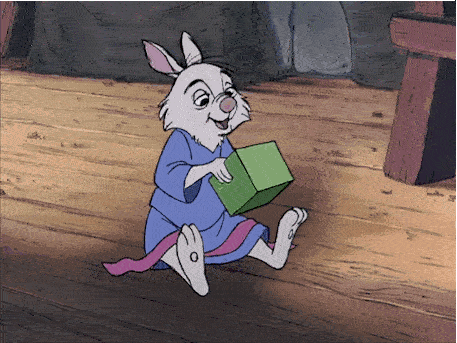 You start remembering what adult-ing takes – rent, library fees and worse… did you actually leave a pizza box under your bed for the whole summer, or are you imagining it? Casually *borrows* cleaning products from under the sink at home.
Need to save? Remember that you can save 51%* when you book advance train tickets with Trainline, and don't forget to use your 16-25 railcard too! – book here.
SIX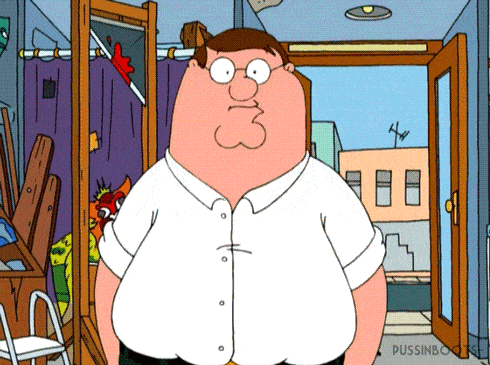 You try to get a lift to uni from your 'rents, they shun you with smart remarks like "you're an independent adult now", "if you bought yourself a car" and "when I was young " but really they just don't want to lug your boxes. So, if your Plan B is the train check Trainline's Best Fare Finder to find the cheapest time and day to travel.
*Average savings on all fares booked at least one week before day of travel vs Anytime fares purchased on day of travel. Subject to availability. Excludes coach.