Cheap train and coach tickets
Want to know how to find the cheapest train and coach tickets online? Our cheap train and coach tickets pages will give you the information you need to find the best fares and how to book.
Discover Cheap Train Tickets or Cheap Coach Tickets
Season tickets
If you make the same journey more than three times a week, you're probably better off getting a Season Ticket. You can now buy your weekly, monthly and yearly National Rail and TfL season tickets online with Trainline. Check out our Season Ticket calculator to see how much you can save. 
Discover Season Tickets
Railcards
National Railcards are travel cards available in the United Kingdom that can be used to get cheap train tickets and help save you up to 1/3 on rail travel. There are many different types of railcards in the UK that are perfect for students and young people, seniors, disabled persons, families and more.
Discover National Railcards
Advance ticket alert
Sign up for a Ticket Alert Email and be the first to know when Advance tickets come on sale for your journey so you save money compared to a non-Advance fare.
Discover Ticket Alert
International rail passes
If you're travelling abroad, you may find it's easier to get around by train. Not only will you avoid the long waits and security lines at the airport, travelling by train can offer some of the most relaxing and scenic routes across the globe. We sell a number of single country and multi-country passes for visitors to the UK, Europe, Japan and more.
Discover International Rail Passes
Visitor Oyster card
If you plan on using public transport in London, purchasing an Oyster card is a must.
London Pass
Save over 50% on sightseeing with The London Pass: free & fast-track entry to 80+ London attractions.
London Explorer Pass
Visit 3, 5 or 7 top London attractions with the London Explorer Pass - save over 40% on sightseeing.
Attractions and theatre breaks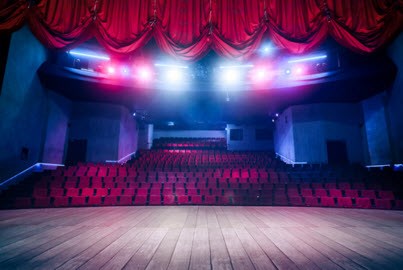 Theatre breaks
Book your train, hotel and theatre tickets altogether.
Attraction tickets
Browse some of the best attractions in the UK and buy tickets online.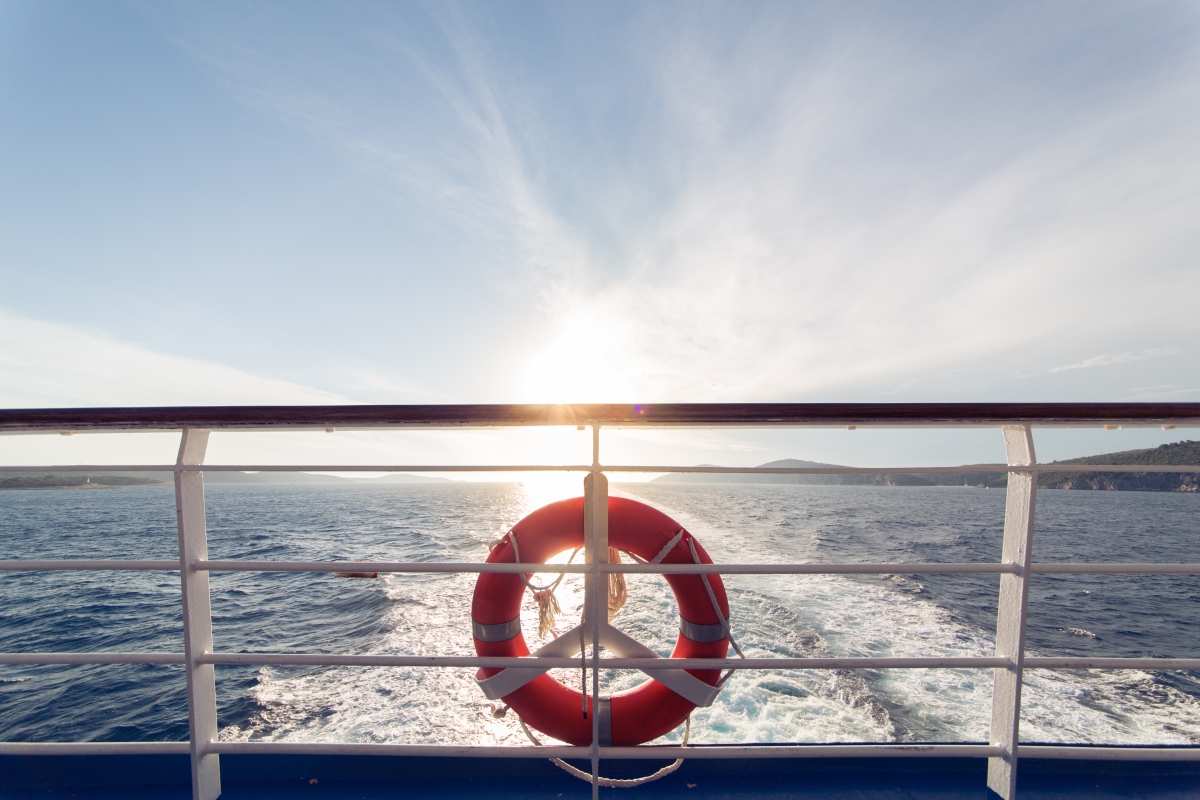 Rail & Sail
Book your train and ferry ticket to Ireland all in one. 
Discover Rail & Sail
Other savings and discounts
Hotel deals
Browse hotels and book online across Europe and the world.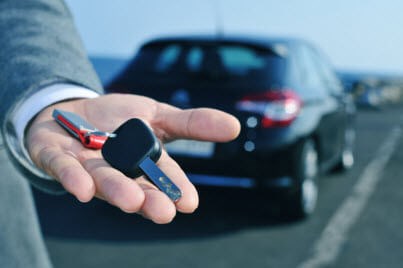 Car hire
Compare many car hire prices and book online.