Naughty Boy x Trainline = via M40
We're super excited to have worked on this collab with Naughty Boy to celebrate our own latest drop — coach. Yup, we do coach tickets on our app too.
Listen to the full track now >
Why choose coach on our app?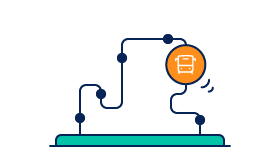 Get to your gig from just £5*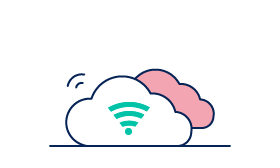 Stream your tunes with free onboard WiFi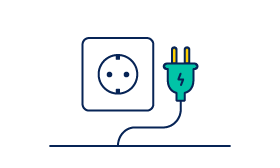 Plug in, to never run out of juice
Naughty Boy created his track - via M40 - using sounds he recorded on our most popular coach journey, London to Birmingham. It's a full 2hrs 31mins of reflective, mellow beats - perfectly timed to soundtrack the trip.
*Limited availability, prices checked 20 November 2018 for travel between 20 November 2018 and 20 March 2019. More information and routes. More information and routes.