"I've got a confession to make...
I'm travelling with Trainline, not Lintenair."
— Eleanor Tomlinson
To champion mobile tickets and the Trainline app, we teamed up with rising British actress, Eleanor Tomlinson to launch a new travel brand called Lintenair. Billed as the future of travel, Lintenair offered city centre terminals, queue free boarding, no baggage weight restrictions and mobile ticketing to make journeys seamless and stress-free.
48 hours after launch, we revealed that Lintenair was Trainline all along (and in fact, a very clever anagram – get it!?). Lintenair allowed us to talk about all the benefits of travelling by train in a way that got people to re-evaluate what it can offer, and how technology has made train travel easier than ever.
The Lintenair 'tease' and the Trainline 'reveal' were unveiled in a two-part video series, fronted by campaign ambassador, Eleanor Tomlinson.
We are Trainline
The future of stress free travel? It's already here.
Skip the queues
Fly through the gates with
mobile tickets and etickets.
Get live updates
Get journey info and real-time
updates on your phone.
Everything in one place
All your tickets and trip details are just a tap away.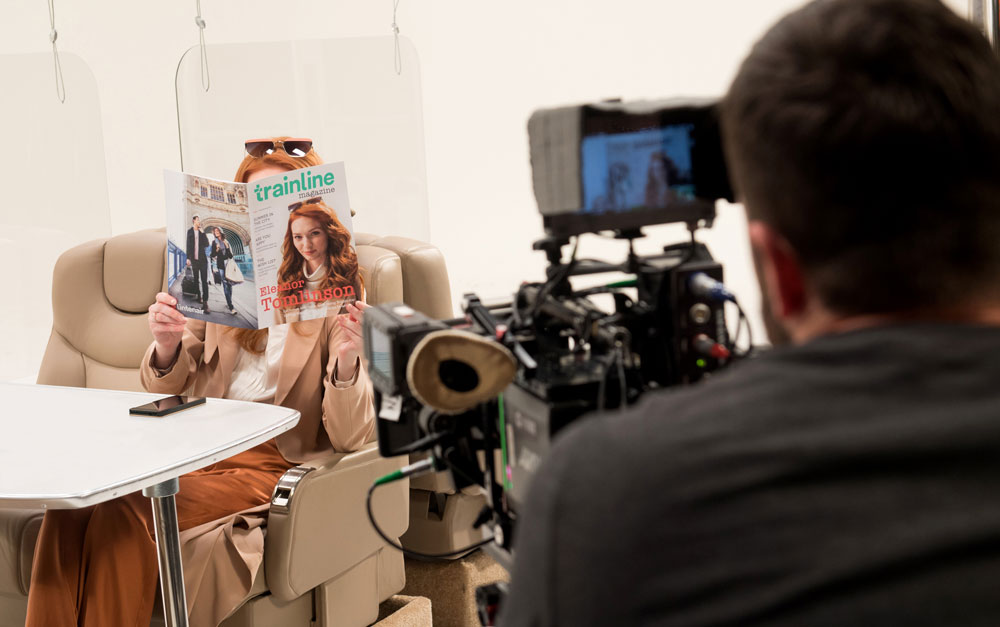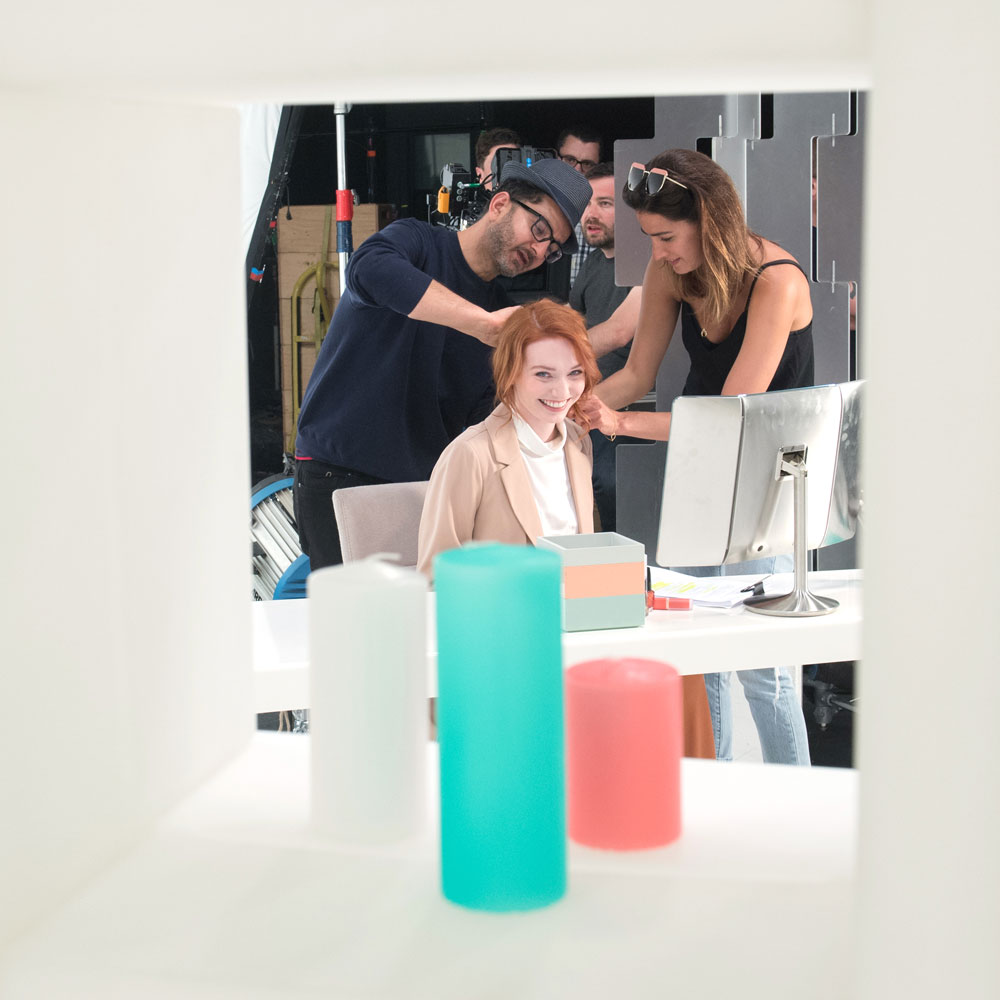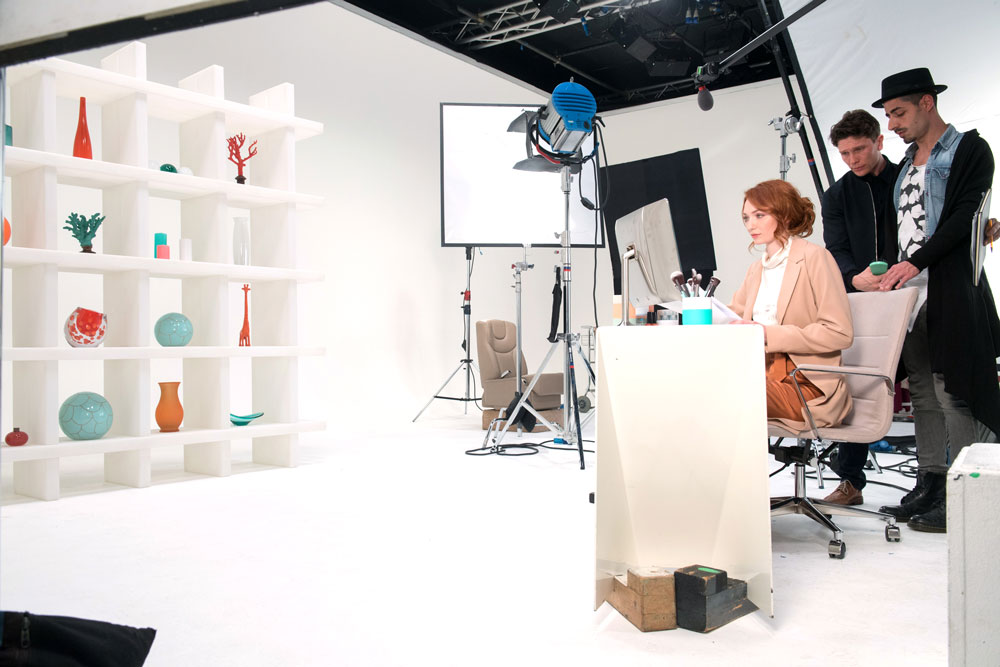 Am I the first person to notice @lintenair is an anagram of Trainline? If that means easier-to-book European rail travel, good news.
@bitoclass
Clever idea from @lintenair (or @thetrainline 😉) to "re-brand" and get people to think differently about rail travel.
@AJ_Greenwood
The Lintenair PR stunt was utter genius. #trainline 👏👏👏
 
 
@charbeattie31