Book UK bus and coach tickets online from £5*
If you're looking to buy tickets for your next coach journey online, look no further. We now sell bus and coach tickets to most major destinations in the UK, both through our app and our easy-to-use online booking system. To find coach tickets, simply start a search above, and we'll compare journey times and costs for train, coach and bus travel side by side. We'll also highlight the fastest and cheapest journeys.
If you're not in a hurry and aren't as sensitive on timing, or you're booking last-minute, you could save money by opting for a coach ticket, as they're often cheaper than train tickets. Sure, the journey might be a bit longer, but think what you could do in that time - binge on a box set, call your best friend for a good old catch up or even beat the next level of that video game you're stuck on... The choice is yours. As a bonus, most coaches in the UK have WiFi and power sockets to keep your phones and gadgets charged for the whole trip.
*Limited availability, prices checked 31 October 2019 for travel between 31 October 2019 and 28 February 2020. More information and routes.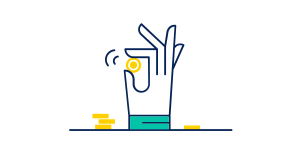 Great for last-minute travel*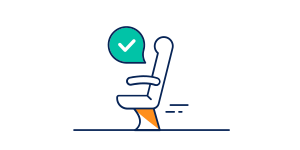 Air-conditioned comfort**
WiFi + power sockets**
*vs. price comparison with last-minute train tickets
**Available as standard on all National Express UK fleet
Airport coach transfers
If you're heading to the airport, coach transfers can be a more cost-effective way to get you there. Some airport coach services even run 24 hours a day, making it easy for you to catch that early morning red-eye flight.
Some UK airports are not accessible by direct train, therefore a bus or coach transfer is a great alternative to get you from your local town/city centre directly to the airport terminals.
For more information, check out our airport transfers page.
How to get cheap coach tickets
Everyone likes a bargain, right? If you're looking for cheap UK bus and coach tickets, be sure to try these handy hints to help you save –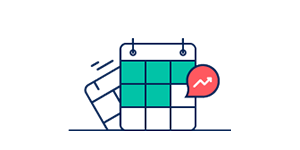 Book in advance
Prices may rise closer to the date of travel
Avoid peak times
Travelling at peak times will usually be more expensive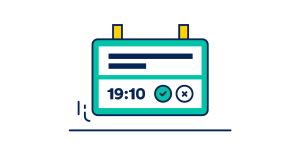 Be flexible
Try changing your travel date or time to find a better price
National Express
We sell tickets for the UK's largest coach company, National Express. When you travel with National Express, you'll travel across the country in comfy, air-conditioned coaches fitted with WiFi and the VUER entertainment system. There are also plenty of options to get you to many of the popular airports including London, Manchester, Birmingham, Bristol and more.
Discover National Express
Buses/coaches in Europe
If you're channel hopping from the UK to France or beyond, we're the perfect solution for helping you find great prices on bus and coach journeys across Europe. We've partnered with some of Europe's largest leading bus and coach companies including Eurolines, Flixbus, Ouibus, Baltour, Marino, plus many more.
Search buses in Europe
Popular bus routes in Europe