Rail & Sail
At Trainline, we love making your journey easy and hassle-free. That's why we've decided to team up with Irish Ferries and Stena Line, to give you a comfortable alternative to flights when travelling from UK to Ireland. Jump on a train from your station to the port, and then continue your journey on a ferry across the Irish Sea with the Rail & Sail combined tickets: it's a cheap (from £30 one way), relaxing and fun travel experience for the whole family. Fancy jumping on-board? Find out more below.

Save Money, Travel by Rail and Sea
A train and a ferry all in one single booking, at a very affordable price: Rail & Sail combined tickets are the most convenient way to travel to Ireland. For example, if you travel from London to Dublin, one-way fares per person start from £40 without any taxes, extra costs for your baggage or luggage restrictions. And children under 5 travel free. Just make sure to book your tickets in advance to get the best price: remember that bookings are usually available between 9 and 12 weeks before the departure.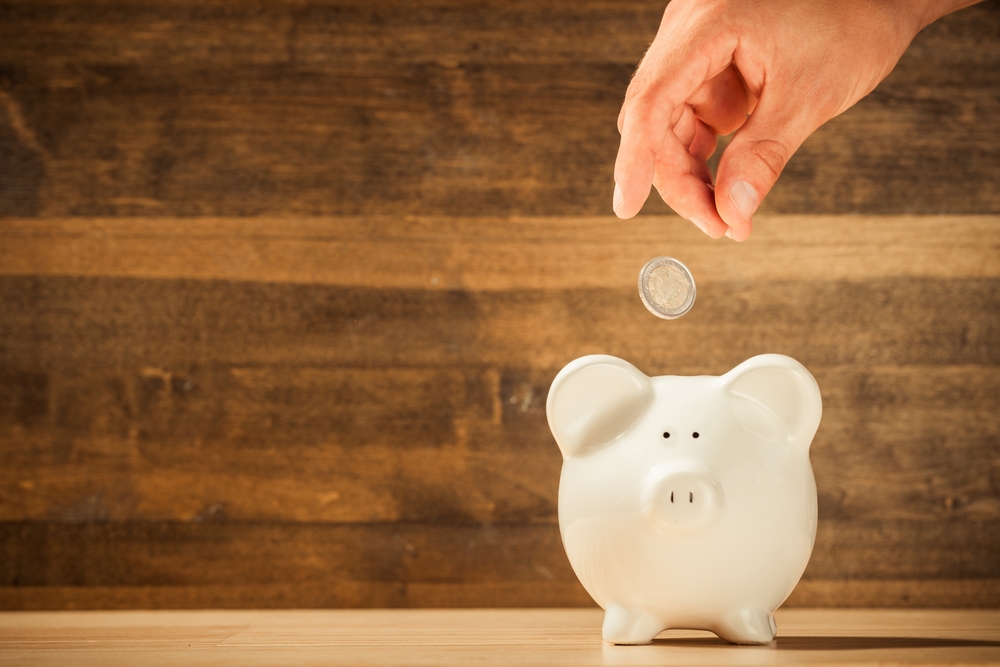 An Easy and Relaxing Experience
Stop worrying about the logistical side of travel and start spending real quality time with your family. Travel to the Emerald Isle by rail and sea in the easiest and most relaxing way, directly from your nearest train station to the Irish port of destination, from city centre to city centre. Forget the hassle, waiting times and queues for the check-in at the airport, and just enjoy a panoramic view on the deck. Sit back and relax in the comfort of the ferry: free Wi-Fi, shops, restaurants, entertainment and a lot of space where to take a walk are there available for you. Looking for an even more enjoyable travel? Treat yourself to exclusive lounges (Club Class and Stena Plus Lounge) and take advantage of super comfy seating, complimentary drinks, snacks and newspapers - from just £16 per passenger. And don't forget the eco-friendly side of the ferry: did you know that travelling by sea massively reduces the CO2 emission?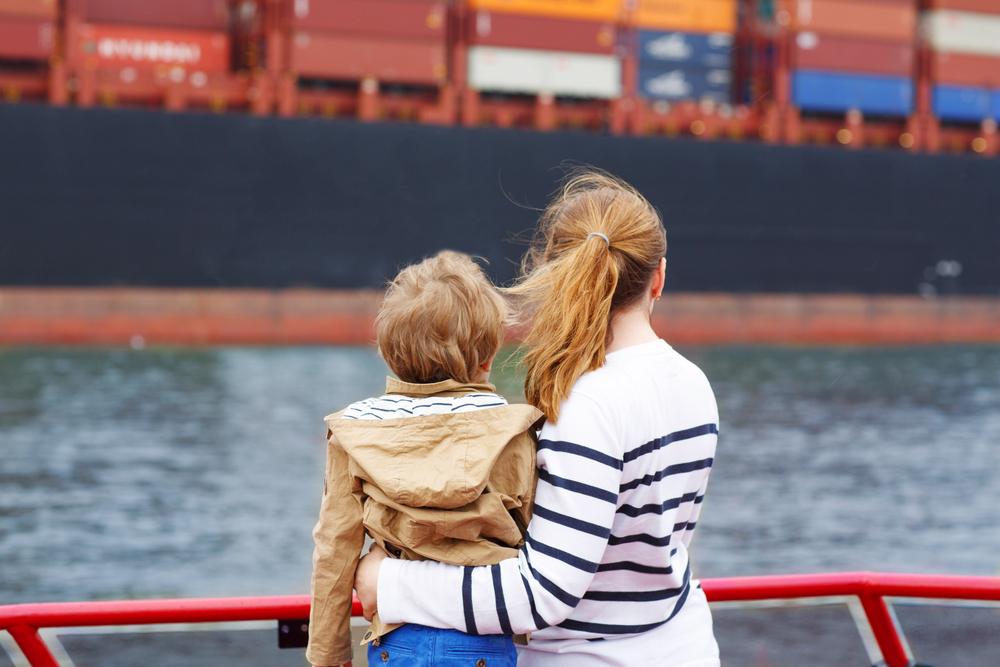 Waves of Family Fun
In addition to the stunning views and the gentle roll of the sea, lots of relaxing activities and entertainment are available to help the whole family let off steam. Ladies can browse through a selection of fragrances, cosmetics, fashion accessories, treats, liquors and gifts from the ferries' shops, which offer great deals! Young and old children are often found at the cinemas, in the high-technology and video-games rooms, or kidding around in the kids play area, where activities are organised. Everyone can gather to grab a bite or drink from the boat's cafes and restaurants and choose between snacky or gastronomic menus.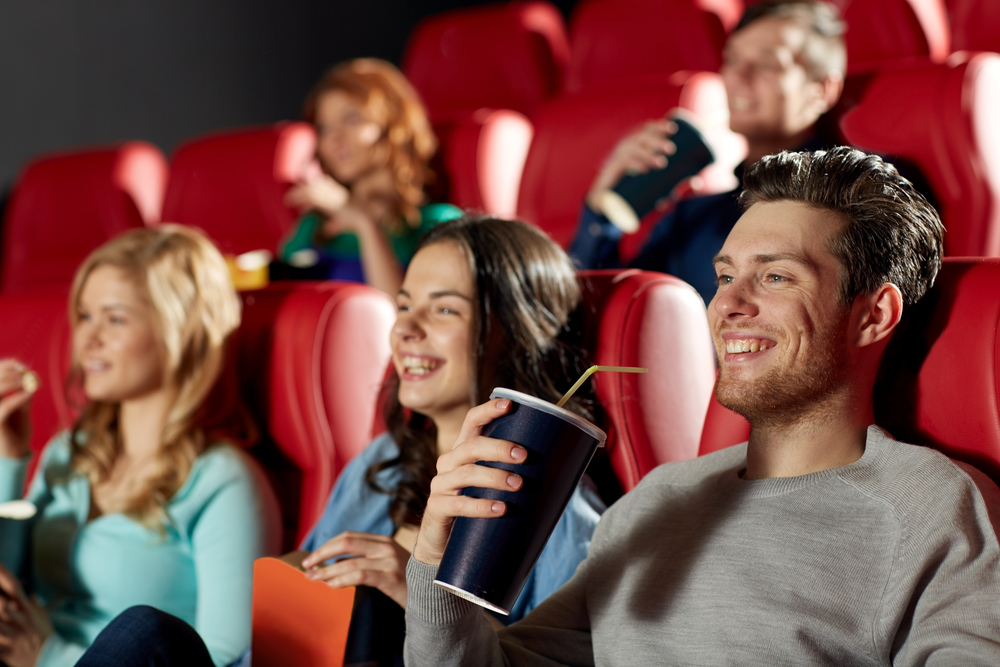 Take More Luggage with You
Not a lightweight traveller? Not a problem! Rail & Sail baggage restrictions aren't strict. This will save you money and time, not sure what to pack, take everything you want just in case. Whilst Stena Line doesn't have any limitation, Irish Ferries allows two 22kg suitcases per person and a smaller hand luggage. This rule also applies to rail travel, so you can follow it to stay on the safe side when boarding your train as well. If you don't go anywhere without your bicycle, take it with you! Book a bike space on the ferries for £10 and check it in prior to departure. Train companies would also let you board your bike, usually for free and providing you reserved a space.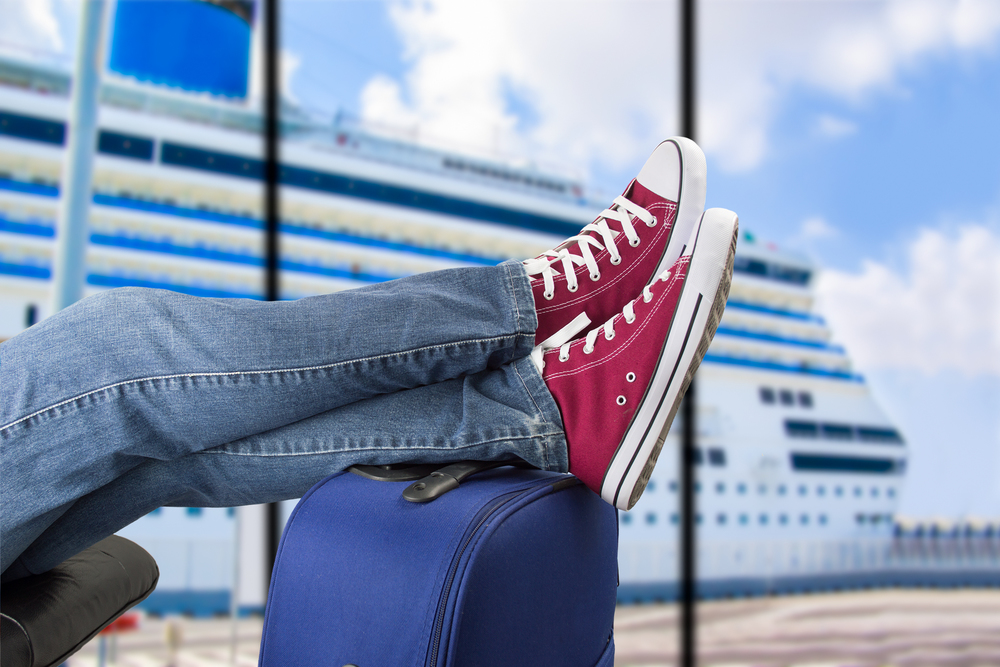 Dogs on Trains
Good news for all pet lovers: Yes, you can take your dog on the train and even on the ferry. Not only will your four-legged friend experience a great adventure on the high sea, it will also spare everyone involved - including the dog - a lot of stress as travelling in the hold of a plane is not well received by most pets. The rules are easy: dogs, cats and smaller animals are allowed, livestock is not - even if it's your pet sheep, has a name and goes for walks with you. You can bring up to two animals per passenger as long as they're either on a lead or in a closed transportation container.
Dogs and pets in boxes should never occupy seats or just lounge around in the aisle, make sure to guide your dog into the leg room around your seat to avoid disputes with fellow passengers and train staff.  You might want to choose an off-peak ticket to make the journey as relaxed and easy as possible for your dog and yourself. By the way, if you're keen to see real dogs on real trains, there's a whole blog dedicated to that: http://www.dogsontrains.com/.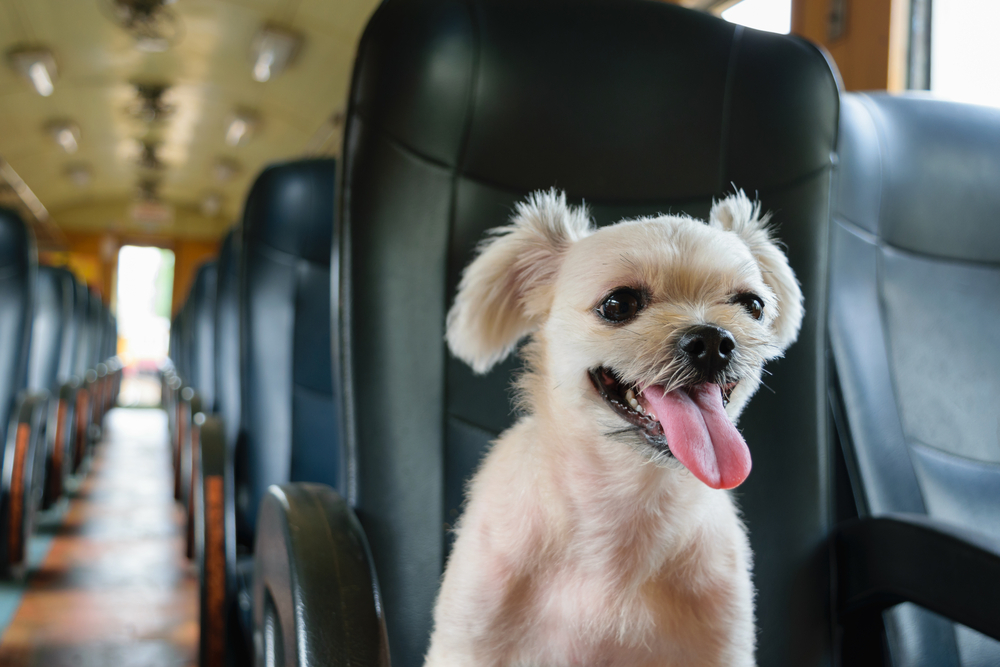 Dogs on Ferries
For the ferry part of the journey, the rules are slightly different and depend on the ferry operator. Aboard Stena Line boats, pets are not allowed in the passenger areas on Holyhead - Dublin and Fishguard - Rosslare journeys but can be placed in pet traveller's cases on the car deck. On the Cairnryan - Belfast route, the same rules apply, but there are also kennels available free of charge.
If you plan to travel with Irish ferries, you always have to transport your pet in a cage or box that allows the animal to stand and lie down but can easily be carried on board by you. The travel cages will be kept on the car deck for the duration of the journey.
Info Box
Holyhead-Dublin
1h 49m (fast ferry)
3h 15m (cruise ferry)
Liverpool-Belfast
8h
Children under 5 travel free
Luggage allowance
2 x 22kg + 1 handbag per person
Bikes £10 on ferries, free on trains