Rail & Sail
At Trainline, we love making your journeys easy and hassle-free. That's why we've decided to team up with Irish Ferries and Stena Line, to give you a comfortable alternative to flights when travelling from the UK to Ireland.
Hop on a train from your station to the port, and then continue your journey on a ferry across the Irish Sea with your combined Rail & Sail tickets. It's a cheap, relaxing and fun travel experience for the whole family. Fancy jumping on-board? Find out more below.
Trains to Ireland
First of all, you'll need to know how to get to Ireland by train and ferry! If you want to start off in the south, pick Rosslare Europort as your arrival destination when booking your tickets. For those of you who want to get straight into the capital city, make sure to go for Dublin Ferryport.
If you're after a London to Ireland train, then it's likely you'll want to book a train and ferry to Dublin via the port at Holyhead in Wales (the same goes for those situated in the heart of England). From Holyhead train station to Holyhead Port, it's only a short three-minute walk, and ferries from there can take you on to Dublin Ferryport.
You can also catch much less regular services to Fishguard Harbour train station in the south of Wales. From Fishguard Port, ferry services can take you to Rosslare Europort.
To book your tickets, simply use our handy Journey Planner and make sure to pick one of the above ports as your arrival destination. You'll be able to see train times for journeys from your nearest possible departure station, and we'll highlight the cheapest fares for you. Simple as!
Learn more about catching a Train to Wales.
Save Money, Travel by Rail and Sea
Just imagine it, a train and a ferry in one simple booking, at an affordable price... Score! As an example, you'll be looking at fares that generally start at £47.60 if you travel from London to Dublin (with no extra costs for your baggage).
Just make sure to book your tickets in advance to get the best price. Remember, tickets are usually available between 9 and 12 weeks before the departure date.
*Please note that any prices mentioned are accurate as of July 2018, and may be subject to change (based on train and ferry operators).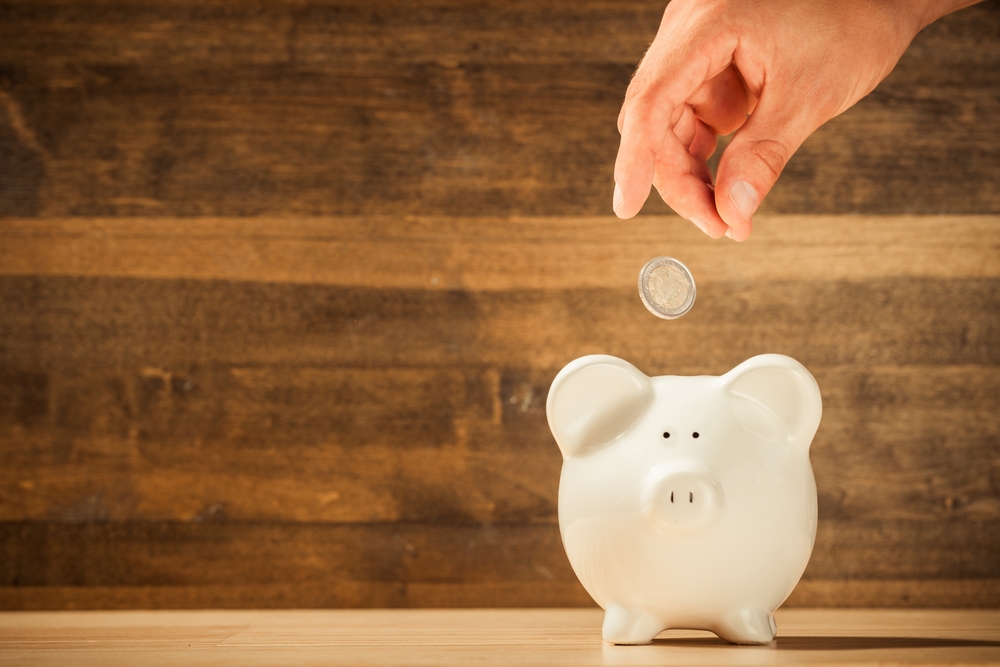 An Easy and Relaxing Experience
Forget the check-in queues, horrible waiting times and all the hassle at the airport, because you'll be trading that in for gorgeous panoramic views from the deck of your ferry. Combine this with a peaceful train journey and you'll be well on your way to a stress-busting Ireland break.
Looking to travel in style? Treat yourself to exclusive lounges (Club Class and Stena Plus Lounge) and take advantage of super comfy seating, complimentary drinks, snacks and newspapers — from just £16 per passenger. And don't forget the eco-friendly side of the ferry — did you know that travelling by sea massively reduces your CO2 emission?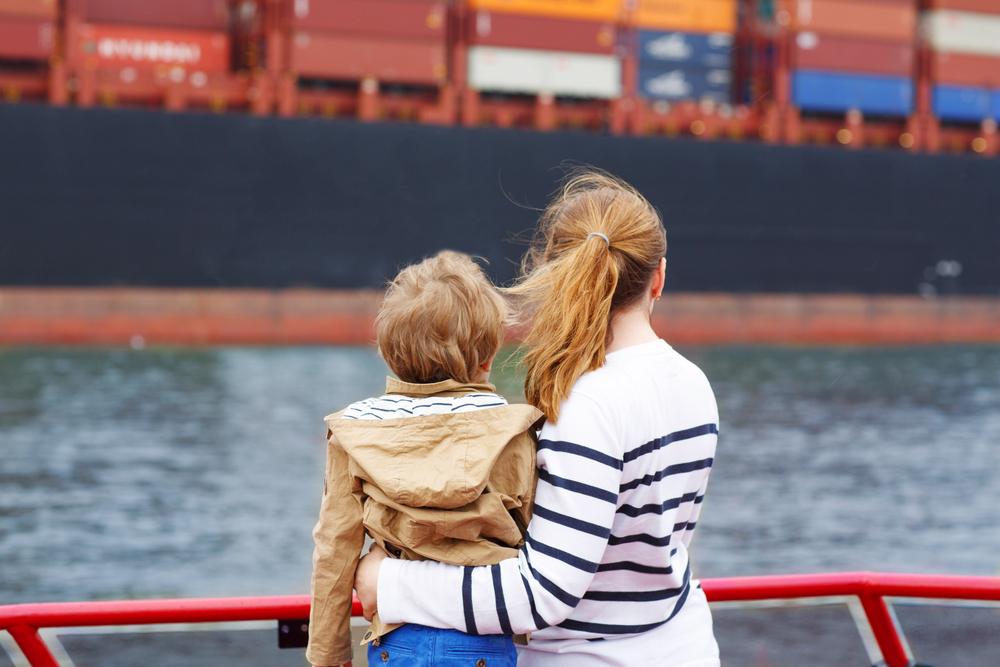 Waves of Family Fun
In addition to the stunning views and the gentle roll of the sea, there are plenty of onboard activities to keep the whole family occupied. Why not kill a bit of time browsing the shops? Or, if you're hungry, enjoy a meal at one of the restaurants! Snacks? gastro-food? It's all covered here.
There's also free WiFi on all ferries, perfect for staying connected while out at sea. And, if the internet somehow fails to keep you busy, these ferries now come with their very own cinema screens!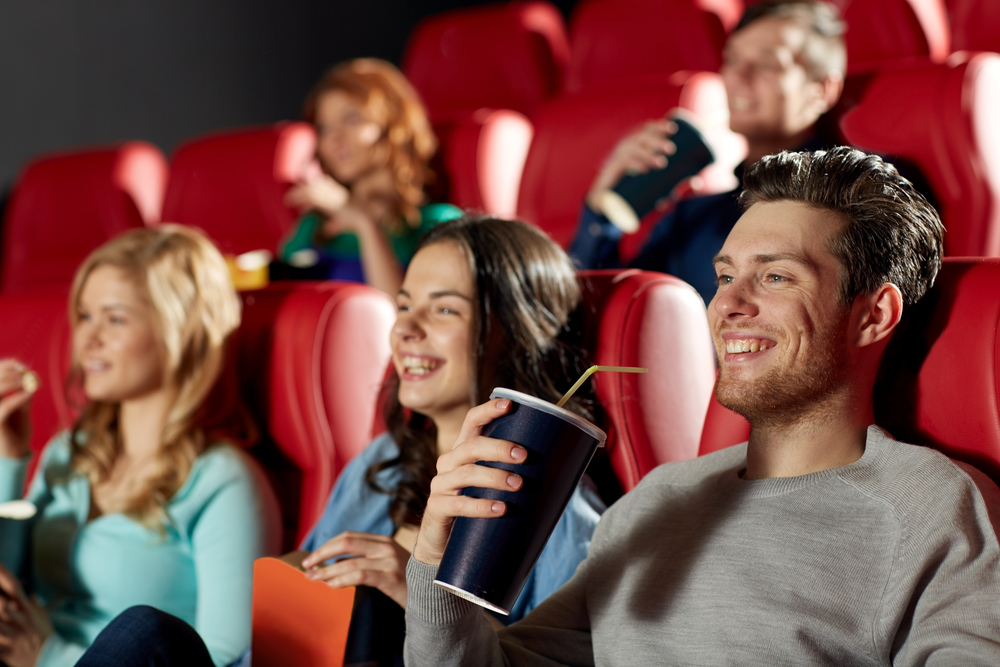 Take More Luggage with You
Not a lightweight traveller? Not a problem! Rail & Sail baggage restrictions aren't strict like those at the airports. While Stena Line ferries don't have any limitations, Irish Ferries allow two 22kg suitcases per person and a smaller piece of hand luggage.
As for trains, you're generally only allowed to take two large items like suitcases along with an extra smaller piece of hand luggage, although you may be able to take additional large items (at an additional charge). As a rule of thumb, make sure to check with your Train company ahead of travelling.
If you don't go anywhere without your bicycle, take it with you! Book a bike space on the ferries for £10 and check it in before departure. Train companies usually also let you reserve a space for free, but once again, please check with the train company you'll be travelling with ahead of time.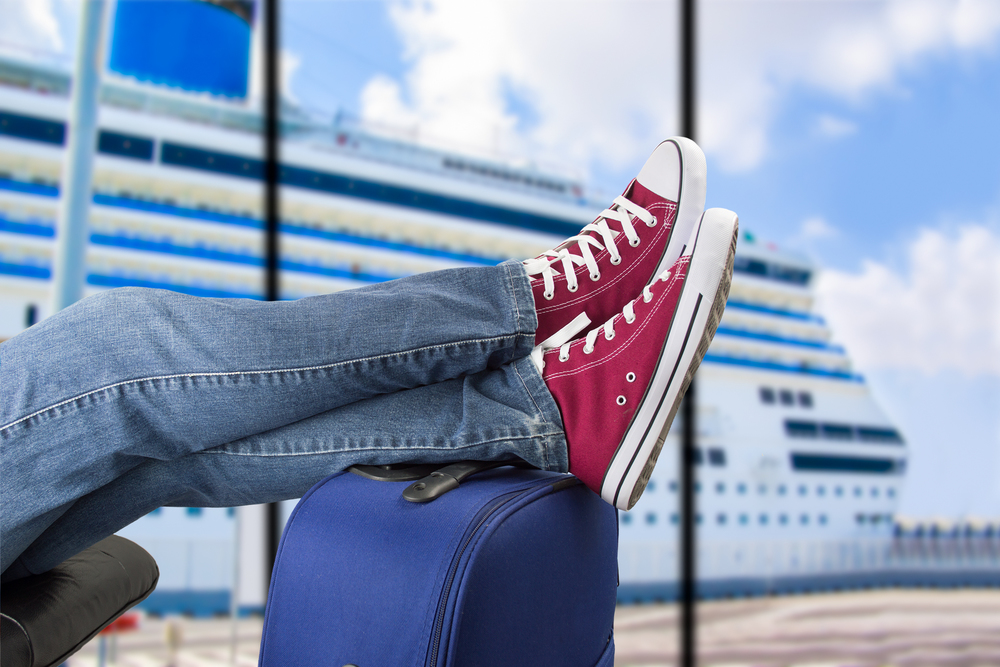 Dogs on Trains and Ferries
Good news for all pet lovers — yes, you can take your dog on the train.
The rules are easy. Dogs, cats and smaller animals are allowed, livestock isn't (even if it's your pet sheep that goes for walks with you). You can bring up to two animals per passenger as long as they're either on a lead or in a closed transportation container.
Dogs and pets in boxes should never occupy seats or just lounge around in the aisle, make sure to guide your dog into the leg room around your seat to avoid disputes with fellow passengers and train staff.
You might want to choose an Off-Peak ticket to make the journey as relaxed and easy as possible for your dog and yourself.
For the ferry part of the journey, the rules are slightly different and depend on the ferry operator. Aboard Stena Line ferries, pets aren't allowed in the passenger areas on both the Holyhead to Dublin and Fishguard to Rosslare routes. However, they can be placed in pet traveller's cases on the car deck.
If you plan to travel with Irish Ferries, you always have to transport your pet in a cage or box that allows the animal to stand and lie down but can easily be carried on board by you. The travel cages will be kept on the car deck for the duration of the journey.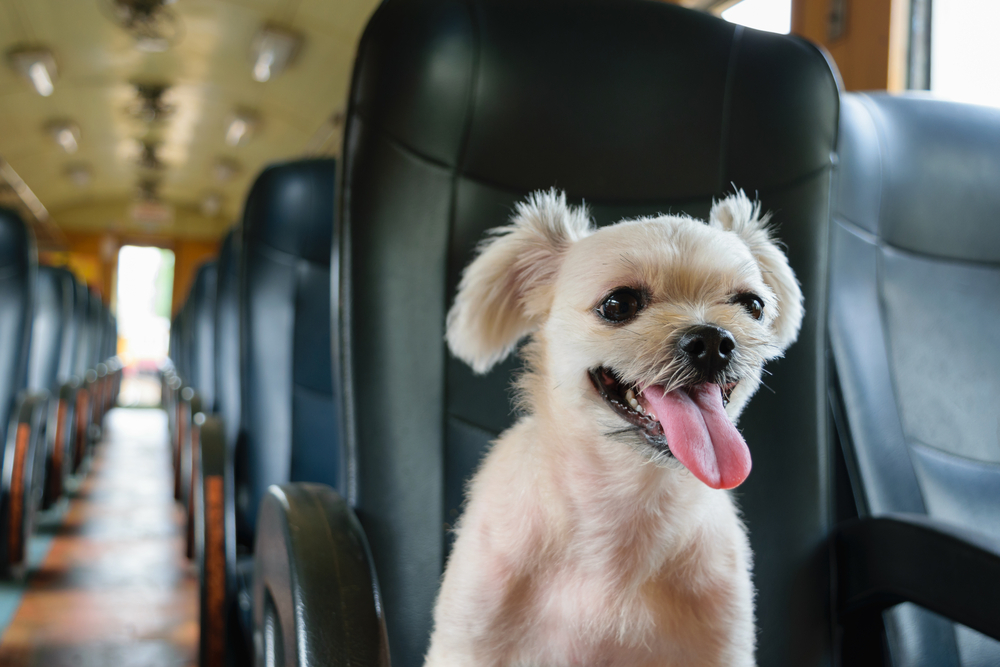 Rail & Sail Info
Children under 5 travel free
Bikes - £10 on ferries
Holyhead to Dublin
Irish Ferries approximate journey time: 2 hours.
Stena Line approximate journey time: 3 hours 15 minutes.
Fishguard to Rosslare
Stena Line approximate journey time: 3 hours 15 minutes.