Our brand
Trainline's aim is simple: to make train and coach travel easier. We care about encouraging people to make more environmentally sustainable travel choices. Simply put, we are a business with heart and we want our logo to reflect this.

Our logo is a simple green symbol combining a heart, interlinking journeys and a tick for positivity; more human and reflective of Trainline today.
Primary logo

In body text
The word Trainline is always written with a capital 'T'. 
Trainline – Europe's leading train and coach app.
Download the Trainline app to get all prices, times and tickets in an instant.
Placing the logo
Backgrounds
The logo should always appear in either Trainline mint or white.
Contrast is important — use a white logo on photographic or dark backgrounds and Trainline mint on white or very light backgrounds.


Logo clear space
 
Our clear space rule is simply calculated by dividing the height of the logo in half. This measurement indicated by (b) in the diagram becomes our unit for spacing.

Partnerships
There may be some instances where you need to position the logo alongside other partner logos.
Our co-branding system follows the same rules as our clear space method with the addition of a vertical bar to divide the two logos.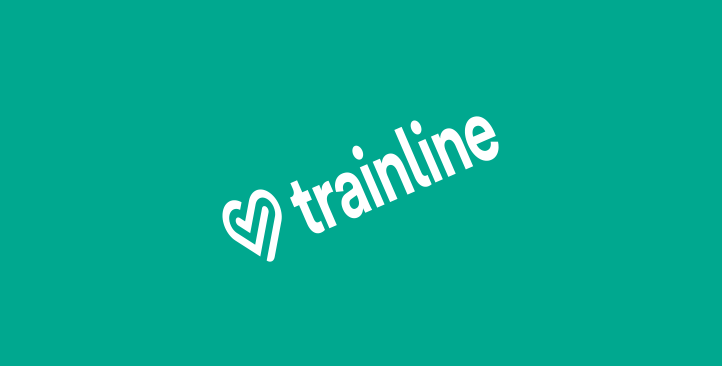 Don't rotate, distort, stretch or skew the logo in any way. Respect and retain the logo's aspect ratio.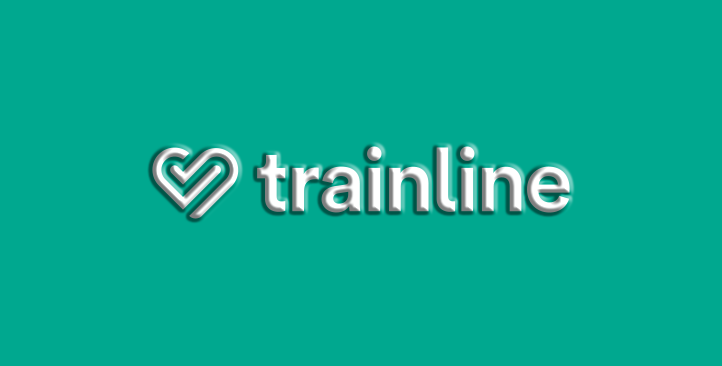 Don't modify the logo in any way, such as adding effects or changing the design.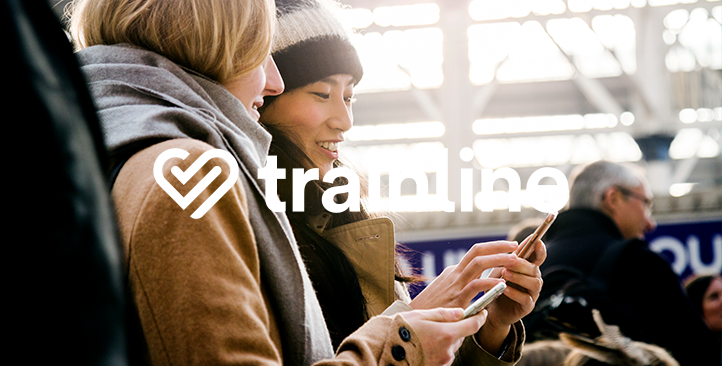 Don't place our logo on poor contrasting backgrounds.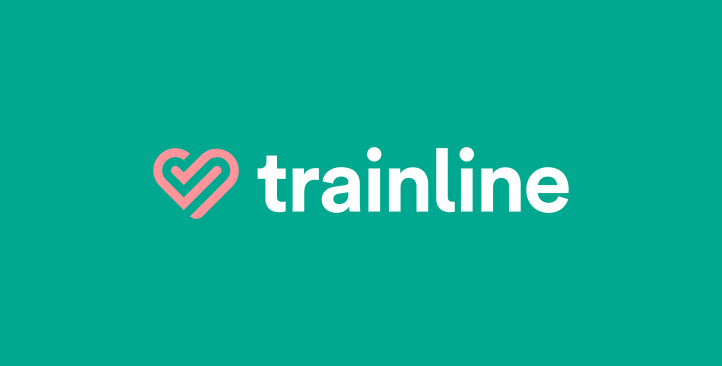 Don't highlight one letter / element or add an extra colour to it.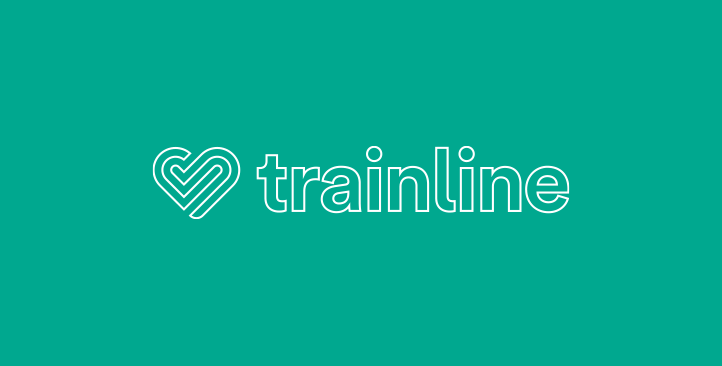 Don't outline the logo.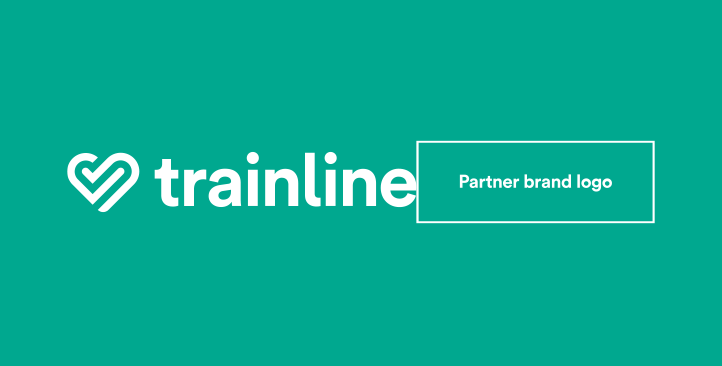 Don't place another element that invades the logo's protected area.