Trainline Affiliate Programme
Europe's leading rail and coach platform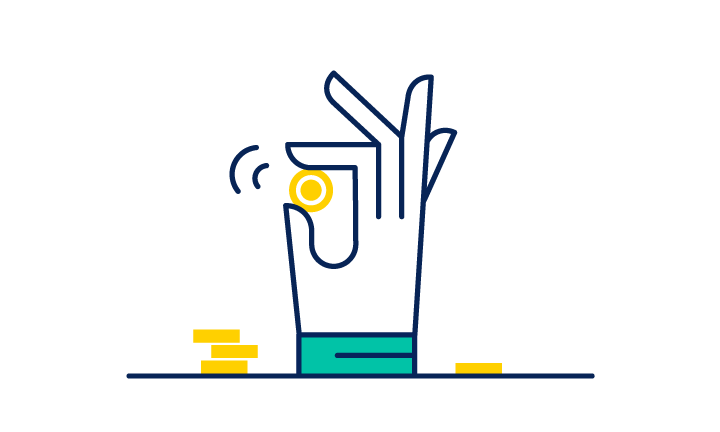 Earn commission on global rail and coach offering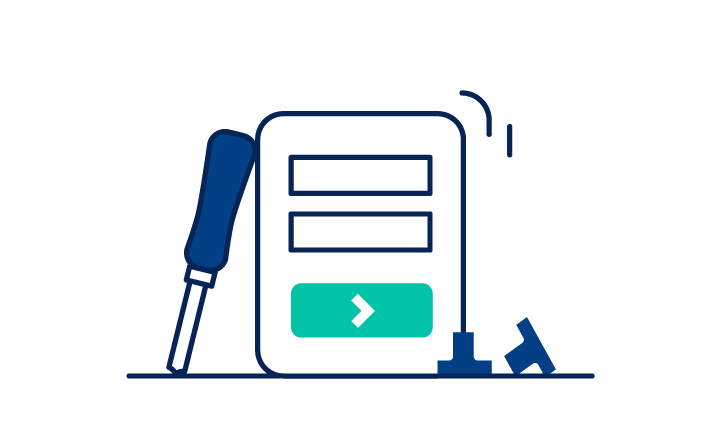 Tech solution and
support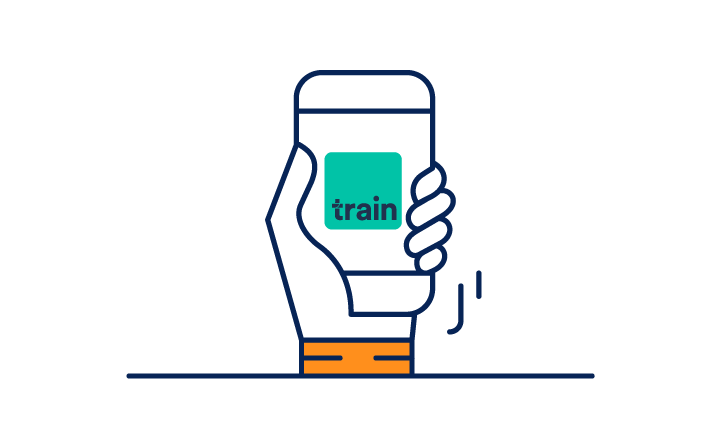 Trusted brand and
product
We are a one-stop-shop for a large and growing industry:
We sell tickets on behalf of 180+ rail and coach companies and are adding more all the time.
We are global:
36 countries, 16 localised websites in 14 languages, customers in 170+ countries.
Customer is at our core:
We help customers make more than 127,000 smarter journeys every single day.
We are growing fast:
We sell more than 175 tickets every minute and our platforms host over 60m visitors per month.
Ready to get started? Get in touch with us today.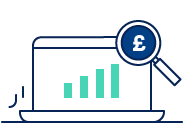 Multi-billion expanding global rail and coach market:
10x more passengers than air in EU, plus high-speed rail growth by 4x in the next 10 years.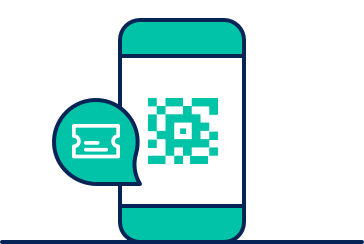 Mobile and eticket changing the industry:
No more queues or time wasted, plus extra features available.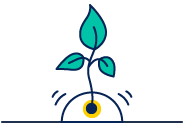 Environmentally friendly way to travel:
Much lower CO2 footprint vs. air and no paper wastage with mobile tickets.
How to become an affiliate
Ready to get started? Get in touch with us today.