We've compiled a list of the ten best day trips from Leicester, all within a manageable distance by train:
Cotswolds
Cambridge
Royal Leamington Spa
Birmingham
King's Lynn
Nottingham
Peak District
York
Lincoln
Chester
Read on to get inspiration on these great days out from Leicester. We've included a bit of useful travel information too, to help get you started.
1. Leicester to the Cotswolds
From Upper Slaughter to Maugersbury Lane, Leckhampton Hill to Winchcombe Way, the Cotswolds is loaded with walking trails and villages as interestingly named as they are beautiful.
From Leicester, take the train to Cheltenham (as little as 1h 4m journey time) and explore the Cotswolds Area of Outstanding Natural Beauty at your leisure. Start by visiting Devil's Chimney, just 2 miles from Cheltenham and suitable for people of all ages and abilities. For more of a challenge, scale the Cotswolds' highest point at Cleeve Hill on a 6-mile circular route from Cheltenham.
Tickets not available yet? Sign up for Ticket Alert
 ✔ Be the first to know when you can get your hands on Advance train tickets
 ✔ Sign up to Ticket Alert and we'll email you when your chosen tickets go on sale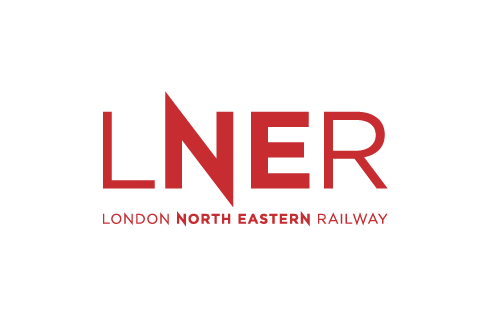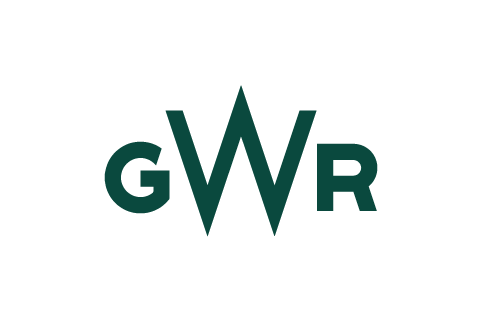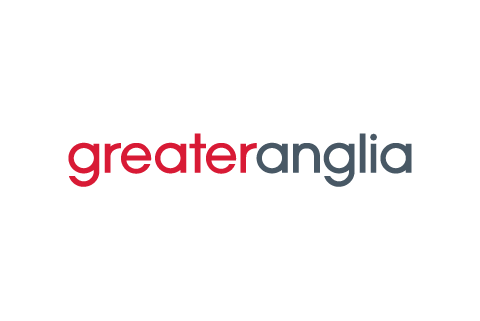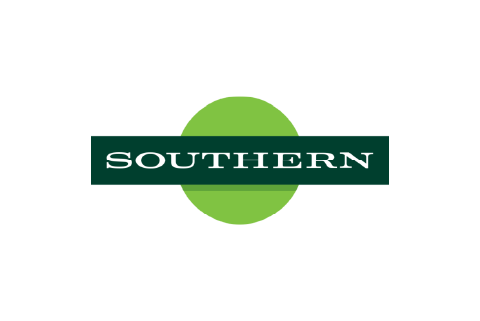 2. Leicester to Cambridge
Punting, parks, and pubs - what more could you ask for on a day out in Cambridge? Well, how about taking in a show at the Cambridge Arts Theatre or the cutting-edge Corn Exchange? And don't miss the chance to scale the grand tower of the university church, St Mary the Great, for phenomenal views.
This famous university city is under two hours from Leicester by the direct train operated by CrossCountry, which departs from Leicester Railway Station and arrives at the main railway station in Cambridge, about one mile southeast of the city centre.
3. Leicester to Royal Leamington Spa
Only 48 minutes from Leicester by train, Leamington Spa was once known for its thermal waters. Now, it's one of Britain's best-preserved places displaying Regency architecture, with broad boulevards and iconic sites like the collonaded former 19th-century bathhouse, now the Leamington Spa Art Gallery and Museum.
Jephson Gardens provide tranquillity, a breath of fresh air and the chance to admire tropical plants in the greenhouse. The last train back to Leicester leaves just after 21:00, so you'll have more than enough time for a drink in one of the town's quaint pubs before heading back.
4. Leicester to Birmingham
Chances are you know about the Industrial Revolution architectural icons scattered throughout Birmingham. But did you know that the city has a vast canal network? We recommend the canal-side cafes, trendy bars, and quirky art galleries you'll find in Sherborne Wharf.
It's only a 47-minute train ride from Leicester to Birmingham, so you'll be home in time for supper after a day spent exploring. Unless, of course, you want to hang around and sip craft beers in some of the hip bars around Lakeview and Five Points South.
5. Leicester to King's Lynn
For a day trip from Leicester to the seaside, head east to West Norfolk. The regal town of King's Lynn, just over two hours from Leicester by train, is known for its royal charm - from the 11th-century Castle Acre Priory to Sandringham Estate, the Queen's annual Christmas residence.
King's Lynn Minster and the Lynn Museum are worth visiting, but if you really want a relaxing escape then take the bus to the seaside resort of Hunstanton. Known for its picturesque copper-clay cliffs, Hunstanton is a great place to watch the sunset, as it's the only west-facing beach on the east coast.
6. Leicester to Nottingham
It's hard to miss Nottingham Castle overlooking the city, and you're bound to run into Robin Hood references at every turn in Nottingham. But it's worth digging deeper and going underground, literally, as you discover the city's vast ancient cave network, including Mortimer's Hole.
Above ground, the Galleries of Justice Museum and Nottingham Contemporary Art Gallery are worth a visit. Stroll around the former Lace Market area for excellent shopping, dining, drinking, and people watching. Nottingham is 30-40 minutes by train from Leicester, with Nottingham Station located in the heart of the city, just a 10-minute walk from the castle and the Lace Market.
7. Leicester to the Peak District
It's easy to escape to the Peak District from Leicester. Trains run roughly every hour from Leicester Station to Matlock Bath, via Derby, taking around 1h 15m on average.
From Matlock there are many Peak District day walks of differing lengths and difficulty. A 4-mile section of the High Peak Trail takes you to beautiful Black Rocks, and the 3-mile stroll towards Lea and Dethick promises views of the River Derwent and Riber Castle. A 5-mile hike through limestone hills gets you to Winster - the perfect distance to justify a refreshing drink in one of the charming local pubs.
8. Leicester to York
York Minster is arguably the city's main attraction, and of course you shouldn't miss the chance to see one of the largest Gothic cathedrals in Europe, replete with medieval stained-glass windows and imposing bell towers. But that's only the start of York's attractions for day-trippers.
Given its small town centre (most of which is enclosed by the old city walls), it's easy to walk from one landmark to the next in this ancient Roman city, while finding plenty of time in between to enjoy a cup of tea or shop around the Shambles. Leicester to York is roughly 2 hours by train via a change at Sheffield or Derby.
9. Leicester to Lincoln
Lincoln is another excellent option for day trips from Leicester. Leicester to Lincoln Central is 1h 30m by train, dropping you off at an easy starting point for discovering Lincoln's many charms. Start with the incredible 11th-century castle and the 12th-century cathedral at the heart of Lincoln's old town centre.
Next, explore the labyrinth of medieval cobblestone streets leading out towards the ancient city walls - including Newport Arch, a remnant of the original Roman settlement. It doesn't stop there, with Tudor townhouses and old-world pubs lining the narrow lanes climbing Lincoln Cliff.
10. Leicester to Chester
If you want to go all-in on Roman history, Chester is an excellent target. Under an hour and a half from Leicester, Chester is home to a Roman amphitheatre and well-preserved city walls from its days as a 1st-century Roman fortress. You'll find Roman tombstones at the Grosvenor Museum and numerous ancient structures made of local red sandstone.
Chester also has an elegant covered arcade, and Tudor-style half-timber houses huddled in its old town. That's not to mention the grand 18th-century Eastgate entrance and its elaborate Victorian clock. You can also take a boat tour on the River Dee and navigate canals built under the city walls.
So there you have our picks for the 10 best day trips from Leicester. Travelling by train helps make these trips easy and stress-free. And as you can see, a lot is waiting to be explored.