Getting to Harry Potter Studios by train
All aboard! You may not have the Hogwarts Express to get to Harry Potter Studios in true wizarding style, but we think the train is a pretty magical experience any day of the week (or maybe we're biased). Taking the train to Harry Potter Studios will see you arrive at Watford Junction. You can take the train to Watford via national rail services, which when combined with a UK Railcard can mean great savings, or you can take the London Overground.
If you choose the London Overground, Watford Junction is located in Zone 9, so it's worth noting that if you already have a London travelcard loaded on your Oyster, it might not cover the train to Watford. This very handy route will get you in and out of central London in under an hour and you'll also pass Wembley on the way, so it's a great excuse to add a stadium tour of some designer outlet shopping to your day out, but we digress.
The London Overground from Euston to Watford Junction costs approximately £6 during off-peak times (that is any time outside of the morning and evening rush hour) and about £9 if you do hit the rush hour. You can make this journey either by London Oyster card if you have one, or by using your contactless debit or credit card, just tap it to the yellow reader in the same way you used an Oyster. You can also wave your mobile phone over the reader, which is almost as cool as a magic wand, and use mobile payments to pass through the gates.
A travelcard can be the better value bet if you plan to do more than just get to Harry Potter Studios for the day, as it will give you unlimited bus, tube, Overground and (within the London Oyster zone) national train access. Again, off-peak is your best bet for savings, but a Daily Anytime pass might be the optimum pick for maximum geek-out time at the studios.
Once you're out of Watford Junction station, you can take the Harry Potter Studios shuttle bus, a funky double-decker wrapped in Harry Potter art that could probably give the Knight Bus a run for its money – speaking of, you'll need £2.50 in cash to board.
Tickets not available yet? Sign up for Ticket Alert
 ✔ Be the first to know when you can get your hands on Advance train tickets
 ✔ Sign up to Ticket Alert and we'll email you when your chosen tickets go on sale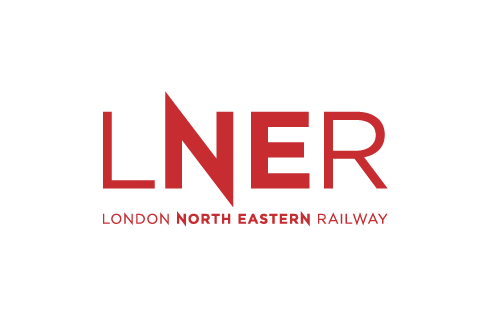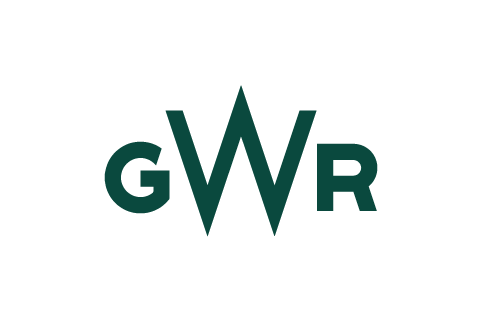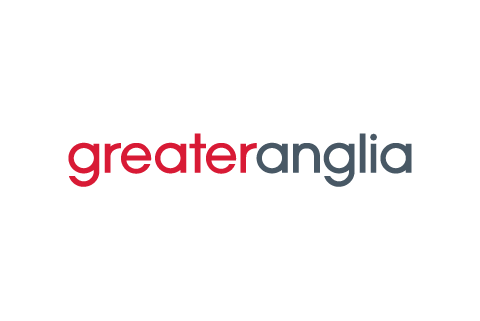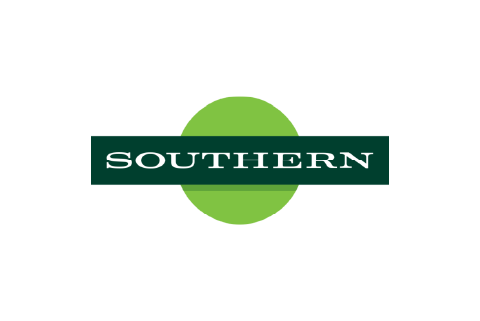 Getting to Euston train station
Assuming you're not starting your journey from London, you'll need to get yourself to Euston Station. Luckily for trains from Birmingham to London or trains from Manchester to London, Euston is a common arrival point, so you can just transfer from tube to overground in no time. King's Cross is most likely where you'll be arriving if you take the train from Newcastle, Leeds or Edinburgh, which is the perfect way to start your Harry Potter tour – Platform 9 ¾ is all set up for a winning photo op and plenty of Harry Potter merchandise in it's accompanying gift shop. You can take the tube a single stop from here and get to Euston in less than 10 minutes.
If you're arriving in another part of London, the London Underground connects with Euston via the Victoria Line and Northern Line, which provides easy access for most of north and south London, plus the Victoria Line is the fastest London tube line so you'll not be waiting long for a train!
Getting to Harry Potter Studios by bus
The Harry Potter bus can get you to the studios from either central London or Birmingham. Alternatively, you can take a coach to London for a cheap and comfy way to travel by booking with us. If you love Harry Potter enough to cross oceans, then an airport coach or TFL rail are the best ways to get you from the arrivals hall to Euston, or anywhere else in the capital.
And there you have it, everything you need to know to waste less time getting to Harry Potter Studios and more time enjoying a Butter Beer, risking your taste buds with a box of Bertie Bott's beans or spying a certain memory vial in Dumbledore's office.
Trainline does not have any affiliation with the Harry Potter Studios, for more information on the Harry Potter Studios please visit their website.