From quick train journeys out of town to exhilarating trips to the countryside, here are a few inspiring ideas for your next day trip from Liverpool:
Chester
Lake District
Manchester
Southport Pleasureland
Gretna Green
Formby
Bradford
Stay with us to see what's in store at each of these great day-trip destinations.
1. Liverpool to Chester
The city of Chester has so much to offer, you can easily spend a day here and still have plenty of reasons to return. For those with an interest in historical sights, this ancient city is known for its 1,000-year-old cathedral, as well as a Grade 1 listed amphitheatre to add to your itinerary. Once you've worked up an appetite wandering the parade of modern shops, enjoy afternoon tea at popular spots – the Chester Grosvenor or the Mad Hatters Tea Room. Visiting with children? Then Chester Zoo is a must! There are over 500 species of animals to marvel at, from Nemo to the King of the Jungle.
Getting there: The quickest route from Liverpool to Chester is by train to Newton-Le-Willows, changing here for Chester. Allow for 1h 30m each way.
Tickets not available yet? Sign up for Ticket Alert
 ✔ Be the first to know when you can get your hands on Advance train tickets
 ✔ Sign up to Ticket Alert and we'll email you when your chosen tickets go on sale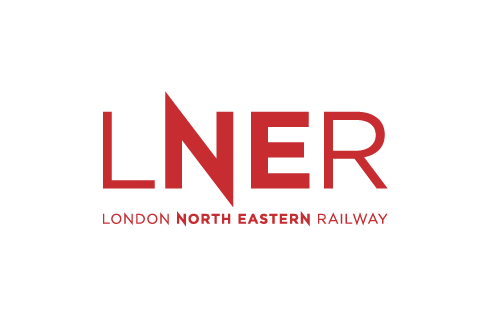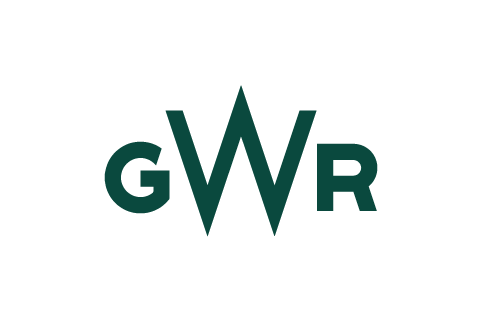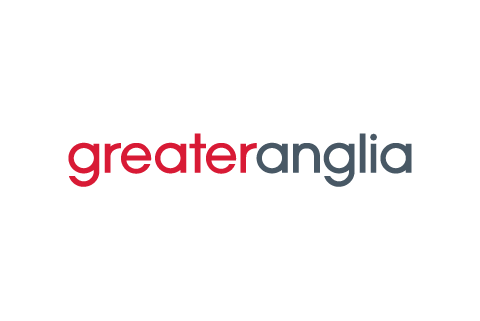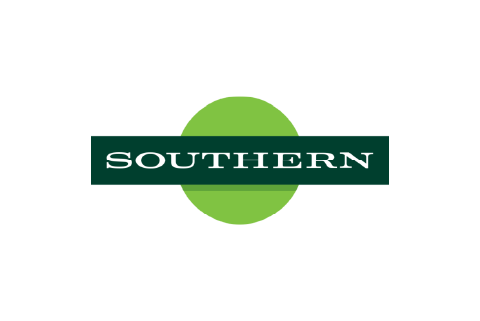 2. Liverpool to the Lake District
Escape the bright lights of the city on a day trip from Liverpool to the Lake District, and head to green pastures. Drenched in natural beauty and mountainous ranges, there are some 583,747 acres to conquer. Make a beeline for Lake Windermere, one of the most popular destinations and largest of all the lakes. It's the perfect spot for walking, boating or simply enjoying a picnic. Here you'll also find attractions such as The World of Beatrix Potter and the Lake District Boat Club. Just be sure to pack your walking boots and all-weather gear for its demanding terrain.
Getting there: To travel by train to the Lake District, board the train to Preston (Lancs) and change here for Oxenholme, upon arrival take the final train to Windermere. Allow for just over 2h each way.
3. Liverpool to Manchester
Friendly rivals in football and music, a day trip from Liverpool to Manchester is a must for anyone with a love of either. Whether you fancy rummaging through vinyl at Piccadilly Records, soaking up the sounds of the city at YES (open daily from 12:00), or combining both over lunch at Eastern Bloc Records, you can easily lose half a day to this great city. Come in July and you'll also get to experience the Manchester International Festival with musician Janelle Monáe headlining and Yoko Ono exhibiting, to name drop a few. Arguably though, your greatest challenge will be deciding which football stadium to visit – Etihad, home to Man City fans, or Old Trafford, home to that other team! If you have time left in your schedule, be sure to swing by the National Football Museum too.
Getting there: It's just over 30 minutes by direct train to Manchester Victoria on the TransPennine Express.
4. Liverpool to Southport Pleasureland
Undergoing a recent makeover, Southport Pleasureland is what childhood memories are made of. Pack some sandwiches, a camera, and take a nostalgic trip back in time. There are fairground rides, water slides and plenty of dining options, offering traditional British seaside fun at its greatest. It's one of the best day trips from Liverpool for family fun. Make sure you book tickets online before visiting.
Getting there: A direct train from Liverpool to Birkdale takes 40 minutes.
5. Liverpool to Gretna Green
Go abroad for the day with a trip to Gretna Green in Dumfries and Galloway, Scotland. Famous for its quick and easy weddings since 1754, many come here to tie-the-knot, as well as blessings and informal ceremonies. But if romance isn't in the air, there's still plenty to discover. Check out the historic Blacksmiths shop, built in 1713 in the heart of the village, or take a leisurely walk through the village to enjoy some local Scottish produce to bring back home – this includes kitsch novelty gifts at the 'Wee Big Shop'. Finally, a day trip from Liverpool to Gretna Green should include a visit to The Devil's Porridge Museum, for a fascinating look back at wartime living.
Getting there: Board the train to Preston and change here for Carlisle, upon arrival change again for your final destination – Gretna Green. A typical journey will take 2h 40m.
6. Liverpool to Formby
When the sun is shining, locals flock to the coastal village of Formby. This sandy beach, complete with dunes, make it a fun place to explore, with trails and pathways carved out for walkers. As a National Trust reserve area, it's also home to plenty of wildlife including its famous red squirrels, a variety of birds and the occasional Natterjack Toad and Sand Lizard. Pitch up with your picnic, or head into Formby village to enjoy great local cuisine, from gastro-pub food to fish and chips – you've earnt it after all!
Getting there: It's a quick half-hour journey direct to Freshfield station.
7. Liverpool to Bradford
For a day full of unexpected surprises, take a day trip from Liverpool to Bradford. This welcoming Yorkshire city has a proud manufacturing past that is preserved for posterity in the village of Saltaire – also a UNESCO World Heritage Site. This is a city rich in museums and galleries, but two that are worth a visit (and are also free) include the National Science and Media Museum and Cartwright Hall Art Gallery, home to work of its famous son – David Hockney. With arts and entertainment aplenty, time your trip for mid-July to coincide with the annual Bradford festival.
Getting there: Take the train to Manchester Victoria, then change for Bradford Interchange. Allow for approximately 2h each way.