No matter how long you're staying, there's an easy day trip to suit all itineraries and tastes. That's why we've put together a list of seven of the best day trips from Bristol:
Bath
Weston-super-Mare
Salisbury
Stonehenge
Moreton-in-Marsh
Brecon Beacons
Malvern
Read on to discover the best day trips from Bristol, and how you can reach them by train.
1. Bristol to Bath
With its Roman and Georgian architecture and thermal hot springs, Bath is one of the UK's most-visited cities. However, there's plenty to experience beyond the Roman baths and sweeping buildings. Treat yourself to a wellness day at the spa, enjoy an artisanal coffee in one of the city's chic cafes, or check out the Jane Austen Centre.
Getting there: It's easy to travel from Bristol to Bath, with direct trains taking between 11m and 17m from Temple Meads station in Bristol to Bath Spa station. There are also direct trains from Bristol Parkway station to Bath.
Tickets not available yet? Sign up for Ticket Alert
 ✔ Be the first to know when you can get your hands on Advance train tickets
 ✔ Sign up to Ticket Alert and we'll email you when your chosen tickets go on sale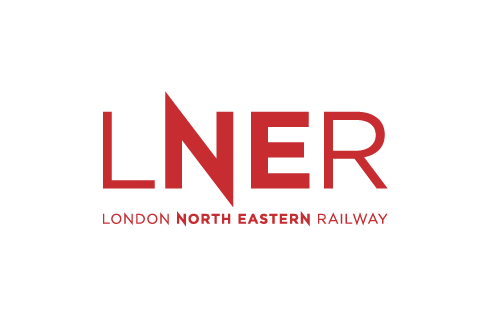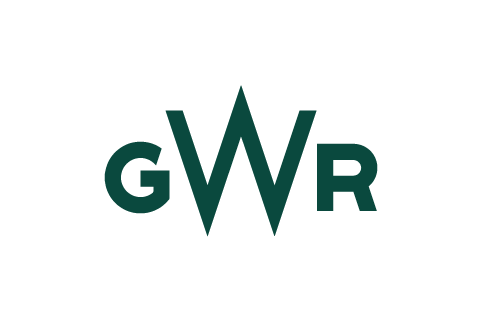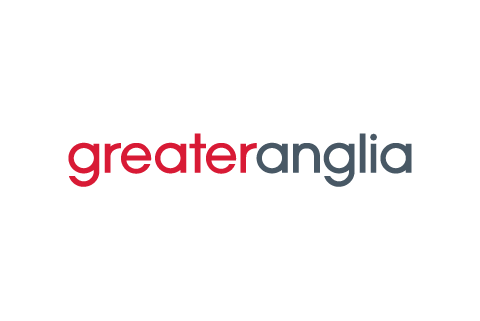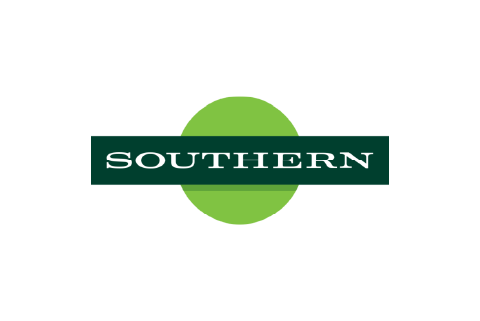 2. Bristol to Weston-super-Mare
The traditional seaside town of Weston-super-Mare is perfect for day trips from Bristol. Take a stroll down memory lane with a walk on the pier, catch a Punch and Judy show, or take a tranquil walk over Sand Bay. There's even a helicopter museum with an impressive collection. Summer visitors shouldn't miss the Weston Sand Sculpture Festival between the pier and the aquarium!
Getting there: Train tickets from Bristol to Weston-super-Mare are affordable. Take a train from Temple Meads direct to Weston-super-Mare in about 30m.
3. Bristol to Salisbury
For medieval architecture and magical landscapes, Salisbury can't be beaten! The imposing Gothic cathedral standing over the city is home to the world's best-preserved copy of the Magna Carta. The town centre is full of independent shops selling everything from handmade clothes to artisan bread.
Getting there: It's easy to travel by train from Bristol to Salisbury. A direct train will get you there in 1h 16m.
4. Bristol to Stonehenge
Salisbury is also the nearest station to Stonehenge. If you're on a day trip from Bristol, it makes sense to devote an entire day exploring these mysterious Neolithic monuments. The stone circle itself is awe-inspiring, and at the Neolithic house reconstructions nearby you'll get a sense of how people lived when the circle was built around 4,500 years ago. Some have suggested that Stonehenge was a healing place or an ancient 'computer' used for predicting solar and lunar eclipses. No one knows exactly why it was built, but it certainly makes for a memorable day out.
Getting there: From Salisbury train station, take the Stonehenge tour bus to the main site, departing approximately every hour.
5. Bristol to Moreton-in-Marsh
One of the Cotswolds' main market towns, Moreton-in-Marsh makes for a great day trip from Bristol. Visit on a Tuesday to see the bustling weekly market, where you can look through the many offerings on sale, including produce and housewares. Animal lovers should head straight for the Cotswold Falconry Centre where you can interact with eagles and other birds of prey. For something a little more relaxed, stroll around Bourton House Garden, with its perfect lawns and sumptuous flower beds.
Getting there: The journey from Bristol to Moreton-in-Marsh takes about 2h 30m if you depart from Bristol Parkway station.
6. Bristol to the Brecon Beacons
For an affordable way to see another land from Bristol, take a train to the Welsh town of Abergavenny, changing at Newport. In just over an hour you'll find yourself in one of the best towns for exploring the Brecon Beacons mountain range. The best thing about the train trip from Bristol to Abergavenny is the rugged scenery that dramatically passes before you, giving you a taste of what's to come when you arrive.
Adrenaline junkies should have a go at paragliding and hang-gliding on the Blorenge mountain. For those who like to keep their feet firmly on the ground, there's the Skirrid peak to hike, or several castles to explore.
Getting there: The train from Bristol Temple Meads to Abergavenny station takes around 1h 49m.
7. Bristol to Malvern
Located in Worcestershire at the base of the Malvern Hills, Malvern makes for a great day trip from Bristol. A day trip here feels like entering another world! With its medieval cottages and massive priory, Malvern is steeped in its ancient heritage. Stroll through the valleys and have a look at St Ann's Well and Holy Well for reminders of a time when water was revered for its divine properties. The town itself is home to quirky curiosity shops selling antiques, second-hand books, and local crafts.
Getting there: The train from Bristol Temple Meads to Great Malvern station gets you there in about 1h 53m.
It couldn't be easier to take great day trips from Bristol by train! Book with us, and you'll be rewarded with affordable tickets and easy-to-use booking procedures. Purchase your tickets in advance to find great discounts and special offers, and you'll be on your way to great days out from Bristol!