Here we explore some of the easy to reach locations around the city, ideal for a day trip from Cardiff:
Weston-super-Mare
Brecon Beacons
Bristol
Rhondda and Blaenavon
Pembroke Coast
Ewenny Priory
Malvern
Hyde Park, London
Keep reading to discover what's in store at each of these great day-trip destinations, and how to reach them from Cardiff by train.
1. Weston-super-Mare
Across the water, a day trip from Cardiff to Weston-Super-Mare is a fun day out with lots to do. As you'd expect from this seaside resort, there's plenty for all the family to enjoy, starting with the seafront itself. After a brisk walk on the beach, head to the Grand Pier, which offers an indoor theme park with plenty of flashing lights and games.
For something more educating, Noah's Ark Zoo Farm is home to all your favourite animals, from elephants to eagles. Wells Cathedral is an impressive building to visit. Built between 1175 and 1490, its gothic design has stood the test of time, and remains one of the biggest tourist attractions in the area.
Getting there: It takes less than an hour to travel there by car, or you can also catch the train from Cardiff to Weston-super-Mare, which takes around 1h 23m.
Tickets not available yet? Sign up for Ticket Alert
 ✔ Be the first to know when you can get your hands on Advance train tickets
 ✔ Sign up to Ticket Alert and we'll email you when your chosen tickets go on sale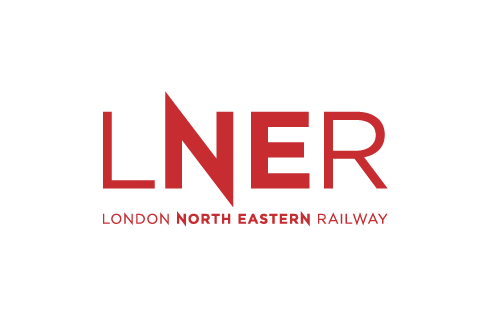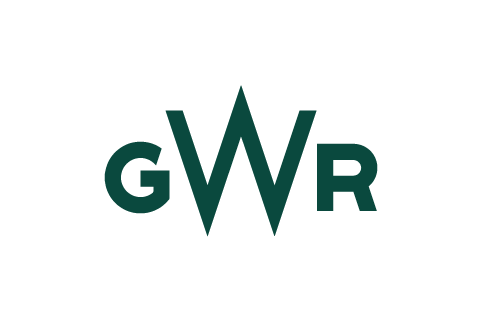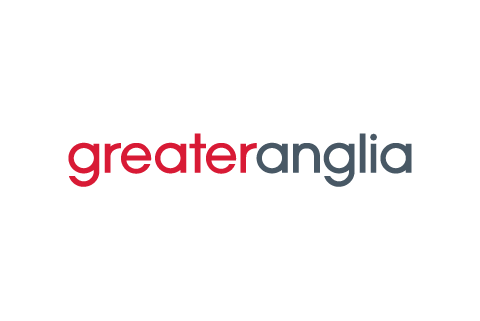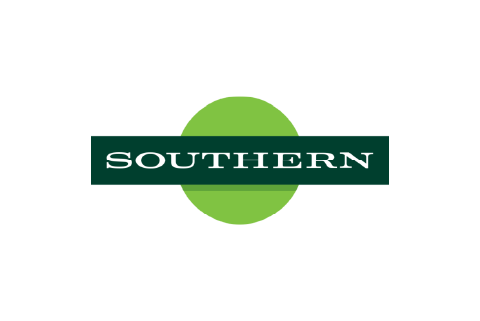 2. Brecon Beacons National Park
In all its glory, the Brecon Beacons must be seen in real life to be appreciated. Lakes and waterways sandwiched between rolling green valleys are all within easy reach on a day trip from Cardiff.
Pack your best walking boots for the many hills and rocky terrain you'll encounter. There's organised guided bird walks for those with an interest in ornithology, and plenty of trails for mountain bikers and cyclists too. For the more adventurous, there's paragliding, abseiling and rafting around the many creeks and cliffs. Or, for a more restful pace, the eight-hole golf course is a popular pursuit.
Getting there: The train from Cardiff Queen Street Station to Merthyr Tydfil takes approximately 1h 2m, followed by a 15m taxi.
3. Bristol
Whether you prefer to amble around its pretty streets, take a boat ride from its picturesque harbour, or come for the high-street shopping, there's something for everyone in Bristol.
A day trip from Cardiff to this vibrant city wouldn't be complete without a visit to Clifton Suspension Bridge, dazzling visitors since 1864. Back on street level, the Bristol Museum & Art Gallery takes you through a journey in time, with geology, archaeology and inspiring exhibits, as well as work from the local poster boy – Banksy. Speaking of the street artist, you can discover more about his works on street tours around the city. Before heading back, be sure to visit the area of Clifton, a popular spot for dinner and drinks.
Getting there: Take the direct train from Cardiff Central to Bristol Temple Meads, in around 56m.
4. Rhondda and Blaenavon
Wales has a proud mining history, best seen in the area of Rhondda and Blaenavon. Built around the coal industry, this town was one of many that suffered in the Great Depression. Thankfully, its contribution has been preserved for generations to appreciate in this world heritage site. The National Coal Museum is a must-visit, it includes a fascinating tour of its big pit. Its World Heritage Centre also deserves a visit to understand its history in greater depth.
Give yourself enough time for a gentle river ride at Goytre Wharf, as you take in the natural beauty of the area by Brecon canal – the perfect way to end a day trip from Cardiff.
Getting there: Take the train from Cardiff Central to Abergavenny in around 44m, from here it's a 10m taxi ride.
5. The Pembrokeshire Coast
The Pembrokeshire Coast is one of the most stunning beauty spots you can visit on a day trip from Cardiff. Most come to its National Park for gentle coastal walks, of which there's plenty. Others come for the golden stretches of beach in the sunny coves of Llandudno and Barmouth. While those who enjoy water sports won't want to miss the action around this coastal peninsular. St David's is a particularly beautiful spot, while nearby Fishguard operates seasonal ferries. Further down the coast towards the south lies Pembroke Castle, offering a thousand years of history with its illustrious past.
Getting there: The coast is best explored by car for getting around, allow for 1h 45m travel time from Cardiff.
6. Ewenny Priory
For a short day trip from Cardiff, exploring its cultural past, take a visit to the ever-intriguing Ewenny Priory in Bridgend. This Norman monastic church was founded for the Benedictine monks of Gloucester Abbey, way back in 1141. This Grand 1 listed building is free to enter and explore. Although it shows damage from its raw history, you can visualise its once foreboding presence, with military-style defence back in the day.
Getting there: The direct train from Cardiff to Bridgend takes 25m, followed by a 5m taxi ride.
7. Malvern
Known as a spa town, Malvern is a scenic location, nestled on the outskirts of Worcester. The iconic Malvern Hills offer breath-taking views at every turn, attracting those with a love for the great outdoors and budding photographers in equal measure.
Walk, cycle or gallop your way around on a day trip from Cardiff, to see why it consistently remains one of the most popular free tourist attractions in the West Midlands. If you prefer to learn more about its history, be sure to visit the local museum and Great Malvern Priory Monastery on your travels.
Getting there: To travel from Cardiff to Malvern, take the train from Cardiff Central Station to Hereford, changing here for Great Malvern, taking around 2h 35m.
8. Hyde Park, London
Enjoy a day trip from Cardiff to London drenched in calm and serenity – yes, that's right. Arriving into Paddington Station, head to the nearby West London Buddhist Centre – a space offering peace and tranquillity with meditation and mindfulness classes available. Thoughts gathered, enjoy a 25m stroll to Hyde Park – the largest Royal Park, set in 350 acres of greenery.
Head to Queen Caroline's Temple, a summer house dating back to the late 1800s – the perfect place for a picnic and chilling out. The nearby Serpentine Lido is magical on a nice day – do like the locals and join them for a soothing dip and get back to nature! A visit here wouldn't be complete without a trip to the Serpentine Gallery. Check out the imposing pyramid structure en-route named 'Mastaba', this piece of art was made up of 7,506 barrels.
Time permitting, a gentle stroll to the Royal Albert Hall always offers a stunning piece of architecture to marvel at, before heading home.
Getting there: The train from Cardiff Central to London takes 2h 8m by direct train.
Need more information about the Welsh rail network? Why not visit our dedicated pages to trains in Wales and Wales rail map.