Take a look at our list of the 10 best day trips you can take from York.
1. York to North York Moors National Park
North York Moors National Park is an area of outstanding natural beauty – and home to one of the busiest old steam trains in the world. The famous North Yorkshire Moors Railway heritage train cuts through scenic section after section of the countryside, chugging past picturesque villages and a number of bridges you'll probably recognise from film and TV.
Getting there – this beautiful train journey from York to Grosmont takes just 2h 20m. You can find out more about this historic train line on our page dedicated to the North Yorkshire Moors Railway.
Tickets not available yet? Sign up for Ticket Alert
 ✔ Be the first to know when you can get your hands on Advance train tickets
 ✔ Sign up to Ticket Alert and we'll email you when your chosen tickets go on sale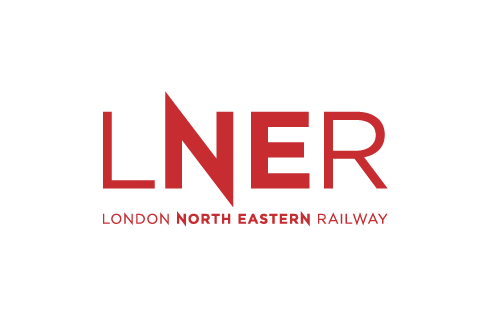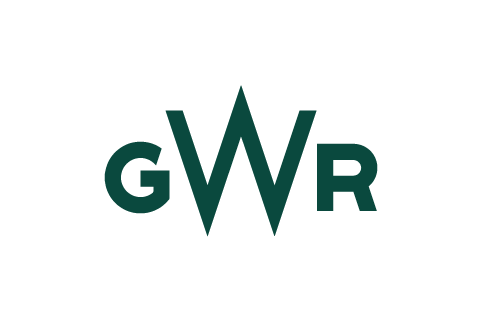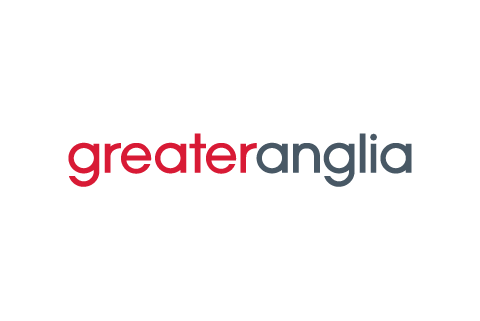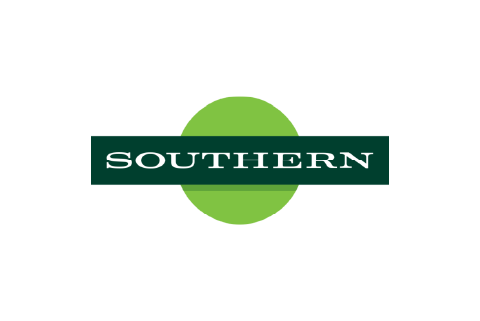 2. York to Whitby
Whitby should be on your radar for day trips from York. Even if it's just for the famous fish and chips. Perched on the Yorkshire coast at the edge of the North York Moors National Park, Whitby deserves a day trip from York all on its own. Aside from its beautiful setting, the town has more than enough charm to warrant the journey. Its colourful houses line the water's edge, nestled alongside a hill watched over by a flag-flying fortress. This is where Captain James Cook learned to sail, and you can even go swimming at the beach during the summer.
Getting there – the train from York to Whitby takes around 2h 40m.
3. York to Yorkshire Wolds
Often said to be one of the most underappreciated areas of natural beauty, the Yorkshire Wolds offer a touch of the wild. Chalk hills carry lush green countryside until falling into the dramatic white cliffs of Flamborough and Benton. Villages immune to time sit among fields of Highland cattle and sheep grazing peacefully.
The heritage railway Yorkshire Wolds Coast Line still chugs through this unspoilt area. Hessle and Filey are good places to start your day trip. From either, you can walk along the fantastic Yorkshire Wolds Way that connects the two towns through a series of pleasant country paths and quaint settlements. We would recommend doing the whole thing – but 79 miles is probably a bit too long of a walk for a day's walk!
Getting there – there are a couple of destinations in the Yorkshire Wolds accessible by train. York to Hessle takes 51m and York to Filey takes 54m.
4. York to Sheffield
Known for its silverware, music scene, and green spaces, Sheffield has a unique charm. Trees are said to outnumber the human population by three to one. And it won't take you long to see how – a third of the city's area is national parkland, and public parks are everywhere. The city centre is easy to reach by foot from the train station, following a car-free pedestrianised zone that covers much of the city centre. Go to Graves Gallery, do some outlet shopping, visit the Botanical Gardens, or stroll the banks of the Rivelin Valley towards the Peak District.
Getting there – the train from York to Sheffield takes around 45m it's direct. You can also make one change at Doncaster station along the way which takes around 1h 9m.
5. York to Castleford
Looking to entertain kids on a day trip from York? Look no further than Castleford – home to two popular amusement parks. Snozone lets you enjoy skiing and snowboarding any time of year, even if you've never done it before, offering ski lessons for kids and adults alike.
At Diggerland, kids of all ages (including kids at heart) can drive everything from mini land rovers and dodgems to real, full-size diggers, dumpers, and other construction machinery. It's a guaranteed fun day out for the whole family.
Getting there – the train from York to Castleford takes around 54m.
6. York to Doncaster
Doncaster makes for an easy day trip from York, being so close by. If you're looking for fun sporting activities, this is the place to go – Doncaster is home to the biggest indoor leisure centre in South Yorkshire, the Doncaster Dome. This houses the UK's first-ever split-level ice-skating rink, with ramps and two mini skating rinks. It also has 7 indoor swimming pools, multiple play areas, and amusement park-style water rides. Not to mention the biggest fitness centre in the North of England, 5-a-side football pitches, badminton courts and a basketball arena. Concerts and exhibitions regularly take place at the Dome, too.
Planning to visit more cities in South Yorkshire by train? Check out our dedicated page to South Yorkshire trains.
Getting there – the journey from York to Doncaster by train only takes around 22m.
7. York to the Yorkshire Dales
York is the gateway to the beautiful Yorkshire Dales. Literally, hundreds of walking trails crisscross the countryside through this vast National Park. Enjoy miles and miles of rugged hills, quaint villages, ruined castles, old abbeys (including Bolton Abbey) and quintessential English pubs. Regular bus service runs from the station to Grassington and Buckden, both inside the National Park, where you have a huge number of trails to choose from.
Getting there – Get the train from York to Settle in just 1h 33m to start your day trip.
8. York to Durham
Come for its cathedral, stay for more. Durham Cathedral was built in 1093 and remains one of the most impressive examples of Norman and Romanesque architecture in Europe. The adjacent Durham Castle, housing Durham University, is another landmark. But Durham isn't just about beautiful old buildings. A student city, it has a vibrant atmosphere, with plenty of alternative shops and eateries. An easy day trip from York, Durham also hosts lots of festivals and events.
Getting there – the train from York to Durham takes around 30m by train. 
9. York to the Lake District
If you're up for an early start, the Lake District is doable for day trips from York. Several great walks start straight from Kendal into the southern Lake District. The 3-mile track around the village of Burneside is a good option for day trips. It passes along the River Kent to the Elba Monument, erected in 1814 to mark the defeat of Napoleon.
Getting there – Get the train from York to Oxenholme, just a few minutes outside Kendal on the edge of the Lake District. The journey can be done within 3 hours (2h 49m with two connections).
10. York to Saltaire
Located on the fringes of Bradford, this UNESCO World Heritage site is only 45 minutes from York by train. And it's well worth a visit. Saltaire's perfectly preserved industrial Victorian architecture is the reason why it's protected. You can still see the impressive 19th-century textile mill, which has been converted into modern commercial spaces, a museum and an art gallery.
To experience the greener side of Saltaire, take a stroll through Roberts Park or take a ride on the Shipley Glen Cable Tramway, which offers views of the lush glen from Great Britain's oldest cable tram. Or take a boat ride along the Leeds and Liverpool Canal to feel like you have stepped into a 19th-century version of Venice.
Getting there – the train from York to Saltaire takes around 48m. 
Now that you have a taste of the wide variety of day trips from York, why not read a bit more about travelling by train in Yorkshire? You can start planning your journey, check times and schedules, find inspiration for other destinations, or book train and bus tickets on our trains to Yorkshire page.