Take a look at our eight best day trips you can take from Birmingham, including why you should visit and how to get there by train:
Telford
Stratford-upon-Avon
Royal Leamington Spa
The Cotswolds
Alton Towers, Staffordshire
Peterborough
Water World, Stoke
Derby
Keep reading to discover what's in store at each of these great day-trip destinations.
1. Telford
There are lots of interesting sights in and around Telford, making it the perfect day trip from Birmingham for all ages. The community Exotic Zoo is great for little ones, with birds, amphibians, mammals and even mini-beasts to learn about in this education centre. Don't miss your chance to also come face-to-face with amazing aircraft in the hangars of The Royal Air Force Museum, which offers free admission. Finally, a landmark not to be missed, the famous Ironbridge and Museum of the Gorge pay tribute to the birthplace of the Industrial Revolution.
Getting there – It takes approximately 45m to travel to Telford by direct train from Birmingham to Telford station.
Tickets not available yet? Sign up for Ticket Alert
 ✔ Be the first to know when you can get your hands on Advance train tickets
 ✔ Sign up to Ticket Alert and we'll email you when your chosen tickets go on sale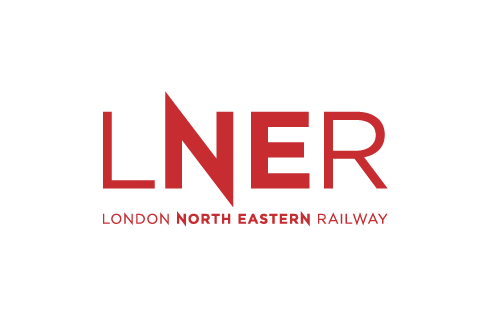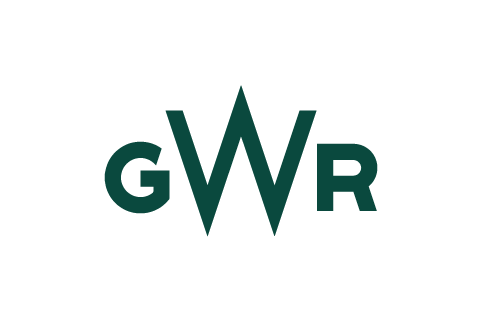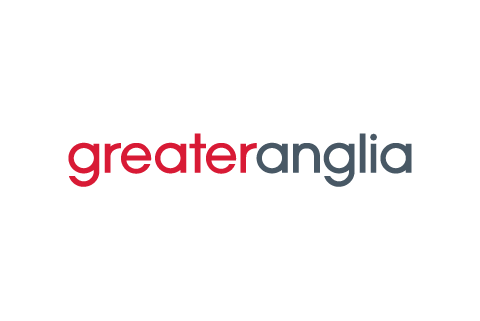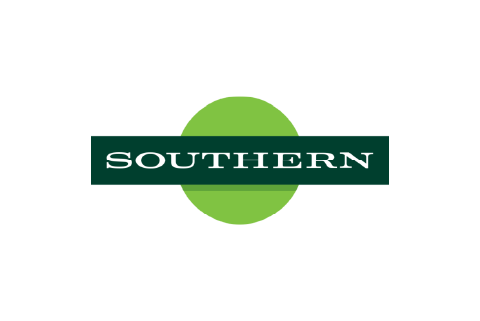 2. Stratford-upon-Avon
Immerse yourself in the life of William Shakespeare on a day trip from Birmingham to Stratford-upon-Avon. Join the many visitors from all around the world, starting with his family home to marvel at. Nearby the romantic setting of Anne Hathaway's cottage must be visited, before making your way to Holy Trinity Church – Bard's final resting place. Book tickets in advance to the Royal Swan Theatre to see one of the many illuminating performances in this historic market town. Complete your day with a drink in the oldest pub in town, the beautiful Old Thatch Tavern.
Getting there – The train from Birmingham Moor Street to Stratford-upon-Avon takes around 40m.
3. Royal Leamington Spa
With scenic walks, historic sights and modern shops, there are many ways to spend a day in Royal Leamington Spa. Head to the Parade and Regent Court Shopping Centre for boutique and high-street shops galore. From here it's easy to get to the beautiful gardens of Jephson Park, be sure to stop by the Glasshouse and its world of tropical plants. Treat yourself to afternoon tea at Mallory Court or learn more about the local art scene at Leamington Spa Art Gallery and Museum in the Royal Pump Rooms. While in the area, Warwick Castle is a quick train ride away, with the nearest station to Warwick Castle being Warwick. This iconic fortress was built for William the Conqueror and is brought to life with displays and shows held regularly here.
Getting there – Hop on a train from Birmingham to Lemington Spa, taking around 35m.
4. The Cotswolds
The sprawling acres of The Cotswolds have various entry points. Some of the easiest to access on a day trip from Birmingham by direct train are Cheltenham, Gloucester and Dursley. Another option is the charming Chipping Campden, where scenic walkways and beautiful greenery await you, along with quaint local shops in and around Sheep Street. Check out the Court Barn Museum for local pieces of handcraft work. Take a long walk through the countryside towards the formidable Broadway Tower – the second-highest point of the Cotswolds standing 65 feet high.
Getting there – To get to the Chipping Campden, the train from Birmingham Snow Hill to Stratford-upon-Avon takes around 43m, then a bus to Chipping Campden is 20m from the station. Trains from Birmingham to Cheltenham take around 46m.
5. Alton Towers
For the perfect family day trip from Birmingham, pay a visit to Alton Towers – the UK's biggest theme park. There's something for everyone, with over 50 rides to enjoy. Little ones will love CBeebies Land complete with a Peter Rabbit attraction and Postman Pat adventure. Thrill-seekers can enjoy an adrenaline rush on Wicker Man and Galactica rides, or perhaps try a different kind of scary at its very own dungeons. Generally open from 10:00 to 17:00 most days during the summer, book in advance for tickets to bypass the queues.
Getting there – Take the train from Birmingham New Street to Derby, changing here for Uttoxeter, the nearest station to Alton Towers, which takes 1h 20m. Once there, it's a quick 15m taxi ride to the park.
6. Peterborough
The perfect mix of countryside walks, heritage sites and boat rides, add Peterborough to your list of places to visit on a day trip from Birmingham. For culture and heritage, head to Elton Hall, a beautiful piece of Gothic architecture dating back to 1660. If you enjoy this, you may also like Peterborough Cathedral. Enjoy the great outdoors at Nene Park, with walks, trails and cycle paths, as well as water sport activities like windsurfing. This is also a good place to jump on a boat for a relaxing ride on Overton Lake. Finish your day with a local brew overlooking the River Nene, there's plenty of watering holes on the riverside, including Charters.
Getting there – The train from Birmingham New Street to Peterborough takes 1h 52m.
7. Water World
While there may be lots to discover in Stoke, Water World is a day out in itself! The UK's leading Tropical Aqua Park provides thrill-seeking rides from the Space Bowl to the ominous Black Hole. But, if you prefer to watch from the sidelines, there's plenty of sun loungers to kick back on. With 30 rides and activities to enjoy, it's one of the best day trips from Birmingham by train!
Getting there – The train from Birmingham New Street to Stoke-on-Trent takes 46m, from here take a bus to Hanley in under 10m.
8. Derby
Explore the hidden depths of Derby on a day trip from Birmingham. Start at Derby Industrial Museum, one of the oldest factories in the world and former silk mill, built in 1702. Take a walk to the Eagle Centre market, offering lots of local produce, a great place to haggle for some picnic nibbles. There's plenty of green spaces to enjoy lunch, however, Markeaton Park is one of the largest. Here you'll also find a sizeable kids playground and remains of a Second World War army camp. Before the day ends, stop by Bryer's Heritage Farm for afternoon tea at the Parlour Rooms.
Getting there – Take the train from Birmingham New Street to Derby in around 42m.