Trainline Blog
Whether you're looking for cheap train ticket hacks or amazing places to visit, a way to make your business travel smoother or to find out our stance on paperless tickets - you're in the right place.
Check out our top tips for finding cheap train tickets home for Christmas.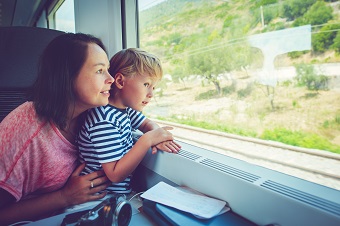 Keep costs down when travelling as a family this summer.
Romantic break or a date with your mate. Here's where to go...
If you think that European train travel is confined to Paris and Brussels, think again.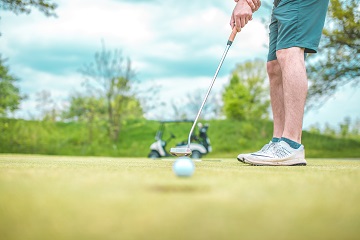 The Ryder Cup is chipping its way across the pond from the United States to Paris.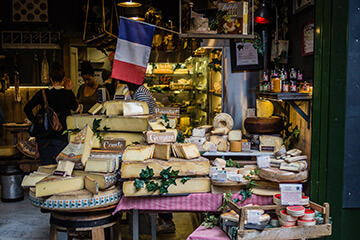 We teamed up with SandyMakesSense for the ultimate cheese-tasting adventure.
Pinpoint the best time to book your train tickets.
Being comfortable is important when travelling. Our app feature BusyBothelps you find a seat. Learn how to use it.
Link your journey details from our app directly into your messages.
We've rolled out a few updates that will make your Trainline business account a lot easier to use, whether in the office or on the go.
Trainline for Business is a separate online business account that gives multiple employees access to booking and travel info. Saving time.
Business travel can sometimes feel hard to plan. Trainline for Business is here to make everything easy.
Trainline for Business' price prediction tool will have your colleagues thinking you've got psychic abilities. How? By letting you know when advance ticket fares are going to go up. Take a look
Register for free for Trainline for Business. Our handy dashboard allows you or your PA to book multiple journeys, collate all receipts and save money in the process…
The trainline for business tool is packed with features that take the hassle out of booking and managing your company's rail travel.
Trainline Europe makes searching and booking train tickets for Europe a piece of cake.
Say goodbye to long queues at the ticket machine, the future is mobile!
Our mission is to make your life easier when it comes to getting about by train.