It's almost that time of year again. The time of year when it gets to a balmy 18 degrees and we Brits decide that it is more than hot enough to don our best shorts and sandals combo and head for the coast. But when Brighton gets too packed with Londoners all thinking the same thing, where should you go? The South East could be the answer. Britain's only highspeed train route could whisk you from muggy central London to the blissfully peaceful Kentish coast in just under an hour and a half. Sounds pretty tempting right about now right? Read on to find out which coastal town is perfect for you…
For families…
Marvellous Margate and Beautiful Broadstairs
Margate is an ideal choice for families wishing to visit the south-east coast. It's got charm in abundance and its golden sands will not fail to impress people of all ages. A walk along the harbour towards the main strip with fish and chips in hand, ideally from Peter's Fish Factory, will be a great start to your day before you set off along the Viking Coast Trail that leads towards the scenic Blue Flag Beach of Botany Bay, Broadstairs. This not-too-strenuous two hour walk is ideal for more active families and Botany really is worth the trek. For more family fun, visit Botany on August 14th so the kids can go on a Seashore safari (book online) and learn a bit more about the Bay's aquatic wildlife.
Back in Margate, there is plenty to keep the entire family entertained, whilst still enjoying the fresh coastal air, with one of the main highlights being Dreamland (open from 26th May). Despite being completely renovated back in 2015, this retro-amusement park hasn't lost any of its vintage charm, with its gallopers and scenic railway seriously evoking some serious British seaside nostalgia. Plus, there are plenty of rides for children of all ages, and lots to entertain the thrill seekers amongst you.
Get there: Southeastern's high-speed trains depart from London St Pancras throughout the day to Margate and take around an hour and a half. Find out more about trains to Broadstairs.
Tickets not available yet? Sign up for Ticket Alert
 ✔ Be the first to know when you can get your hands on Advance train tickets
 ✔ Sign up to Ticket Alert and we'll email you when your chosen tickets go on sale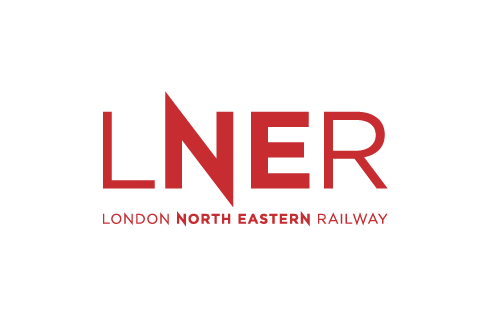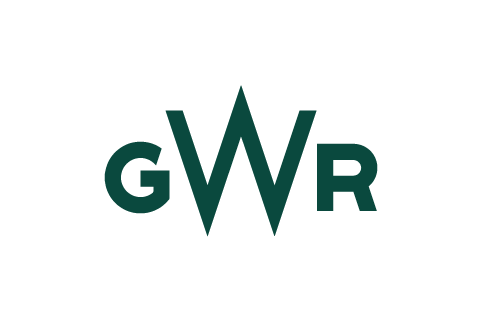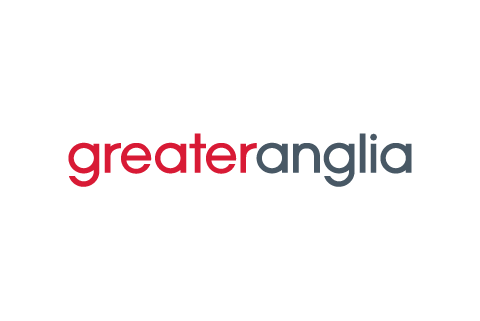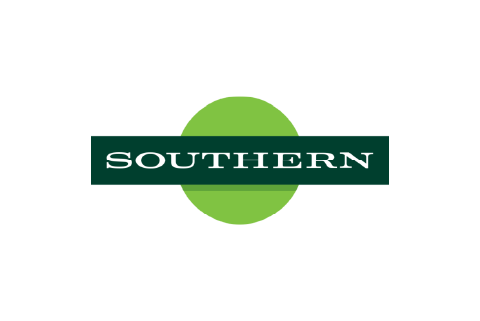 For friends…
Fabulous Folkestone
Folkestone is a great choice for those wanting to rally up a group of mates when the sun hits. It has all of the makings of a seaside town – there will be cute lighthouses and greasy chippies aplenty. But there is also a cool edgy side to this traditional seaside town. Folkestone's Creative Quarter gives it the upper hand compared to its other seaside neighbours. This pretty cobbled old town is a hub for arty-types, with galleries, independent shops and eateries giving you plenty of choice for an afternoon of good food and creativity. The quarter leads down to the harbour so it's easy to spend part of the day exploring and the other half bathing in the sun.
For the more active groups, there are instagramable views within easy reach, whether it be while strolling along Leas promenade or exploring the paths atop the East Cliff and Warren. Further along at Folkestone East Cliff Sands, you'll find a spectacular country park and some of the best surf in Kent.
Get there: High-speed trains depart from London St Pancras throughout the day to Folkestone Central and take around an hour. Find out more about trains to Folkestone.
For couples…
Discover Dover and Sandwich
Is there anywhere more iconic than the white cliffs of Dover? It's not a major surprise that this famous spot is popular coastal destination for couples. A walk along the coast to the South Foreland Lighthouse is a great way to take in the views of the cliffs and the Channel. Be sure to pop into Mrs Knotts's Tearoom for a proper cuppa, coupled with quirky vintage décor. The nearby Shakespeare Beach offers a stretch of shingle coast if you wish to relax by the waters.
Couples looking for a bit more seclusion can jump back on the train at Dover Priory and head along to Sandwich Bay – a sand and shingle beach that offers a slightly more off the beaten path feel. Saying that, nearby Sandwich has plenty of pubs and restaurants for an evening meal and the Secret Gardens of Sandwich, that are surrounded by the old stone city walls, offer a serene place to walk around and enjoy some privacy.
Get there: Southeastern's high-speed trains depart from London St Pancras throughout the day to Dover Priory and Sandwich.
It's easy to forget that the coast is easily reached from London. The high-speed train route will whisk you from the city centre to the beach in two hours or less. It's an ideal day trip for families, groups of friends and couple alike.