A day trip to Wales is sure to be unforgettable and, despite what you may think, trains from London to Wales can be as quick and simple as the daily commute. A day trip to Wales from London can whisk you away to an awesome new destination and just as easily get you back home for bedtime – so what are you waiting for? Enjoy a change of scene for one magical day, all without having to worry about packing! Here are our top recommendations for discovering the land of rugby, rarebit and Tom Jones.
1. For Cosmo Charm – Cardiff
The Welsh capital is every bit as cosmopolitan as London town, with the benefit of being a bit more compact, a touch more laid back, and (dare we say it) friendlier. Trains from London to Cardiff take just 2 hours so you can enjoy some downsizing in your capitals without losing any of the city conveniences (or much of your day).
There are plenty of things to do in Cardiff to fill a whole day and night, but we reckon most Londoners ought to start with the things that the UK capital just can't get, and in this case, it's stunning sea views. A coastal city, Cardiff Bay is the place to head so you can appreciate your new seaside location. Featuring a marina, trendy bars, chic coffee shops and just a touch of hipster charm, the area is home to The Welsh Millennium centre, a building that's iconic of the city. If you're very lucky you'll be able to catch a performance here, from ballet to opera to theatre, it's the shining jewel in Wales' creative crown. This area is also where the Pierhead Building resides, a must for anyone with a head for politics or just a love of fine architecture, this building is home to the National Assembly of Wales, dates back to 1897 and features the nation's very own "Big Ben".
Hop on a water taxi from here and arrive in Bute Park, one of Cardiff's best parks with plenty of open spaces, winding paths and the epic Cardiff Castle towering over it all. If the weather isn't permitting, the National Museum is nearby (we recommend exiting the park via Castle Street for an insta-worthy shot outside the Grade II listed structure of West Lodge Gate), offering plenty hours of exploration with exhibits that range from dinosaur bones to Greek pottery to a more local taste of history with ancient Welsh artefacts. If museums aren't your thing, Principality Stadium is equidistant from the park and is where sports lovers will surely want to head. This hallowed ground is home to the mighty kings of rugby that Wales is so well known for and tours of its inner sanctums run daily.
Tickets not available yet? Sign up for Ticket Alert
 ✔ Be the first to know when you can get your hands on Advance train tickets
 ✔ Sign up to Ticket Alert and we'll email you when your chosen tickets go on sale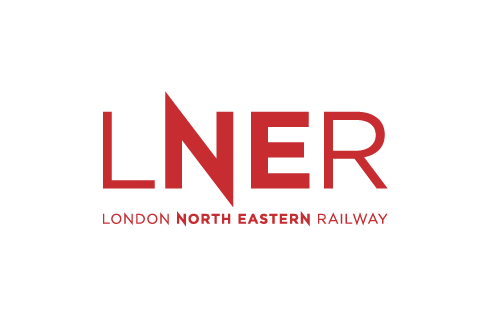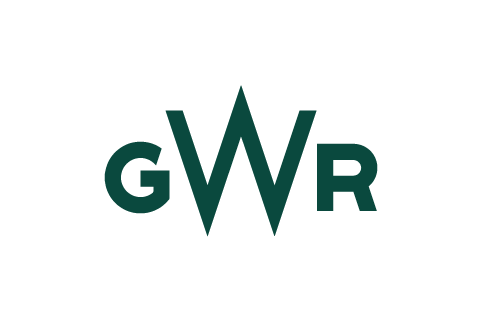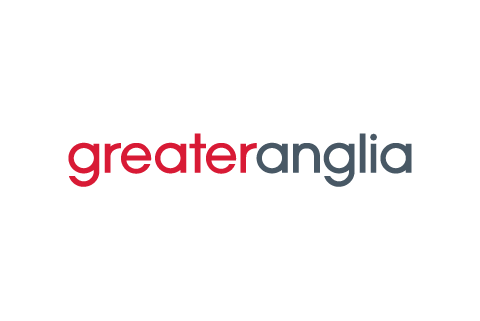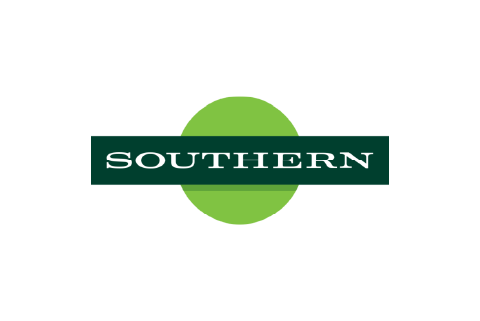 2. For Sea and Surf – Swansea
We're keeping things coastal and heading for Swansea, home to some of the best beaches in Wales. While Cardiff Bay was a lovely touch of ocean charm for those looking for a city break, a day trip to Swansea is the preferred stop if you're intent on a real day beside the seaside. Of course, it's not all about kiddies, buckets and spades here, Swansea is a student town, and there is a definite cool vibe in the air – one that extends to the beaches. Swansea Bay Beach is a leading spot to enjoy some surfing with plenty of like-minded locals.
Just off the waterfront is the Wales National Waterfront Museum, a glass and metalwork building set around an old warehouse, it's a fitting home for its exhibits that centre on the industrial history of Wales. It's a great place to spend a few hours, with interactive and beautifully presented displays that will keep visitors of all ages enthralled.
Feeling peckish? Swansea Market awaits. This is Wales' biggest indoor market, with more than 100 stalls selling everything you could ever want. From hand-made trinkets that serve as the perfect souvenir to fishing supplies if you wanted to try for your own catch of the day (nearby Gower is where you want to head for that, supposedly offering some of the best rock fishing in the UK). But this market ranks as one of the best things to do in Swansea if you're a foodie. From freshly made Welsh cakes to retro sweets to laver bread (made from freshly harvested seaweed), here is where the local flavours come alive.
The train from London to Swansea takes approximately 3 hours direct, giving you a whole day of seaside fun.
3. For Glorious Nature – The Brecon Beacons
For many, Wales = nature, so where better to head than The Brecon Beacons? This stunning mountain range will surely take your breath away. Set in a designated national park area, this is one day trip from London that may make you never want to go back. The park is pretty immense, so you're best to plan your trip before you head off and ensure you can make the most of every moment.
With rolling hills to ramble, rivers to raft down and caves to crawl through, lovers of the great outdoors will be hard pressed to find any better example of just how great outdoors can be. History lovers will find plenty to enjoy too, as will avid explorers of any age, as you can don a hard hat and head into the Dolaucothi Gold Mines, the only known Roman gold mines in the UK. And how could we not mention the national park's very own train? The Brecon Mountain Railway is a steam train every bit as charming as the surroundings it passes through. Even if you want to do nothing more active than sit with a book, this is one of the most beautiful places in the UK to do just that.
The best station to head for is located in the "Gateway of Wales" a.k.a. Abergavenny. For trains from London to Abergavenny, we recommend breaking your journey in two. First, take a train from London to Newport, a journey of approximately 2 hours. A train from Newport to Abergavenny takes a mere 25 minutes to see you on your way to your adventures in nature.
Bore Da, Wales!
With so much only a few hours away, we implore you, urbanites of London, to make the most of this country's amazing train network and bid good morning (bore da, if you feel like impressing the locals) to a day in Wales!
To get your planning started or find out more, why not visit our dedicated trains to Wales, Wales rail map and South Wales trains pages.