Sheffield to York Maze
Sheffield to the Peak District
Sheffield to Nottingham
Sheffield to Lincoln
Sheffield to Diggerland, Yorkshire
Sheffield to Clumber Park
1. Sheffield to York Maze
Sure, there's plenty to do on a day trip from Sheffield to York. But sidestep the city and head straight to York maze for an 'a-maze-ing' day out with the kids! This isn't just any old maze, it's the biggest of its kind in Europe using over a million living maize plants. If that's not enough to boggle their little minds, there's a further 20 different rides and attractions, from pig racing to climbing zones and bouncy castles to make a real day of it.
Getting here
The train from Sheffield to York takes 49 minutes, from here the X36 bus takes a further 22 minutes dropping off at Elvington, York Maze.
Tickets not available yet? Sign up for Ticket Alert
 ✔ Be the first to know when you can get your hands on Advance train tickets
 ✔ Sign up to Ticket Alert and we'll email you when your chosen tickets go on sale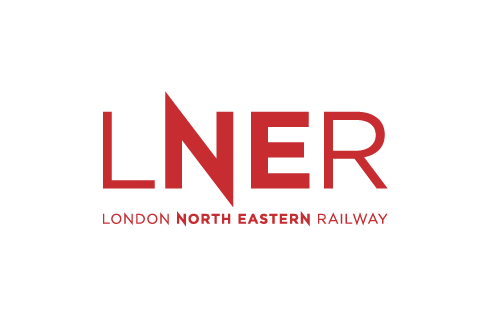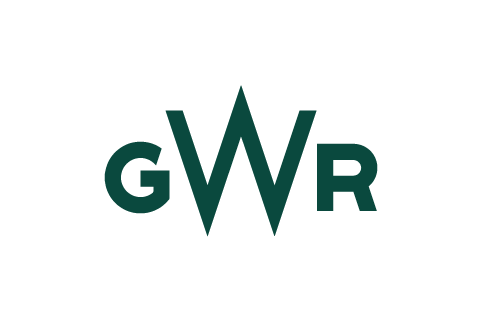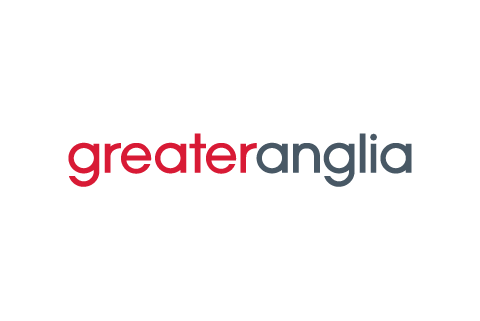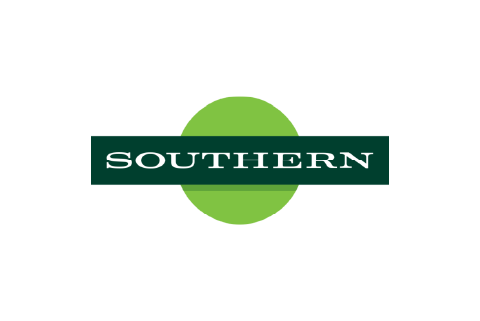 2. Sheffield to the Peak District
Get away from the bustle of the city and head to the rolling hills and open moors of the Peak District. There are lots of places to explore, so head to Hope Valley – one of the most-loved parts to visit, and it's within easy reach of Sheffield. Be sure to bring your camera, as there's stunning scenery at every turn to capture. On your day trip from Sheffield, be sure to pack your hiking boots, as walks around the well-trodden Mam Tor and the Great Ridge are irresistible if only for the views. For the more intrepid traveller, Speedwell Cavern close by awaits exploration through its dark and deep underground cave system.
Getting here
The train from Sheffield to Castleton takes less than two hours.
3. Sheffield to Nottingham
With plenty of historical landmarks, a day trip from Sheffield to Nottingham has much to offer. Of course, if the city is known for one thing, it's Robin Hood. Learn more about this heroic outlaw with one of the main town tours. This is also a great way to discover more about the city on foot, as one of the top tourist attractions in the area.
Resembling something out of Game of Thrones, Nottingham Castle harks back to the Middle Ages, as a former royal fortress and residence which was built by Norman the Conqueror. Currently closed for renovation, it is still worth witnessing from the outside.
Not to be confused with Nottingham Cathedral of St Barnabas, this landmark building dates back to the 18th century.
Still in historic mode, although not for the claustrophobic, the City of Caves is part of a hidden maze under the belly of the city, dating back to the dark ages. Used as everything from a refuge to cellars and tanneries, it makes a fascinating site to tour. If that doesn't take your fancy, then try the National Justice Museum. Housed in a former Victorian courtroom, it's quite popular with children.
Getting here
The train from Sheffield to Nottingham takes 49 minutes.
4. Sheffield to Lincoln
Dominating its skyline, it's easy to see how Lincoln Cathedral was once the tallest building in the world. It still commands your attention, from every inch of this historic city. Leave enough time for Lincoln Castle, a stunning example of 11th-century architecture left behind by William the Conqueror. It's also home to one of the few remaining and original copies of the Magna Carta of 1215. Or, you can take a history shortcut by visiting the Lincoln Museum of Life.
Appetite worked up, and in keeping with the Yorkshire spirit, Brown's Pie Shop has an extensive menu of exceptional pies, from game to local wild rabbit, and traditional favourites. When you're ready to work the calories off, head to Steep Hill, named after its unforgiving gradient, it's a much-loved landmark.
Finally, there's plenty of quaint pubs for trying the local brew, including the Adam & Eve which has served the local community for over 300 years.
Getting here
A day trip from Sheffield to Lincoln by train takes 1h 20m.
5. Sheffield to Diggerland, Yorkshire
When it comes to family-fun with the little ones, a day trip from Sheffield to Diggerland in Yorkshire is just the answer!
This award-winning attraction is the ultimate adventure for kids and big kids alike. The lure of operating real diggers, bulldozers and dumpers is beyond exciting for kids and is mainly targeted at those aged 4-14 years old.
But there's much more to this theme park than crazy diggers. There are over 20 fun rides and attractions for kids of all ages, including Go-Karts, trains and mini Landrovers to try their hand at too.
Getting here
Take the train from Sheffield to Wakefield Kirkgate (43 minutes) and connect on the 188, 189 or 183 bus to Whitwood (26 minutes).
6. Sheffield to Clumber Park
On the outskirts of Worksop, natural beauty comes to life at Clumber Park. The ideal day trip from Sheffield, this National Trust location is the perfect spot for great outdoor walks, having picnics and letting the children run freely. Time it right and you'll see hundreds of bluebells in full spring in this majestic and well-manicured setting. There's plenty of woodlands for gentle walks, look out for the gentle flow of the waterfall and its large lake, which are popular parts of the park to visit.
Getting here
The train from Sheffield to Worksop takes half an hour. From here it's a 15-minute taxi journey to the park.