Here's a taste of where you can go on your day trip from Nottingham:
Dovedale Stepping Stones
Melton Mowbray
Birmingham
Skegness
Magna Carta
Grantham
Leicester
Keep reading to discover exactly what's in store for you at each of these unique destinations.
1. Nottingham to Dovedale Stepping Stones
Enjoy a day trip from Nottingham in the great outdoors. Across the valley and over the River Dovedale, the southern end of the Peak District is home to the Dovedale Stepping Stones. Like something out of an Enid Blyton book, this picturesque backdrop attracts those from afar, trying to get a glimpse of this limestone valley. If you enjoy a good ramble, start your day at Ilam Park, as you cross thousand-year-old ruins, pass flocks of sheep and take on rolling hills, before reaching this popular National Trust spot.
Getting there: There's a direct train from Nottingham to Belper that takes 44 minutes. From here you'll need to get a taxi for the 25-minute drive to the park.
Tickets not available yet? Sign up for Ticket Alert
 ✔ Be the first to know when you can get your hands on Advance train tickets
 ✔ Sign up to Ticket Alert and we'll email you when your chosen tickets go on sale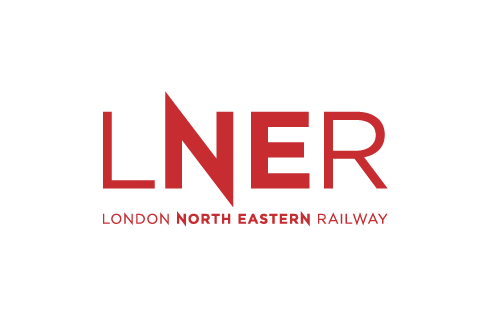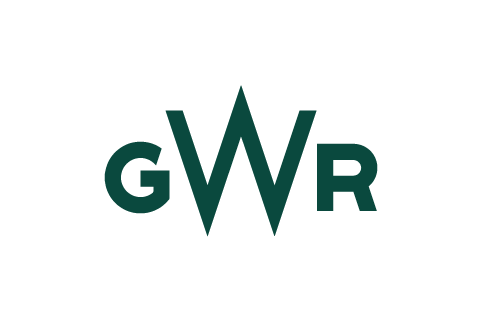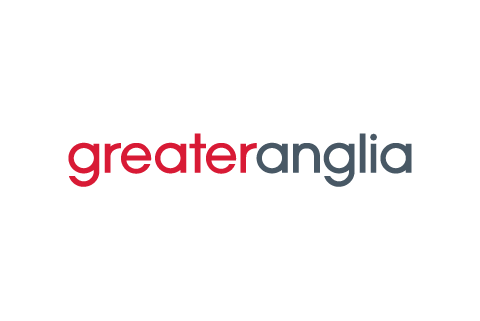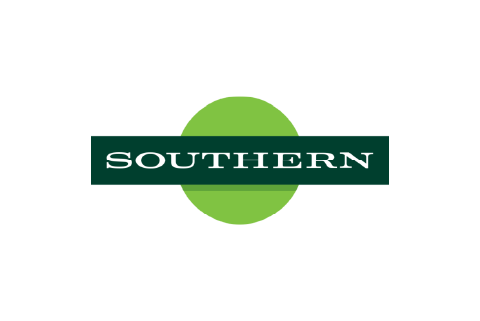 2. Nottingham to Melton Mowbray
Culinary lovers rejoice, Melton Mowbray is one of the most charming cities near Nottingham, offering a veritable feast of foodie fun. This quintessentially English town was put on the map for its Melton pork pie, made famous in the 18th century – a tradition still enjoyed today at Ye Olde Pork Pie Shoppe and Nice Pie among others. There's also a lively farmers market, offering quality locally sourced meats and produce every Tuesday, Friday and Sunday, with several livestock markets throughout the week too. Throughout the year there's plenty of events - don't miss the UK PieFest (27-28 July), East Midlands Food Festival (5-6 October) and mouth-watering ChocFest (16-17 November).
Getting there: The train from Nottingham to Melton Mowbray takes 50 minutes, changing at Leicester before arriving at Melton Mowbray.
3. Nottingham to Birmingham
Whether you're looking for good food, plenty of entertainment, world-class shopping or a culture fix, Birmingham is the place. There's always something going on at the Midlands Arts Centre (MAC), from theatre shows to comedy performances. But then, this is a city with no shortage of arts - including the impressive Birmingham Museum and Art gallery. For something more modern, head to ThinkTank for an afternoon of mind-boggling science. Of course, foodies won't want to miss the Balti Triangle for the ultimate award-winning curries. Before you go, allow yourself a good hour or so to visit the Bullring mall, for high-end shops including Selfridges.
Getting there: The journey takes 1hr 15 minutes by train from Nottingham to Birmingham New Street station.
4. Nottingham to Skegness
If you do like to be beside the seaside, then Skegness in Lincolnshire is perfect for a day trip from Nottingham. Come in the summer and little ones can get involved in donkey rides, or a paddle down by the pier with plenty of ice-cream vans along the way. Not to be missed, the Lucky Strike Arcade is loaded with all the good stuff, including bowling, crazy golf and arcade attractions galore. If that wasn't enough, there's a Pleasure Beach Fairground with a roller coaster and plenty of head-spinning rides. A favourite with children, the Natureland Seal Sanctuary is a great place to learn more about protecting these species, alongside the local aquarium – great fun for all ages.
Getting there: There's a direct train to from Nottingham to Skegness, taking 2h 13m each way.
5. Nottingham to Magna Carta
Take a historical day trip from Nottingham back in time, with a visit to the Magna Carta. Protected in Lincoln Castle, it's the only place in the world to see the original document dating back to 1215. This famous charter of rights is widely recognised as the cornerstone of our constitution, agreed by King John of England. While visiting, there's plenty of other great historical sights to enjoy, from the 11th-century Lincoln Cathedral to the fascinating Roman Lincoln trail, once inhabited by the Romans in AD 50-60. A day doesn't give justice to the many wonders of this ancient city that you'll want to visit time and time again.
Getting there: The train from Nottingham to Lincoln takes 50 minutes.
6. Nottingham to Grantham
If you like exploring on foot, then there's a lot to see and do in Grantham. Grand buildings such as Belton House and Grantham House have been conserved by the National Trust, with lovely grounds for walking in. In the town, St. Wulfram's Church is a hidden gem which harks back to the 1300s. If you have enough time on your day trip from Nottingham, take a brief train ride (30 minutes from Grantham) to Woolsthorpe Manor. This is the birthplace of Sir Isaac Newton, which features the original and world-famous tree which inspired his theory about gravity.
Getting there: A direct train from Nottingham to Grantham takes just over 30-minutes.
7. Nottingham to Leicester
Leicester is one of the most interesting cities near Nottingham, with something for everyone. Here football fans can take a tour of the King Power Stadium, while rugby fans can do likewise at Welford Road. Those with an interest in history will enjoy the King Richard III visitor centre which tells the moving story of his life and death, matched only by a visit to Leicester Cathedral. Kids (and big kids) will love the Space Centre with the UK's largest domed planetarium, which is simply out of this world! If you have time left in your busy schedule, Tropical Birdland offers a walk through its aviaries and much more.
Getting there: The fast train from Nottingham to Leicester takes 25 minutes.