Let's go shopping!! Where did you think of going first? Probably Oxford Street right? But think about it… is it really the ideal place to spend your Saturday afternoon? The hordes of people, those changing room queues, and when you want to stop for a refreshment, you're going to be hard-pushed to find a spot for cheap eats. London can make an already expensive shopping trip even pricier. Just how much was a glass of post-shoe shopping Chardonnay exactly!? And the crowds definitely help to increase stress levels. As does the traffic. And then having to elbow your way onto the tube with 15 shopping bags… Not so appealing now right?
Have you ever thought of heading further afield? You'll be surprised at just how many fantastic shopping spots you'll find within easy reach of London. The UK's only high-speed train line will whisk you from the madness of Central London to the beautiful towns of Kent, where there are great shopping and retail experiences to be found. Have a read below and see which is the perfect one for you…
A shopping trip with the kids? Head to Bluewater
Shop: Bluewater takes the title of the fourth largest shopping centre in the UK, so it is definitely worth jumping on a train to get to. It's also one of the largest retail complexes in Europe with a spattering of awards, including the prestigious Millennium Product Mark. It's an ideal shopping destination for families, with its 300 stores offering a huge variety for all ages.
Along with all the major high street brands, you'll also be able to keep the young ones entertained with shops like the Disney Store and Early Learning Centre, plus if the shopping begins to get a bit too much, you can let your children blow off some steam in the Pirate Cove Adventure Park or choose a film showing at one of the 13 screens in the Showcase Cinema.
Eat: The endless choices don't stop when it comes to food either. Some 60 bars and restaurants can be found across the shopping centre, with many catering to families with children. You'll recognise the chains here, so if you want something a bit less commercial, you can always head to nearby Ebbsfleet, before getting the train home and visit one of its welcoming locals pubs or restaurants.
Get there: Trains run throughout the day from Kings Cross St Pancras to Ebbsfleet International. From there, you can jump on the 490 bus to Bluewater which takes around 20 minutes.
Tickets not available yet? Sign up for Ticket Alert
 ✔ Be the first to know when you can get your hands on Advance train tickets
 ✔ Sign up to Ticket Alert and we'll email you when your chosen tickets go on sale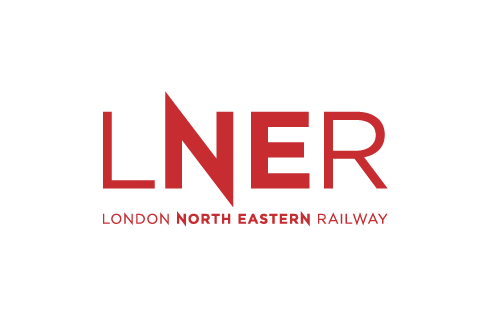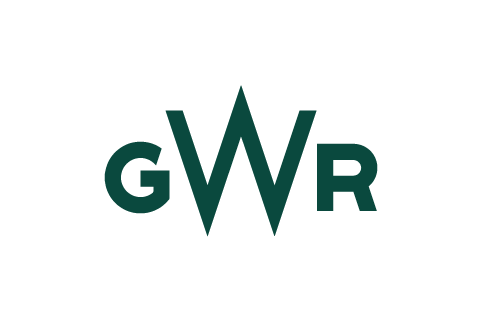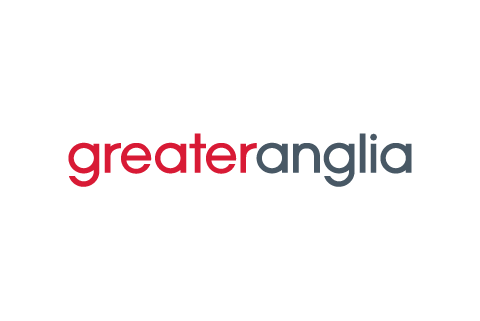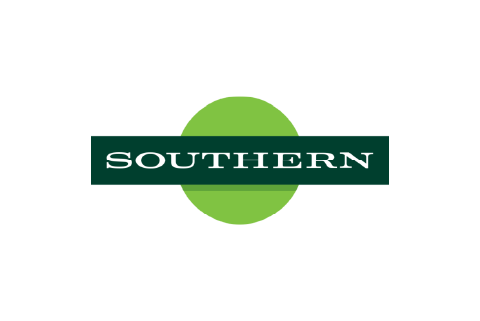 Girl's day out? Head to Ashford Designer Outlet
Shop: Ok…. so as much as some of us may like the idea of living a lavish Made in Chelsea lifestyle, where Saturdays are spent with the girls sipping Champagne in a designer boutique (whilst having some sort of heated discussion about the antics of the night before), it might not be quite possible. If Chelsea and Harrods prices are a tad out of reach, jump on the train to Ashford and visit McArthurGlen's Ashford Designer Outlet. You'll find over 80 high street and designer brands here, from Abercrombie & Fitch to Ted Baker, all with massive discounts of up to 60% off the RRP.
Eat: There is a selection of cafes and restaurants including recognisable brands such as Wagamamas and Pizza Express here, or you can head to one of Ashford's local bars and restaurants. For decent pub grub in contemporary surrounds, Hortons is a great place for a post-shopping meal. Plus, they have a very appealing list of cocktails and cocktail-making masterclasses if you really want to have a proper Girls Day Out!
Get there: Trains run throughout the day from Kings Cross St Pancras to Ashford. The designer outlet is a short walk from the station.
Couple's retail therapy? Head to Deal
Shop:  The seaside town of Deal may not immediately spring to mind when it comes to shopping, but an award-winning high street, sweeping seafront and winding streets littered with independent shops and bars, make this a good alternative day out for shopping in Kent. The high street underwent some rejuvenation a few years back and is now home to a charming selection of independent shops, delis, and cafes. You'll be able to peruse cute vintage clothes stores, antique shops, boutiques, and gift shops. Be sure to snap some pics of the pretty Georgian homes that lead up to the pier.
Eat: You'll find an equally satisfying selection of cafes and restaurants in Deal. For a very British seaside treat, try Little Harriettes of Deal Tea Rooms for cake and hot drinks served in China cups. And if it's seafood you're after, The Courtyard Oyster Bar and Restaurant and Whits of Walmer are both good choices. Their proximity to the seafront guarantees some pretty fresh produce and a nice atmosphere for couples to dine in style.
Get there: Trains run throughout the day from Kings Cross St Pancras to Deal.
The high-speed train route will whisk you from the city centre to Kent in 90 minutes or less. So maybe it's time to ditch the London crowds and visit some other fantastic shopping destinations in the South East of England.