Welcome to the Trainline for Business hub
Learn how to make the most out of using Trainline for Business from handy how to guides or learn how some of our clients have gained value in our case study sections. New to Trainline for Business? Sign up here to get your free business account.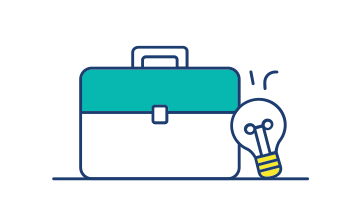 Whether you are responsible for travel bookings or the CEO, we'll show you how to set up your account.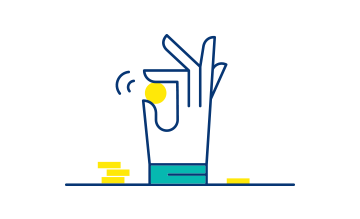 Our business dashboard helps you save money, here we explain how to maximise the cost savings.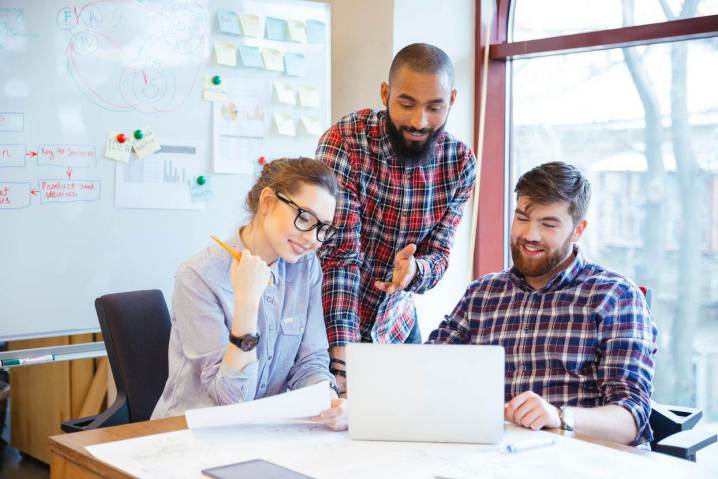 From adding your team to hassle-free expense management let us talk you through the process.

Find out how Oviva, a digital health company based in the UK, saved on business travel with Trainline for Business.