The best Mother's Day present? You!
Valentine's Day is done, so is Pancake Day. That can only mean one thing – Mother's Day is on the way. When is Mother's Day 2018? Sunday 11th March – burn this date into your brain, it's a big deal.
Sure, a bunch of flowers or a witty card in the post is nice. But, a surprise visit from her favourite offspring is sure to make mum feel super special. Here are some reasons why you should hop on a train (or coach, we do that now too) to see mother dearest and give her a big ol' hug.
She gave you life
Literally no present on Earth is more amazing than that. Except, maybe a banana?
She'll cook your favourite dinner
Whether your mum could give Mary Berry a run for her money, or she couldn't cook potato smileys without burning them, nothing quite beats a home-cooked meal. And, you could always give her the night off and order pizza.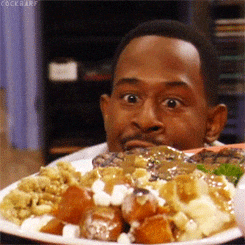 She's always happy to see you
Mum hugs, they're the best. Even if it's only been a couple of weeks, you're sure to get a great welcome.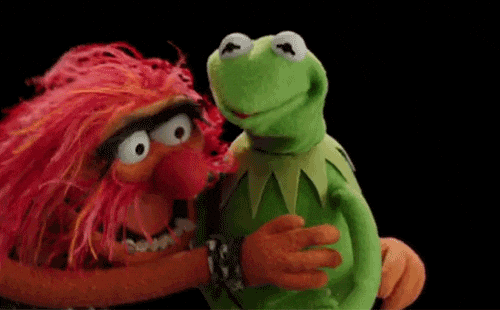 She's always proud of you
Having a tough time at work? Got relationship issues? If you're feeling down, mum's always there to remind you how awesome you are, so you ought to make a trip to return the love every now and then.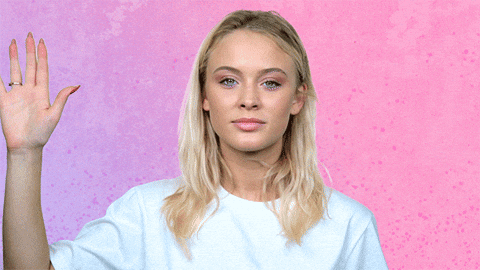 She's done so much for you over the years
Your washing, ironing, cooking, homework – you name it, mum's done it. So, she deserves a day to feel special.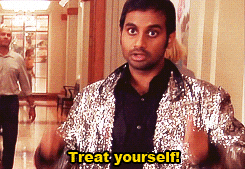 If you've got brothers and sisters, pair up with a Two Together Railcard, or a 16-25 Railcard and save some money on your trip. Sign up for a notification when the cheapest tickets for your route are released on our Ticket Alert page. But, be aware, these tickets normally sell out quickly.