Exam-stress-busting days out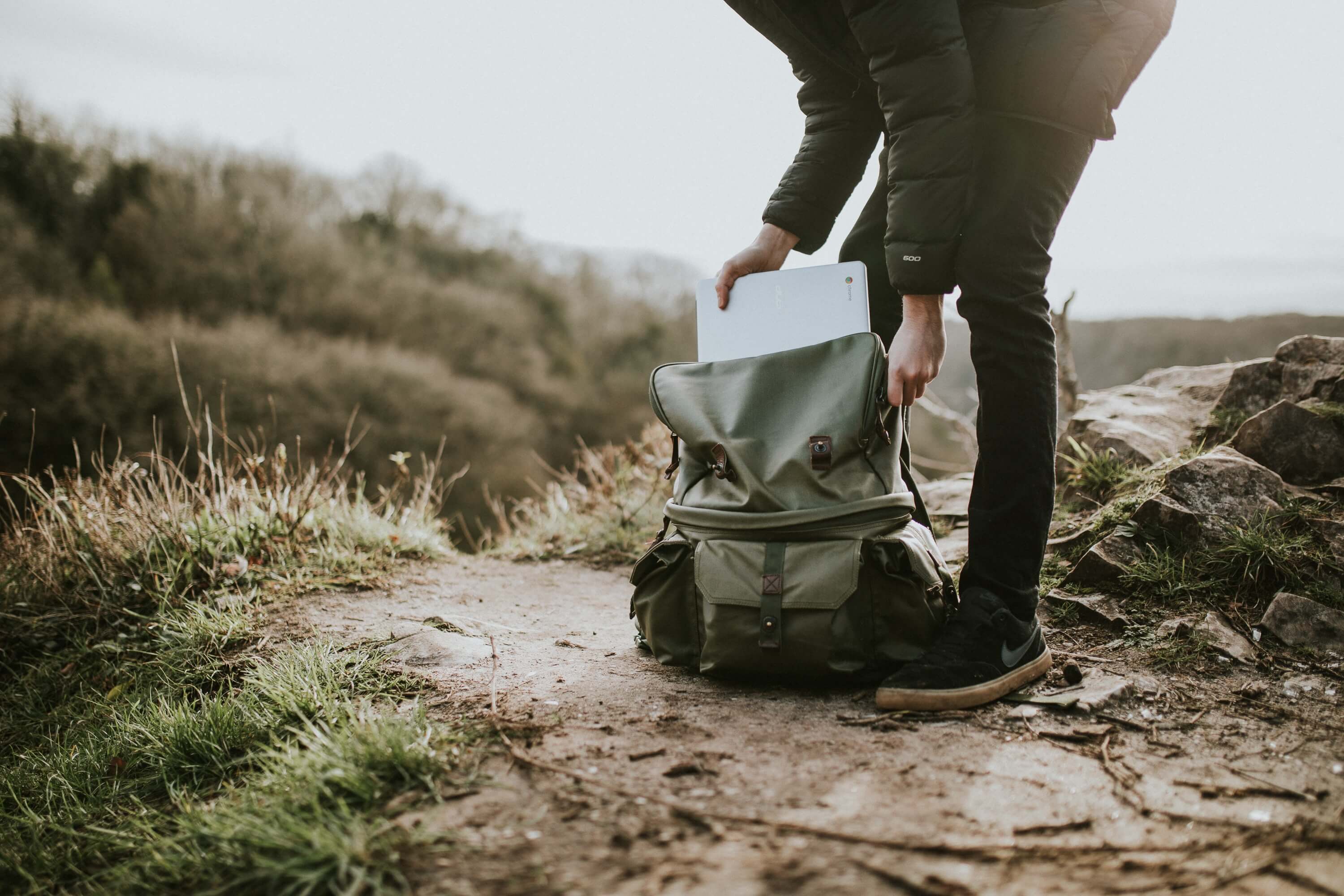 Invigilator: Ok, you have two hours… You may begin.
Everyone: Sleep-deprived, panicked scribbling starts.
You, a Trainline user: Calmly ace your essay after a relaxed day out in nature.
Exam season is coming – cue hands stained with the dayglow of fluorescent highlighters, and daily Google searches of "how to pass an exam without revising".
But, fret not! We've got your back(pack)! Read on to see our suggestions of off-the-grid days out, scientifically proven to help you relax, think and refresh before or after your exams.
Revision busting days out for students in Cardiff
(Studying at Cardiff University, University of South Wales or Aberystwyth? This one's for you.)
The leafy woodlands and trickling waterfalls of the Brecon Beacons are just 40 minutes outside the Welsh capital, Cardiff. Perfect for taking a break from the formulas, historic dates and Shakespeare sonnets whirling round your brain. And, an Anytime Day Return ticket will cost you under £15*. This ticket type means you can spend the whole day there, so you can make the most of your money. Pack a bottle of water, a thermos, and your flash cards for a day of revision in the great outdoors.
Find trains from Cardiff Central to Abergavenny.
*An Anytime Day Return ticket from Cardiff Central to Abergavenny costs £14.80 as of 3rd May 2018. Your ticket costs up to a third less if you've got a Railcard…
Days out for the masterminds of Manc
(Studying at the University of Manchester, Manchester Met or University of Bolton, read on.)
Escaping your uni halls and getting into the wild is easier and more important than you think. Studies have shown that even a short walk among the trees can improve your memory by up to 20%. You can't argue with that, so you'll be needing trains from Manchester Piccadilly to Oxenholme Lake District. Lucky for you they run every 30 minutes and take just 90 mins. The Lake District has 12 of England's biggest lakes and over 900 square miles to explore – which'll unlock memory skills unbound. Take a study pal and do a mini Q and A on your exam subject as you walk. The exercise will help get the blood pumping and improve your circulation for optimum brain smarts.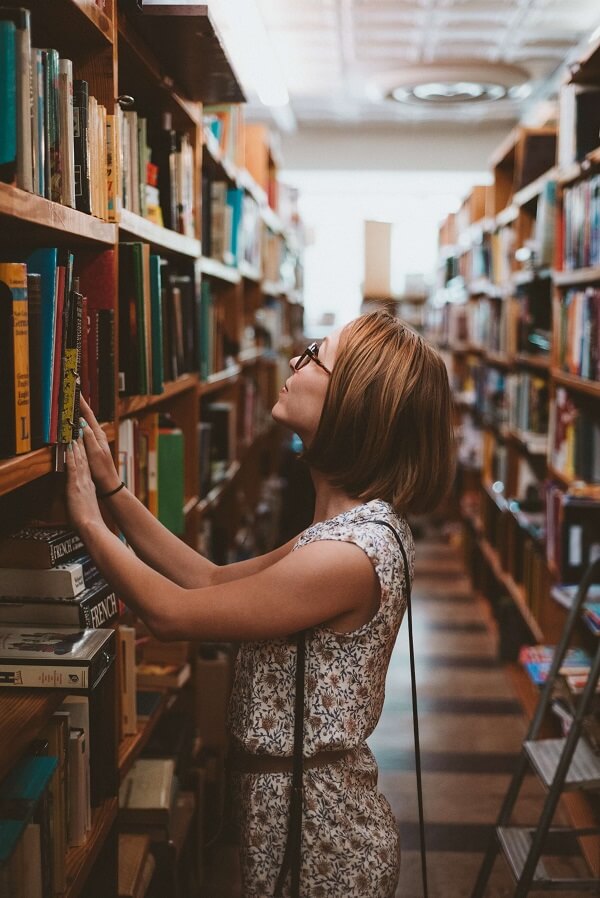 Days out for Scousers who study
(Stuck in the library at Newcastle University or Durham University? Dive in!)
While student life is thriving in the Tyne, you can easily venture further afield to the pretty Northumberland National Park for a day of digital detox. Trains from Newcastle to Hexham can take just 30 minutes, which is shorter than the average commute to work or uni. For those who tend to burn the midnight oil, you can get more perspective on your studies with an evening of stargazing, as this National Park's well tucked away from light pollution. It might seem a bit random, but when you look out into the universe, your exams will seem bitesized.
Days out for students in Sheffield
(Part of the long-standing rivalry between Sheffield Uni and Sheffield Hallam? Have a looksie...)
Did you know, the Peak District was Britain's first National Park? The 34 miles of trails are great to explore as a group, so head out with your course mates for a day sans exam stress. If you're travelling Off-Peak in a group of three to nine passengers, you'll get a 34% discount when you select the GroupSave option on our website** or app.
Train tickets from Sheffield to Edale, the National Park's nearest station, come in cheap at under £10*.
*An Off-Peak Day Return from Sheffield to Edale costs £9.00 as of 3rd May 2018.
**On our website you'll find GroupSave in the Railcards drop-down menu. In our app it applies automatically.
Days out for students in Leeds
(Students at University of Leeds and Leeds Trinity University, take a gander.)
If you're drawing a blank, rest your brain and head to the Yorkshire Dales. This hilly retreat is well connected and train rides to this part of the UK offer great scenery. Radio One listeners may know Yorkshire's Three Peaks from Greg James' recent Pedal to the Peaks for Sport Relief challenge. The train journey from Leeds to Horton-In-Ribblesdale takes just over an hour, making it an easy day trip. A few hours away from revision will leave you refreshed and ready to hit the books again in no time.
We're no experts (except when it comes to train and coach travel), but we reckon some time outdoors in the fresh air, away from campus, is the best tonic for exam stress. Best of luck to all you sitting papers this summer, we're sure you'll pass with flying colours!
If you have, and you're looking for your next stage in life, take a look at our LinkedIn for updates on new roles.