Join a network of more than 200 carriers

Why partner with us?
It turns out, a lot of people want to travel by train or bus. Together, we can help them get where they need to go. Partner with us and join over 200 rail and bus companies that combine our team's expertise and unique tech capabilities to increase sales of train and bus tickets to customers in over 170 countries.
Sell more tickets, reach new markets
Our experienced team of rail and bus experts have backgrounds working with GDS and Online Travel Agents, and we use our combined knowledge to help you. Let us help you grow your network by distributing your services via our B2B channels and using our carrier combination technology to offer your customers joined-up journeys with multiple operators.
Benefits of partnering with Trainline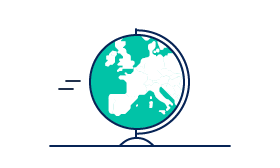 Multi-lingual bookings
Offer your train and bus services in 14 languages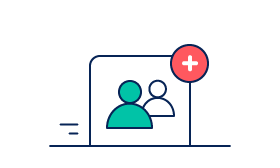 Increased visibility
Our platform has over 75 million visits a month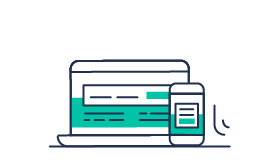 Clever tech
Benefit from our unique website and app features
Interested in a partnership with Trainline?
Testimonials from existing partners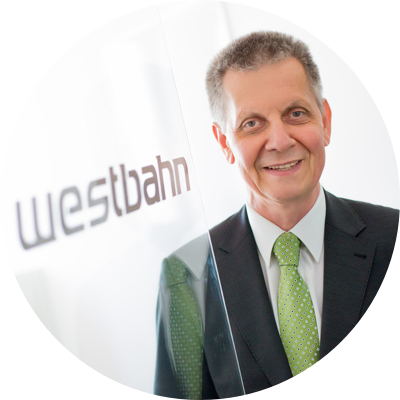 Erich Forster, CEO of WESTbahn
"Trainline is an ideal partner for us, especially when it comes to international customers. Our approach of offering travellers the highest level of service and attractive prices, and Trainline's philosophy of simplifying the booking process across borders and providers as much as possible, are a perfect match"
Questions about becoming a partner?
Read our FAQs
How much in additional sales will Trainline generate for me?
We're the number one online partner ticket seller for UK rail and a number of other carriers. Partnering with us will allow you to reach markets and customers that are otherwise difficult to access, so you can expect to see a significant uplift in your sales. We're also experts in rail and bus, offering clients the best purchase experience for their travels.
How does it technically work?
We connect to your distribution API and integrate it into all our sales channels. We've integrated over 200 carriers, so our vast experience will help you improve your system. If you don't have an API, please get in touch.
How do I get paid?
When clients book your tickets via our website or app, we handle everything, including the payment. As a partner, you can invoice us on a monthly basis, and we'll pay you the total monthly sales, minus our agreed commission.
How much does it cost to be sold on TL?
Nothing! You'll profit from partnering with us immediately.
How can I be sure Tickets sold via Trainline are valid?
We use your API for everything, including fetching the ticket. Your clients get the original tickets (in PDF or barcode format) that we've sourced, via your API. It's the same as if they'd booked via your website.
What parts of the purchase and after-sales process will Trainline cover?
We'll handle the purchase, including fulfilment, as well as after sales (first and second level). Our experts will accompany clients before, during and after their journey allowing your staff to focus on offering travellers the best experience possible.
What cancellation policies will be applied for my tickets?
We'll apply the same cancellation terms you set for every fare. If a fare is cancellable, it'll be cancellable with us too. If there's a cancellation fee, we'll charge it. Your ticket terms conditions are defined in your API, so your clients will get exactly what you offer when they book with us.